1-3 of 3 results for All Resources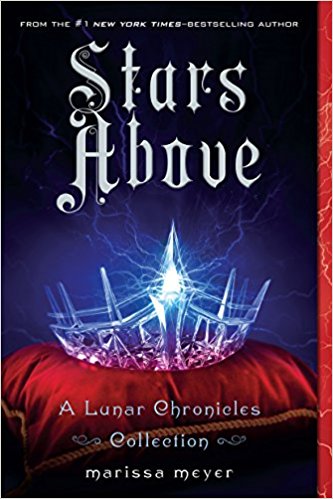 Written by Marissa Meyer
The universe of the Lunar Chronicles holds stories―and secrets―that are wondrous, vicious, and...
6th - 12th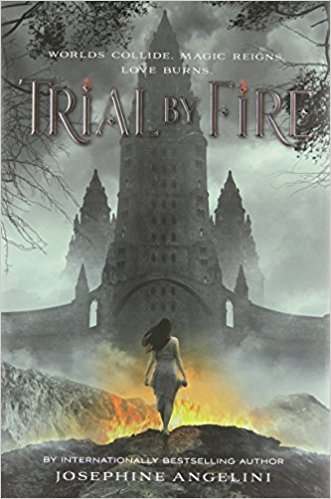 Written by Josephine Angelini
This world is trying to kill Lily Proctor. Her life-threatening allergiesmake it increasingly...
7th - 12th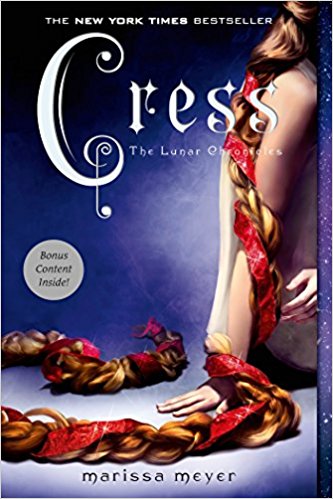 Written by Marissa Meyer
Cinder and Captain Thorne are fugitives on the run, with Scarlet and Wolf in tow. Together they're...
7th - 9th