1-8 of 8 results for All Resources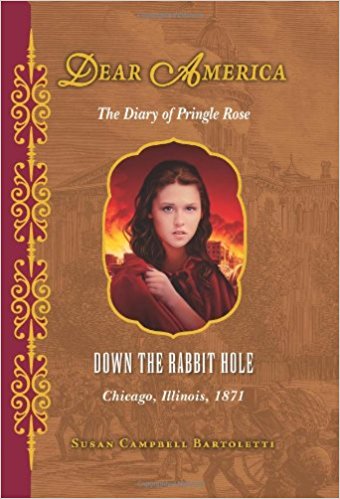 Written by Susan Campbell Bartoletti
Newbery Honor author Susan Campbell Bartoletti brings the story of a young girl caught up in a web of murder, lies, and the Great Fire of Chicago to bold life.
5th - 9th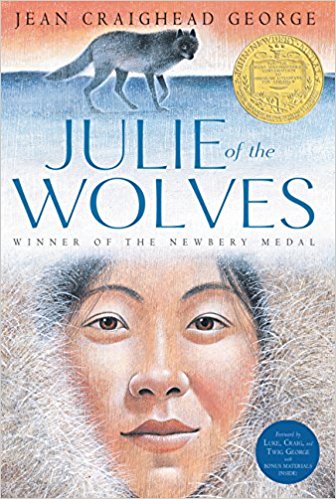 Written by Jean Craighead George
Julie, or Miyax as she is known in her Eskimo village, runs away to escape danger, but she gets...
5th - 9th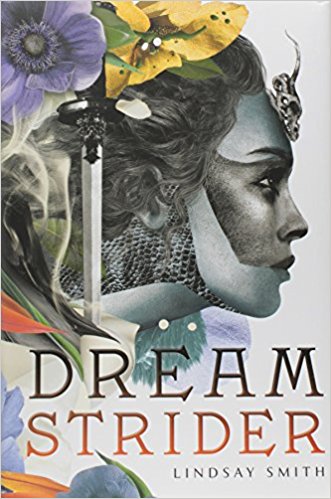 Written by Smith and Lindsay
A high-concept, fantastical espionage novel set in a world where dreams are the ultimate form of...
6th - 12th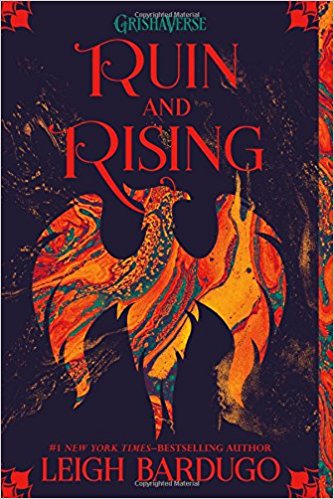 Written by Bardugo and Leigh
Soldier. Summoner. Saint. The nation's fate rests with a broken Sun Summoner, a disgraced...
7th - 12th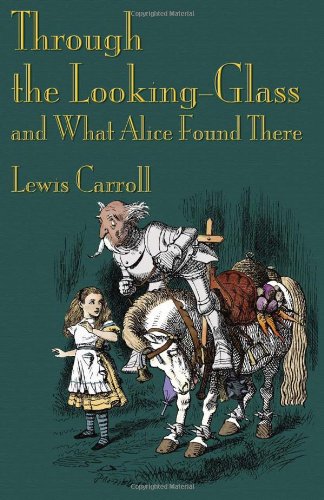 Written by Lewis Carroll
In this sequel to Alice in Wonderland, Alice enters a fantasy world by climbing through a looking...
2nd - 12th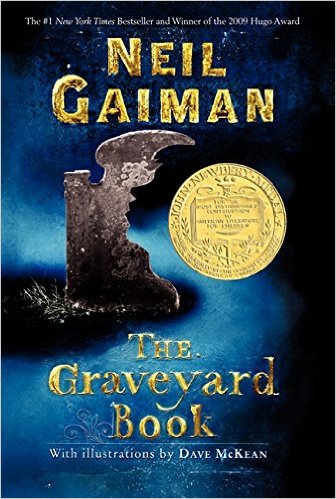 Written by Neil Gaiman
After a toddler's parents were murdered, he is adopted by the ghosts of the graveyard. Mr. and...
5th - 9th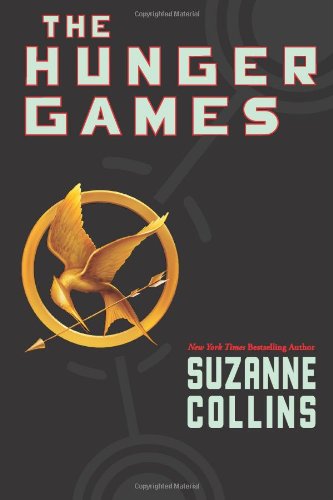 Written by Suzanne Collins
The story centers on Katniss Everdeen, who lives in the dystopian nation of Panem. Katniss is from...
5th - 11th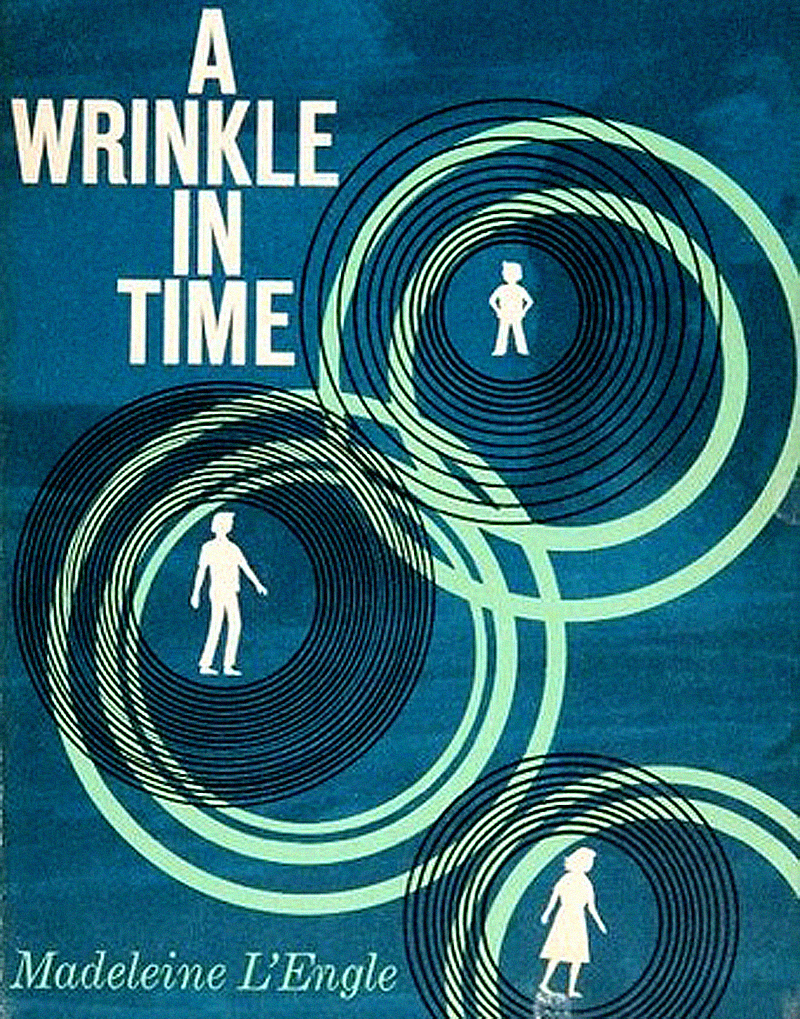 Written by Madeleine L'Engle
When Meg Murray and Charles Wallace's father is taken by evil forces to another planet, it is up...
5th - 9th