25-31 of 31 results for All Resources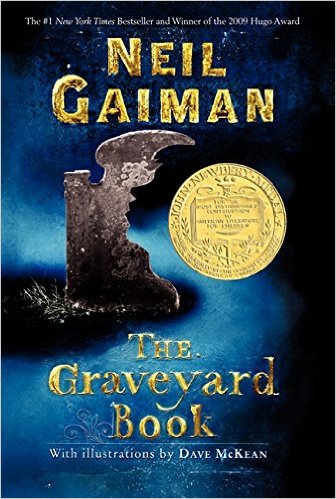 Written by Neil Gaiman
After a toddler's parents were murdered, he is adopted by the ghosts of the graveyard. Mr. and...
5th - 9th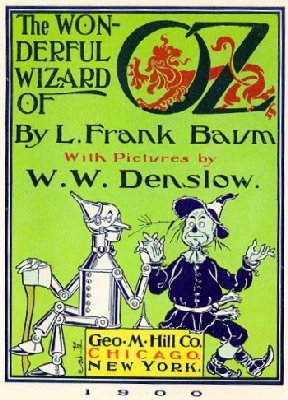 Written by L. Frank Baum
During a tornado, Dorothy and her dog, Toto, are swept away from Kansas to the land of Oz. She...
1st - 10th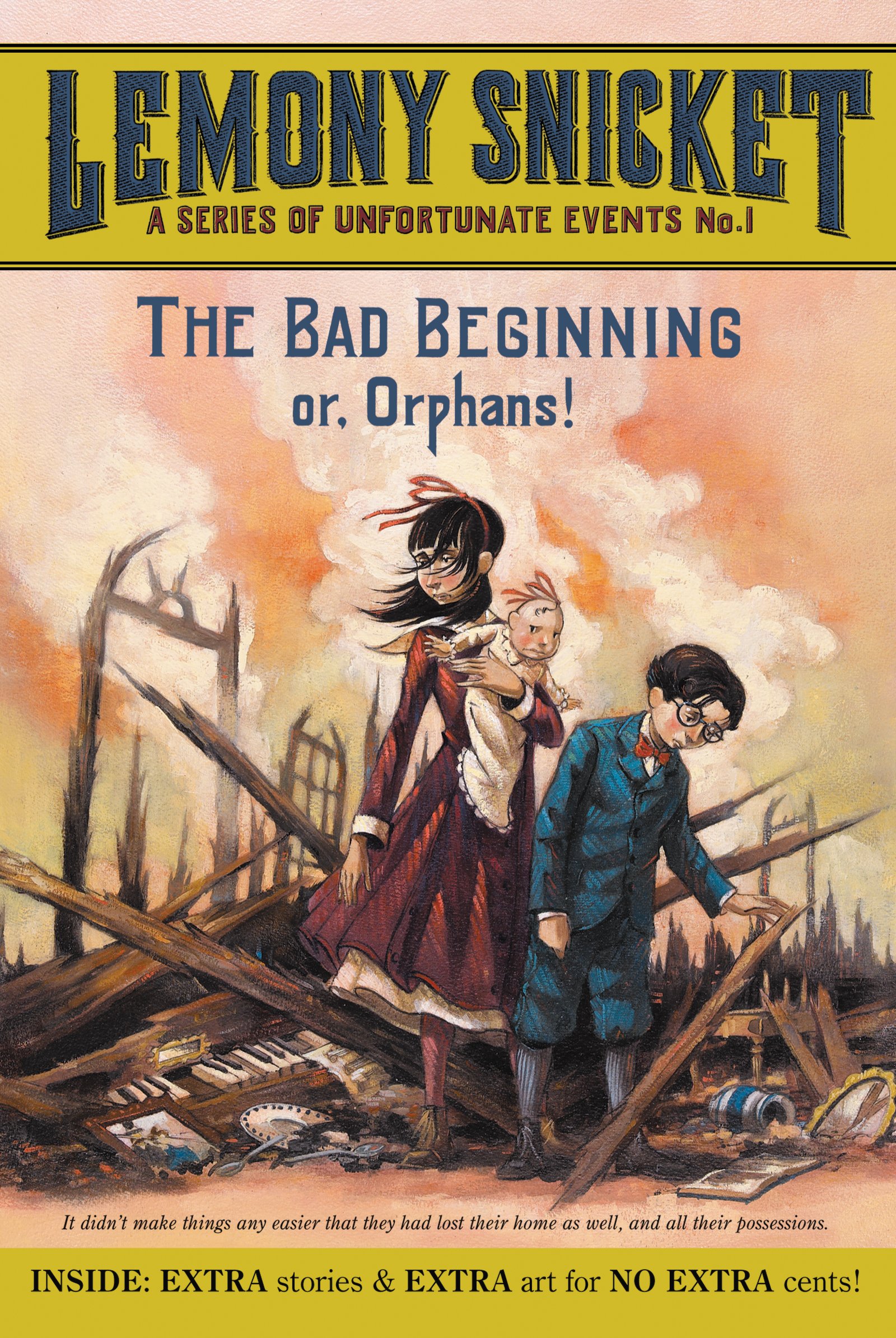 Written by Lemony Snicket
The Bad Beginning, the first book in Lemony Snicket's A Series of Unfortunate Events, introduces...
3rd - 8th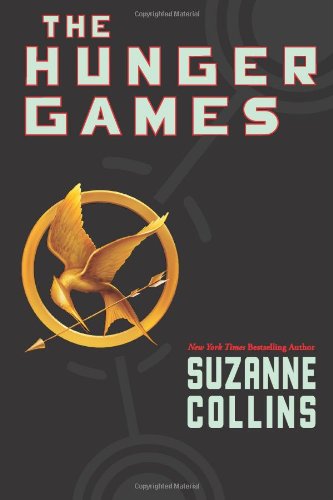 Written by Suzanne Collins
The story centers on Katniss Everdeen, who lives in the dystopian nation of Panem. Katniss is from...
5th - 11th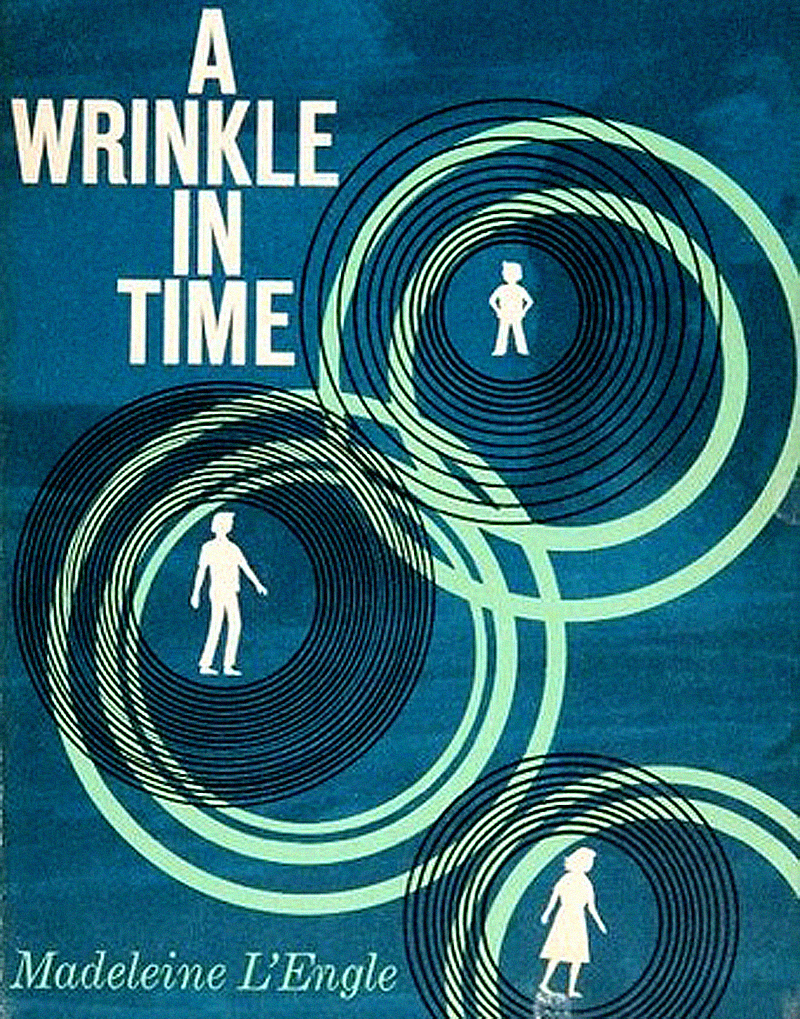 Written by Madeleine L'Engle
When Meg Murray and Charles Wallace's father is taken by evil forces to another planet, it is up...
5th - 9th