1-8 of 8 results for All Resources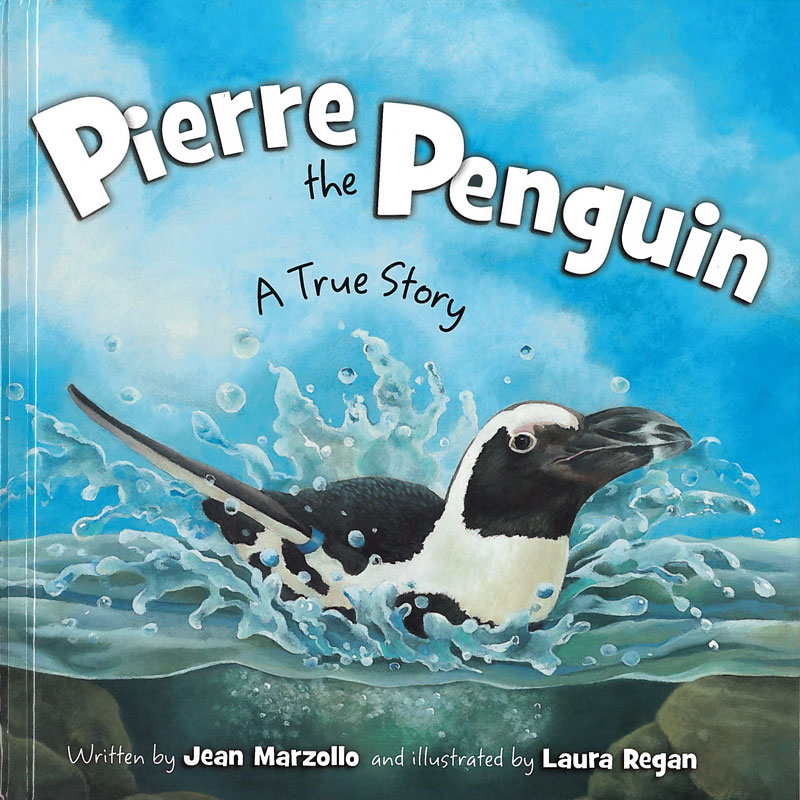 Written by Jean Marzollo
Pierre the penguin has lost his feathers! Pam, an aquatic biologist, comes up with a clever way to...
Pre-K - 3rd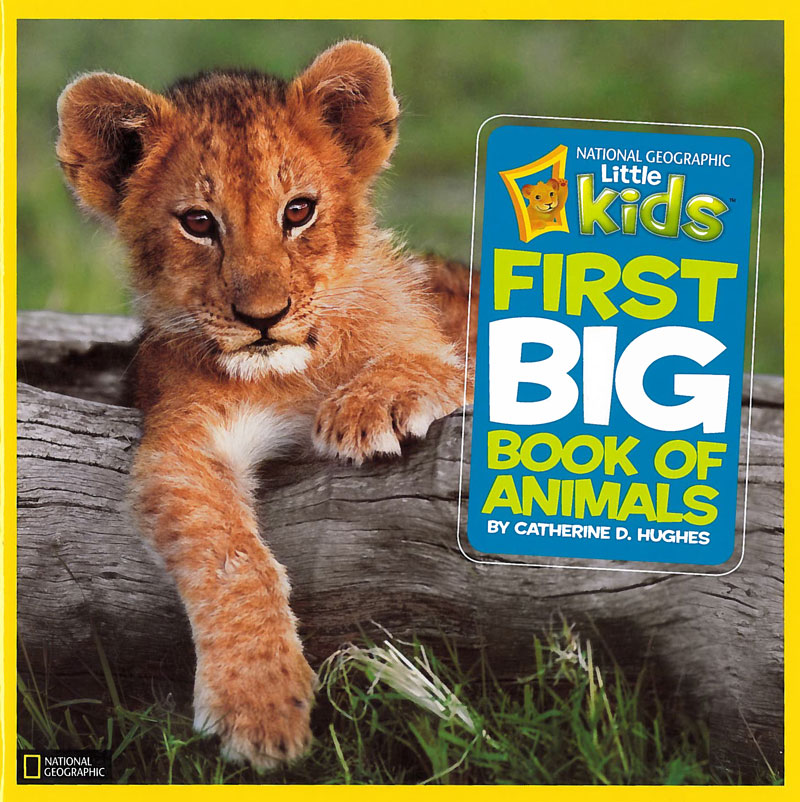 Written by Catherine D. Hughes
An informational text with colorful pictures and fun facts about a variety of animals. It can be...
Pre-K - 3rd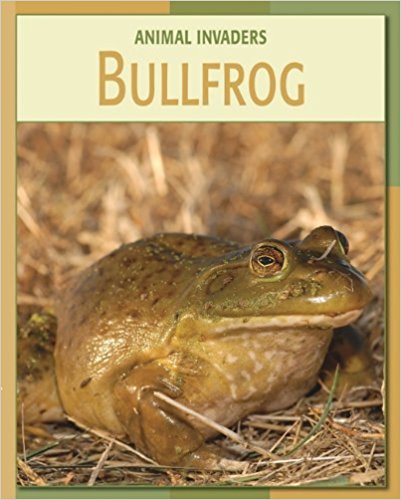 Written by Deborah Dennard
It is midwinter, and Bullfrog emerges fully grown from the bayou waters. He is ready to use his...
Pre-K - 3rd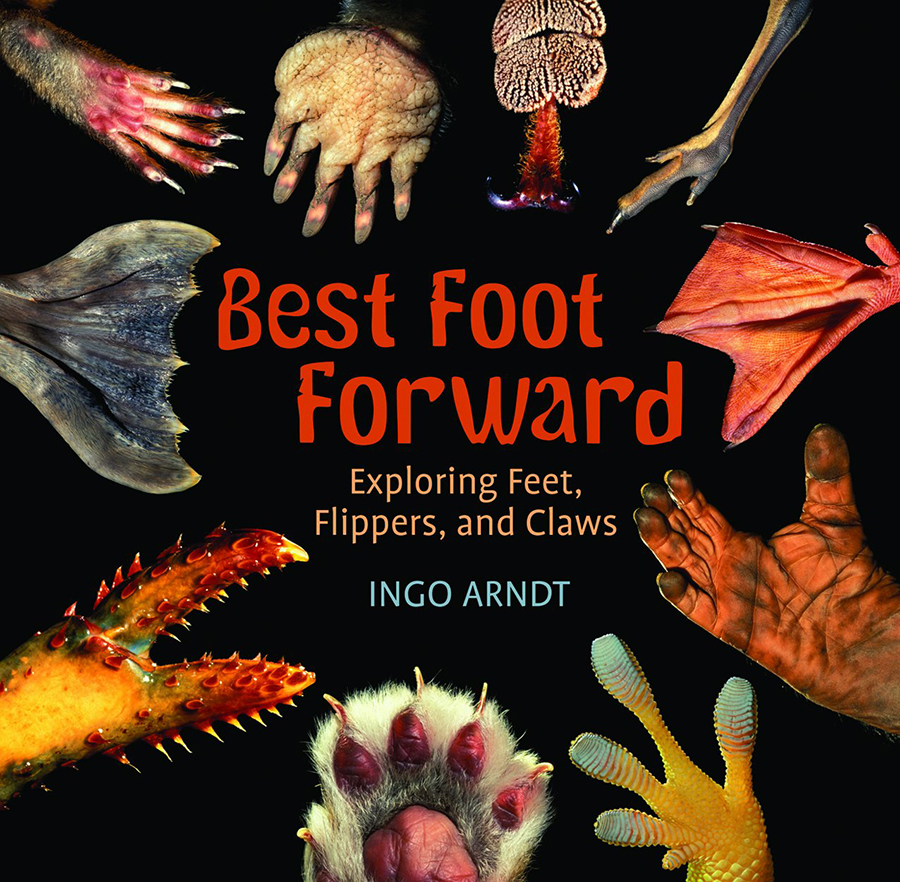 Written by Ingo Arndt
Readers can play a fun guessing game of which foot belongs to which animal. At the same time, they...
K - 3rd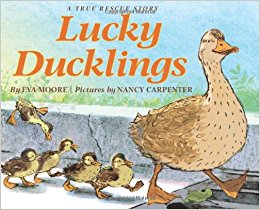 Written by Eva Moore
When a duck takes her ducklings for a walk, the last thing she expects is for them to fall down a...
K - 2nd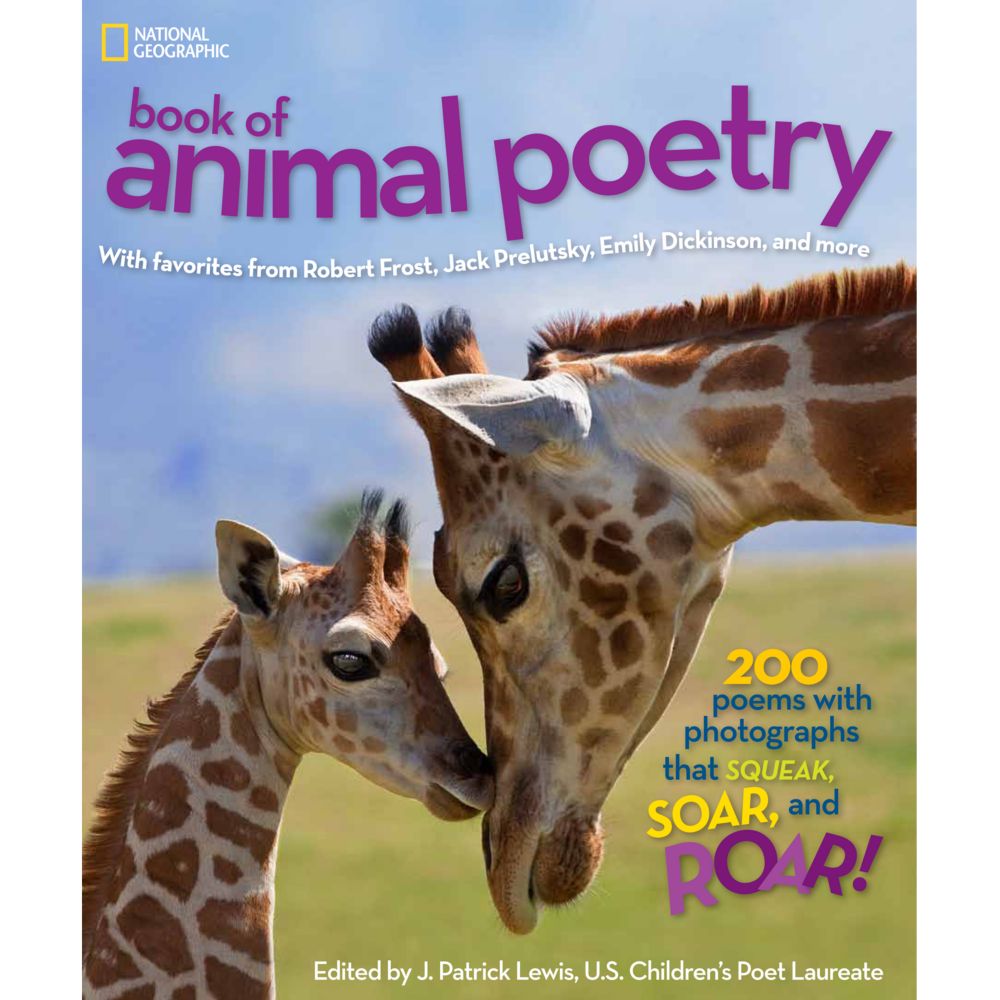 Written by J. Patrick Lewis
Two-hundred well-known and contemporary poems along with stunning pictures give the reader...
Pre-K - 3rd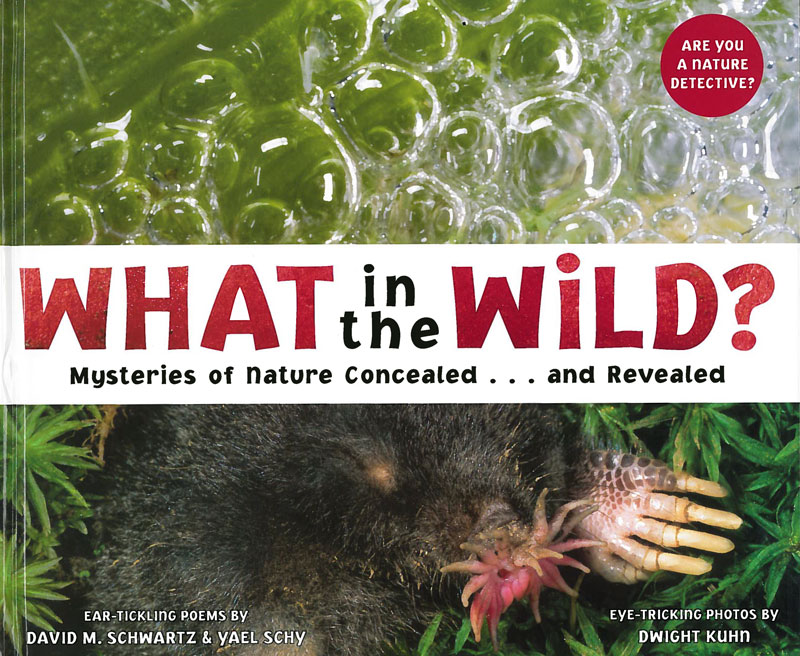 Written by David Schwartz and Yael Schy
A mystery animal lurks behind each page. Readers will use the accompanying riddles to gather clues...
1st - 4th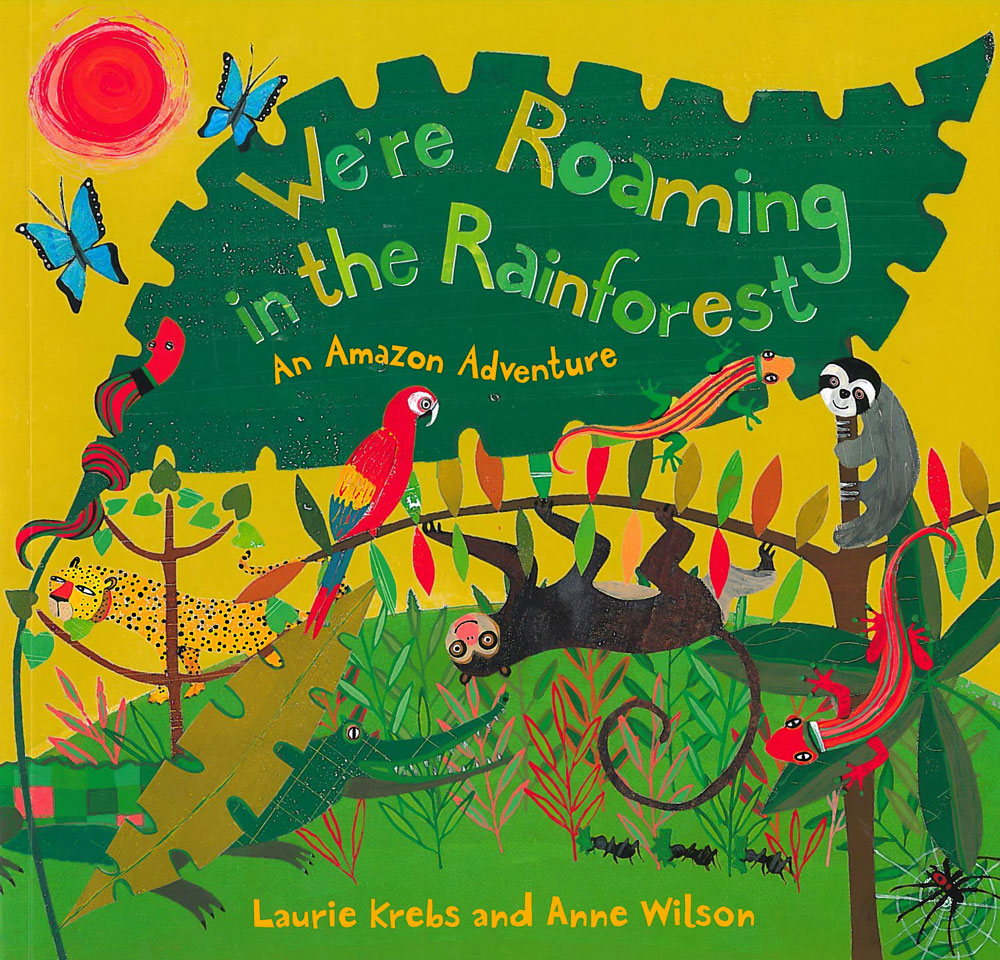 Written by Laurie Krebs
This book uses playful rhymes and colorful illustrations to take readers on a journey through the...
K - 3rd