1-7 of 7 results for All Resources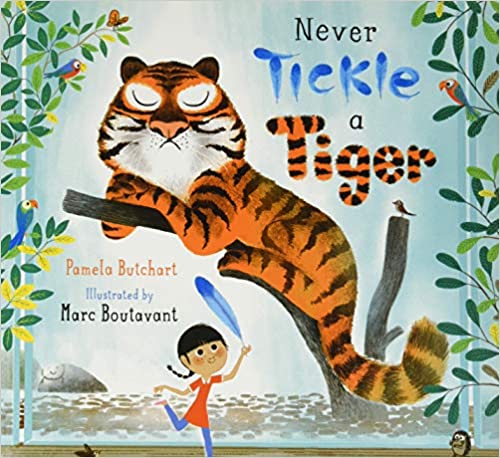 Written by Pamela Butchart
Izzy is always shuffling, jiggling, squirming, and twitching. So when Izzy's class goes to the zoo,...
Pre-K - 2nd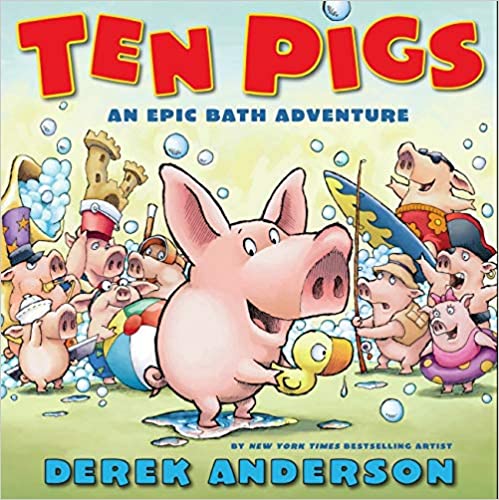 Written by Derek Anderson
One very happy pig – one bubbly bathtub! Everything is perfect until nine more join in! And ten?...
Pre-K - K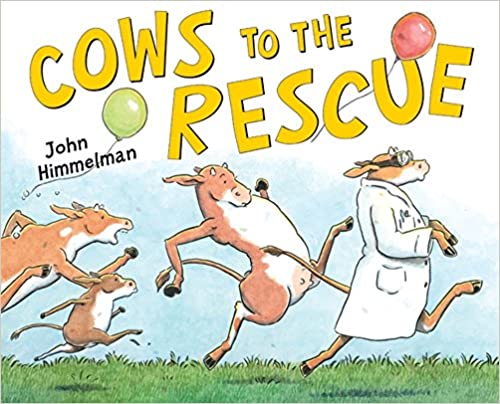 Written by John Himmelman
It's the day of the county fair!
Three-legged races, a "Smartest Pig" contest, the Ferris...
Pre-K - 3rd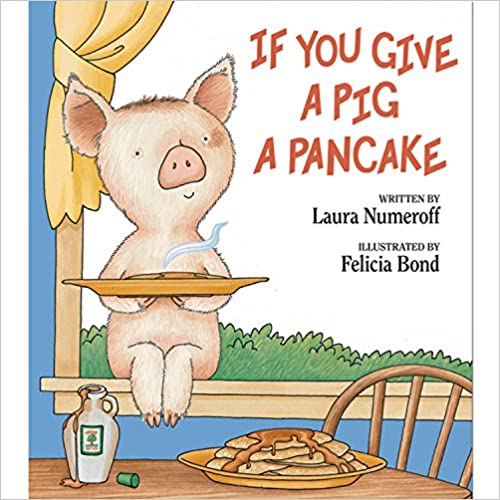 Written by Laura Joffe Numeroff
If you give a pig a pancake, she'll want syrup to go with it. If you give her some of your favorite maple syrup, she'll probably get all sticky and will want to take a bath...
Pre-K - 3rd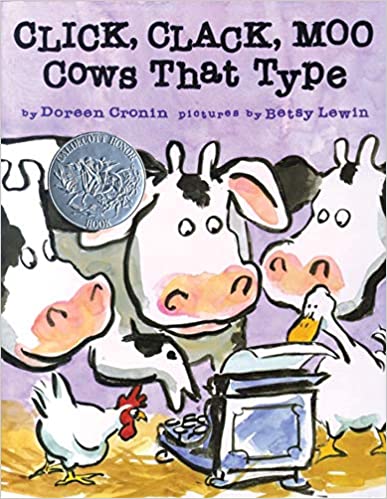 Written by Doreen Cronin
Farmer Brown has a problem. His cows like to type. All day long he hears Click, clack,...
Pre-K - 3rd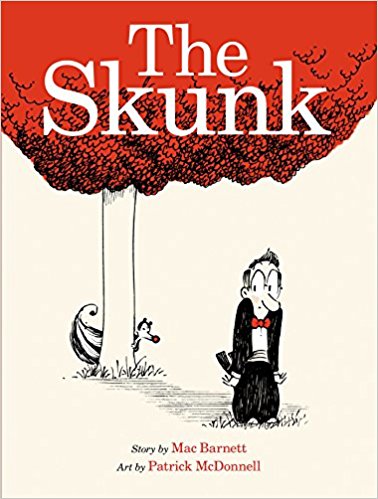 Written by Mac Barnett
When a skunk first appears in the tuxedoed man's doorway, it's a strange but possibly harmless...
Pre-K - 3rd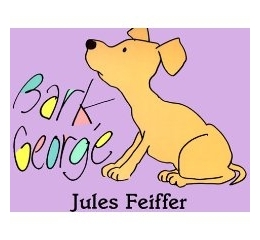 Written by Jules Feiffer
George's mother asks her son to bark, but he makes almost every other animal sound instead. He...
Pre-K - 3rd