1-12 of 12 results for All Resources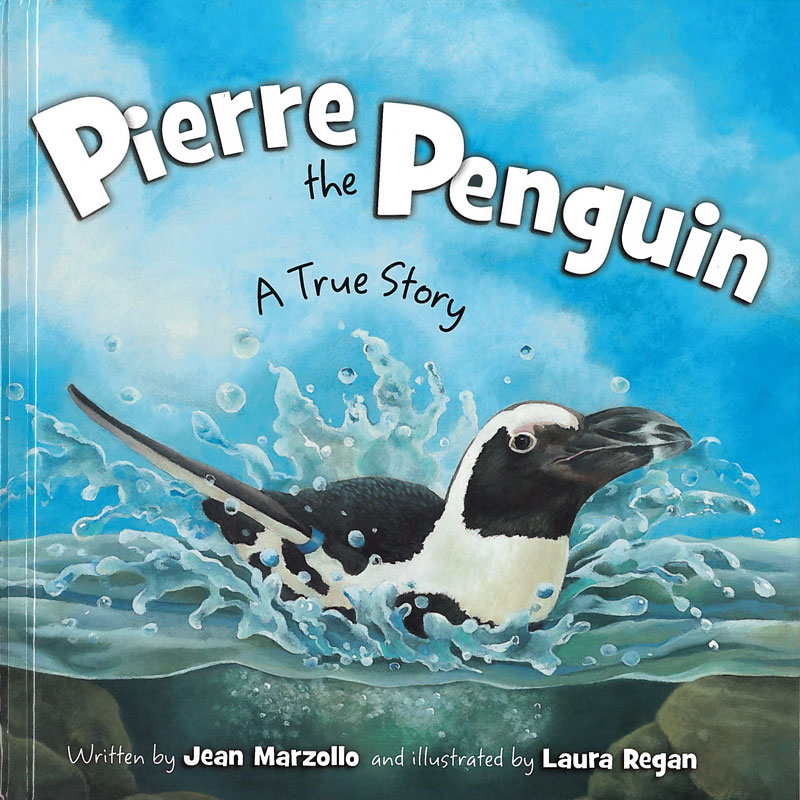 Written by Jean Marzollo
Pierre the penguin has lost his feathers! Pam, an aquatic biologist, comes up with a clever way to...
K - 4th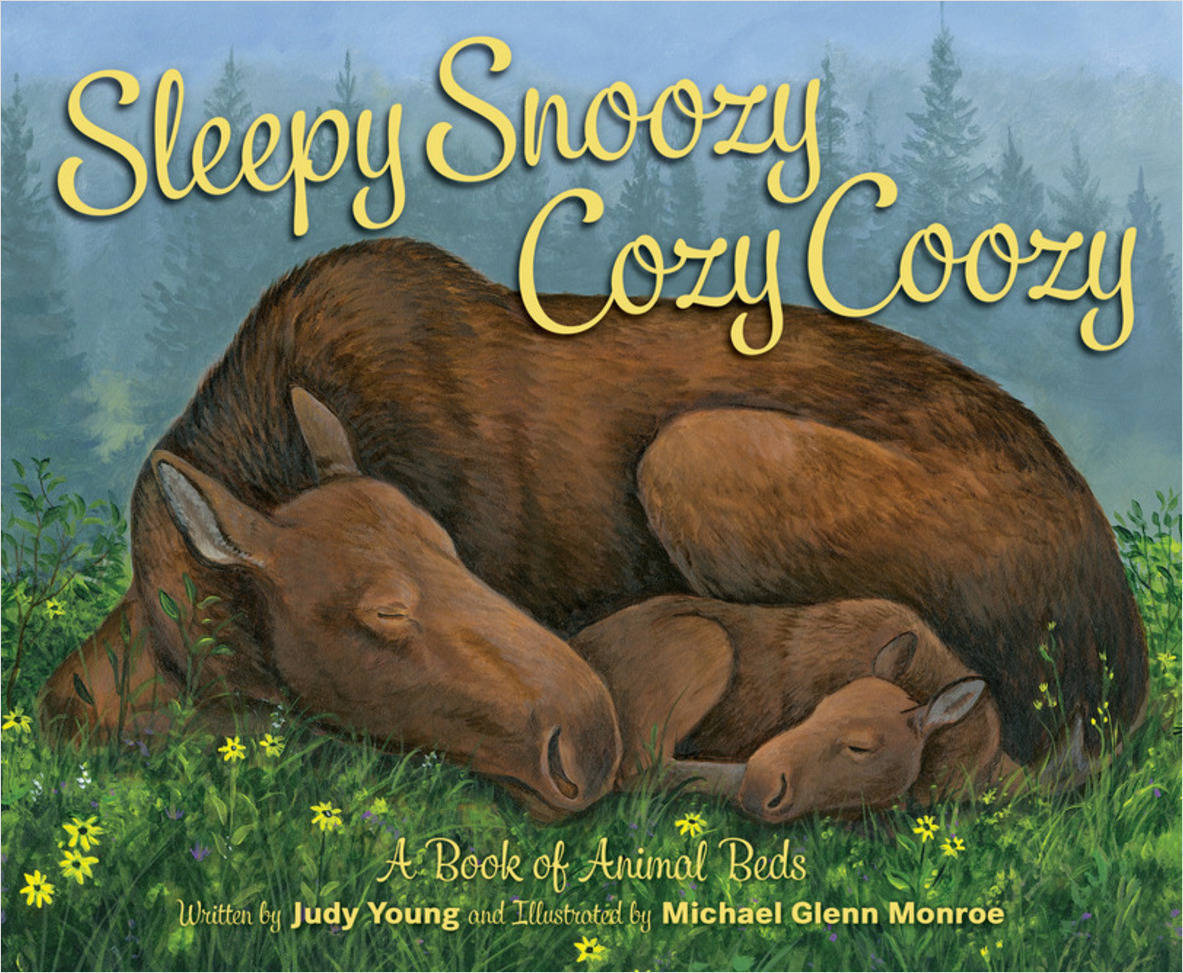 Written by Judy Young
Where do animals sleep? Full of catchy poetry and informative text, this book shows where different...
Pre-K - 3rd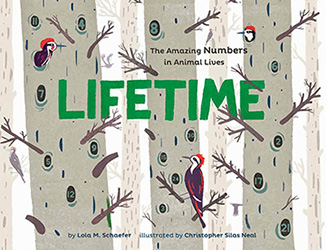 Written by Lola M. Schaefer
From 1 spider to 1,000 seahorses, the author uses clues from animals' lives to come up with...
Pre-K - 3rd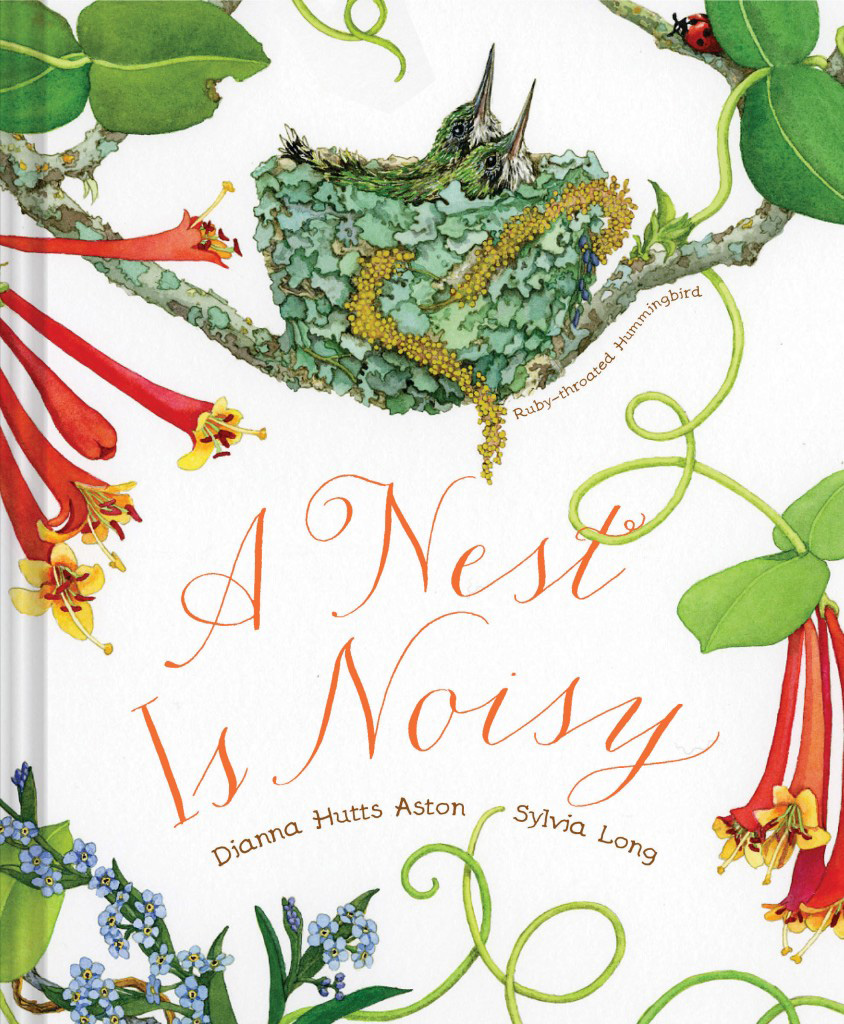 Written by Dianna Hutts Aston
What causes all the noise in nests? It's not always birds. This book offers a look into the first...
K - 3rd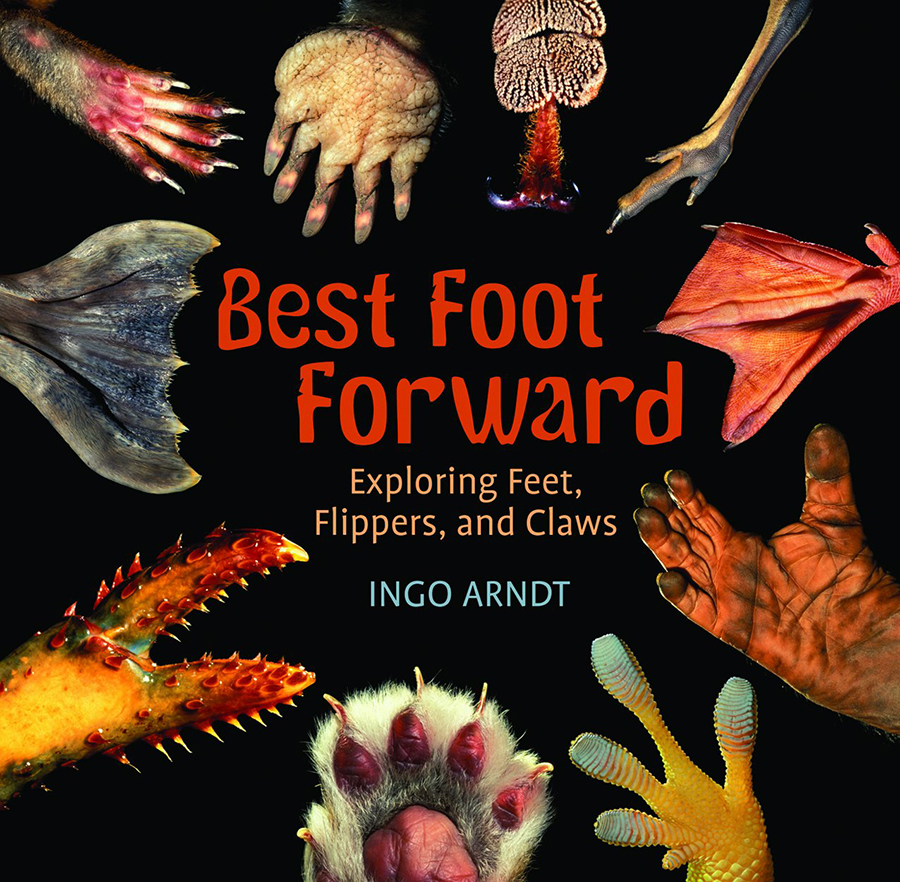 Written by Ingo Arndt
Readers can play a fun guessing game of which foot belongs to which animal. At the same time, they...
K - 3rd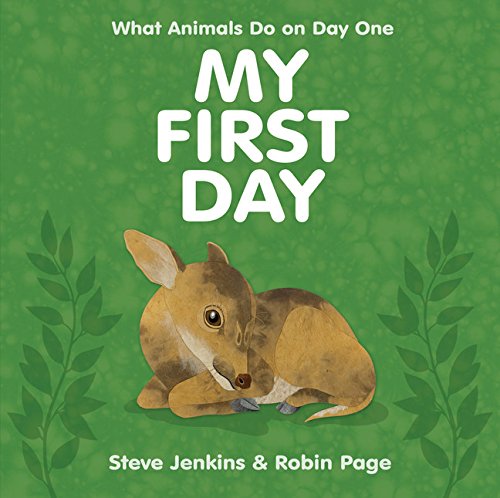 Written by Steve Jenkins and Robin Page
How do newborn animals spend their first day on the planet? Do they all have parental interaction?...
Pre-K - 3rd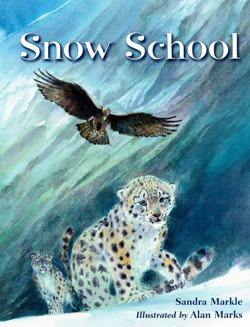 Written by Sandra Markle
A rare look the endangered life of snow leopards in Pakistan. A mother leopard helps her newborn...
Pre-K - 3rd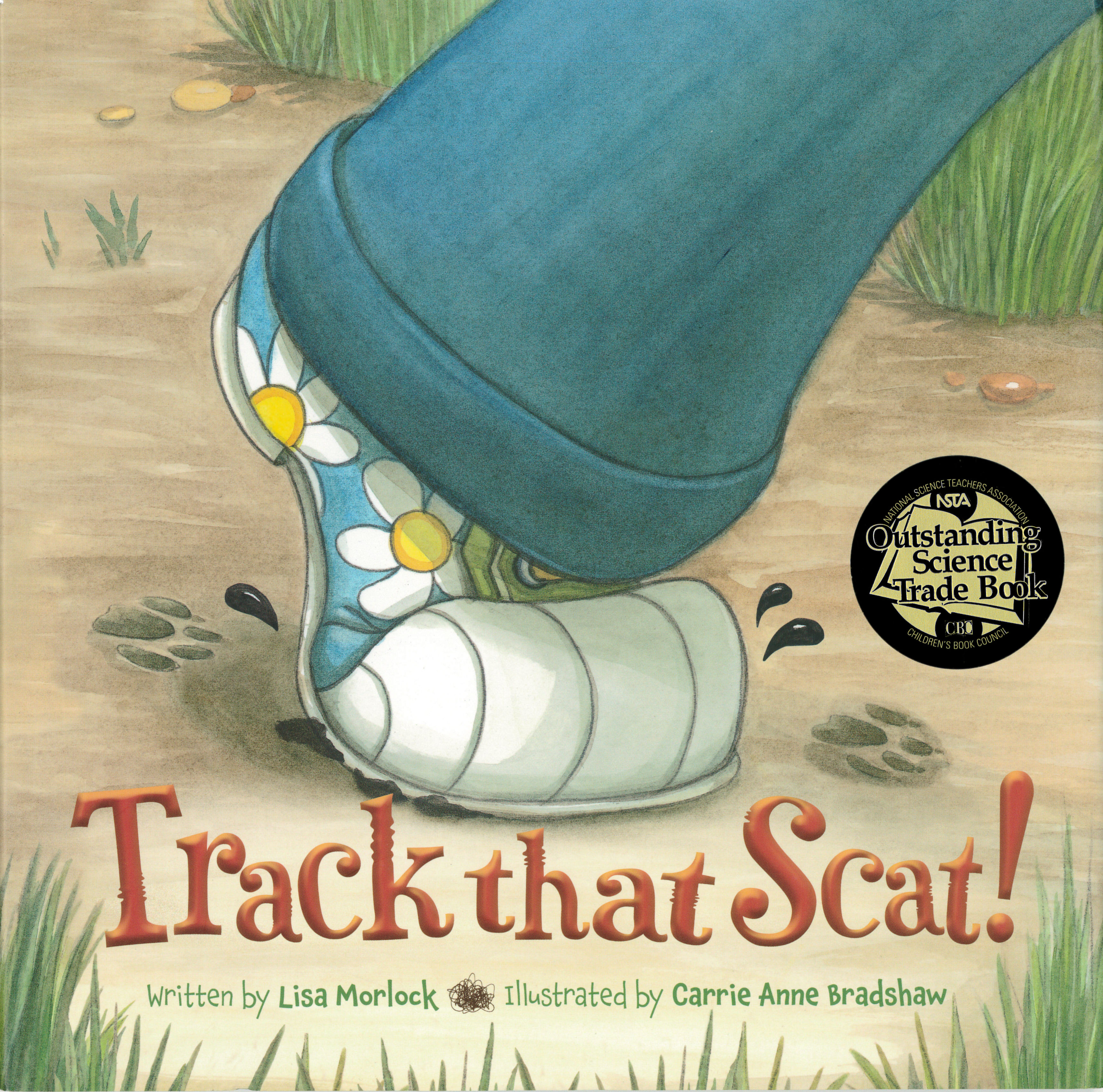 Written by Lisa Morlock
As Finn and her dog Skeeter venture through the woods, they discover which animals are close by...
1st - 4th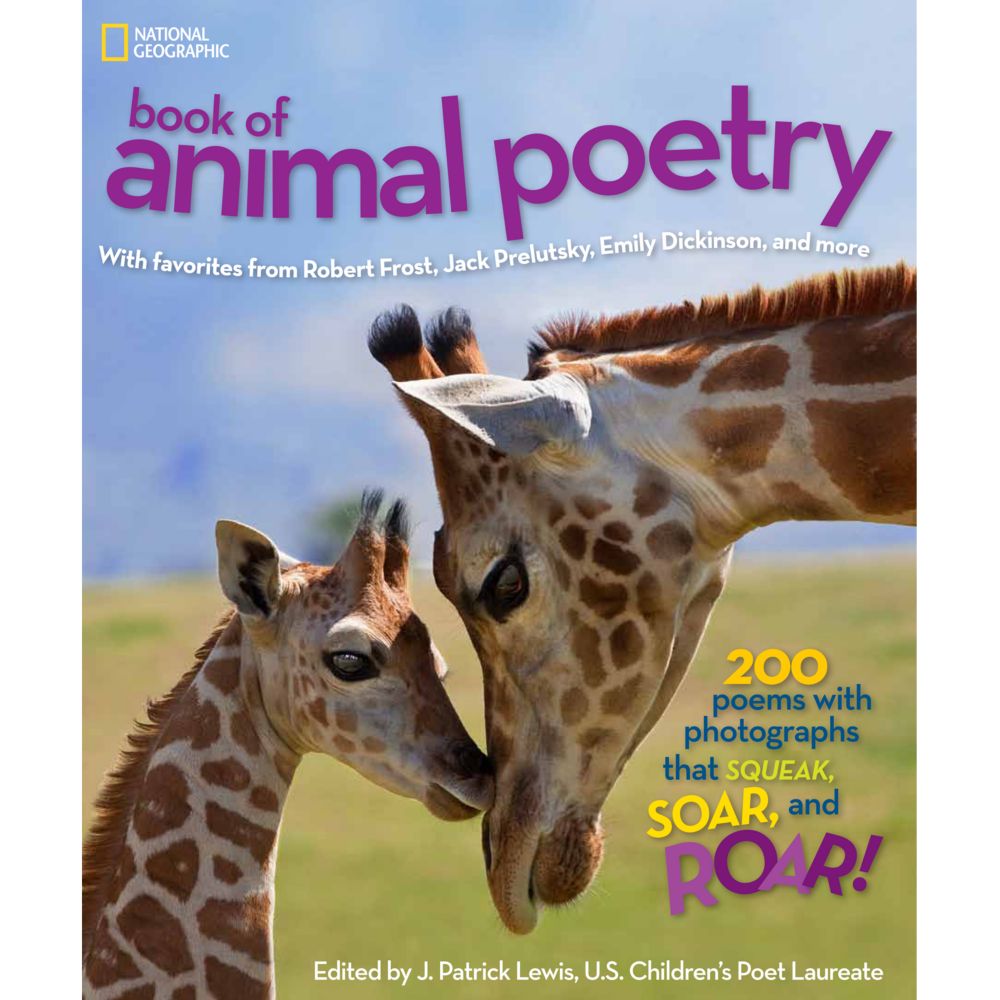 Written by J. Patrick Lewis
Two-hundred well-known and contemporary poems along with stunning pictures give the reader...
Pre-K - 3rd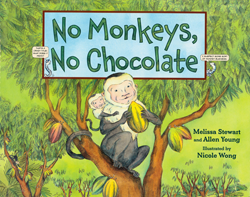 Written by Melissa Stewart and Allen Young
This book traces how chocolate gets from the tropical rainforest and into our stomachs. You may be...
K - 3rd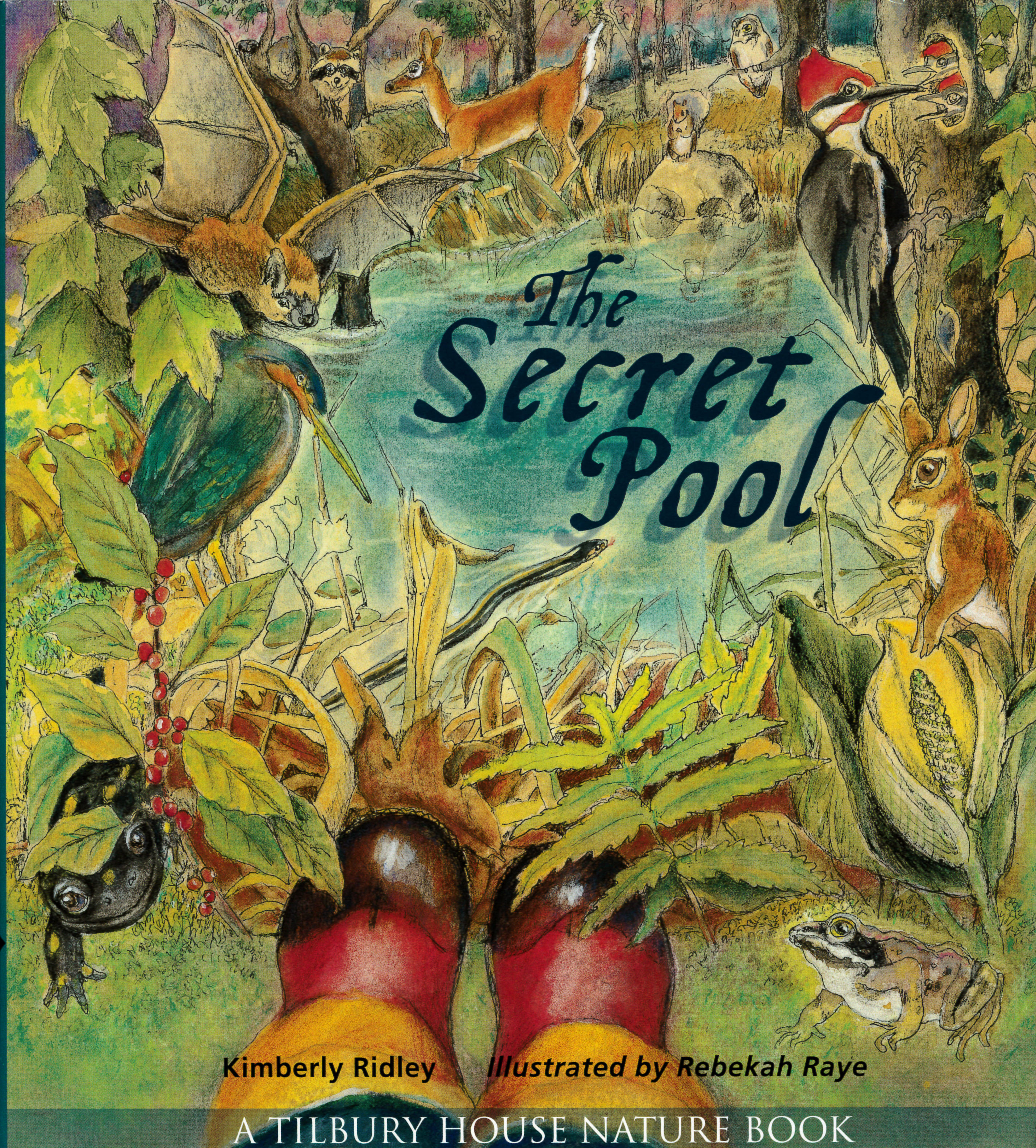 Written by Kimberly Ridley
What secrets lie within the small pools of water that appear during the spring and evaporate at...
1st - 7th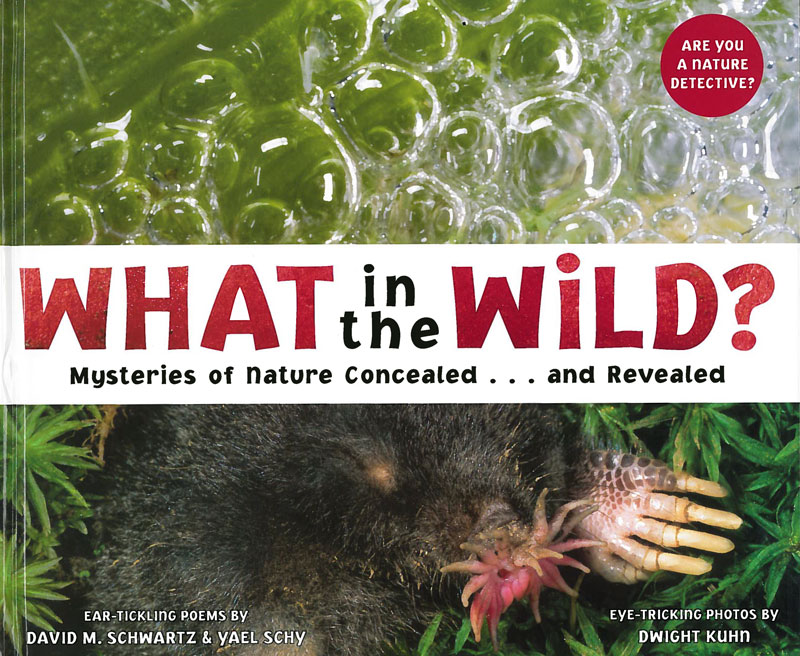 Written by David Schwartz and Yael Schy
A mystery animal lurks behind each page. Readers will use the accompanying riddles to gather clues...
1st - 4th