1-4 of 4 results for All Resources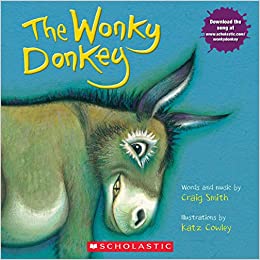 Written by Craig Smith
"I was walking down the road and I saw . . . A donkey, Hee Haw! And he only had three legs! He...
Pre-K - 1st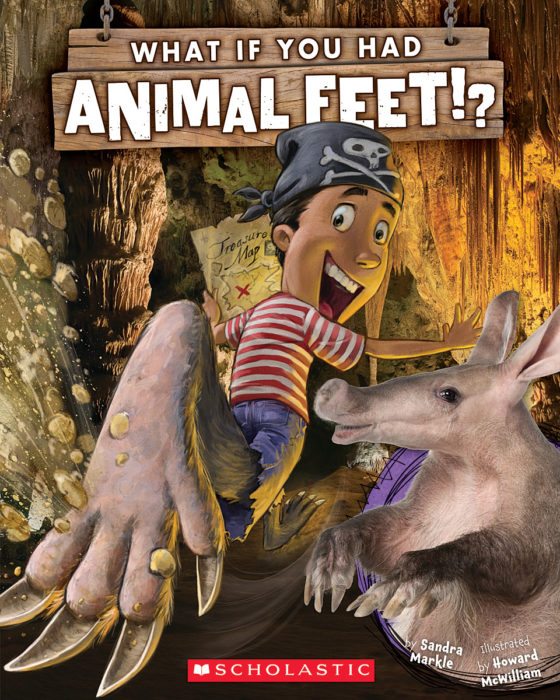 Written by Sandra Markle
If you could have any animal's feet, whose would you choose? Learn about the amazing variety of...
Pre-K - 3rd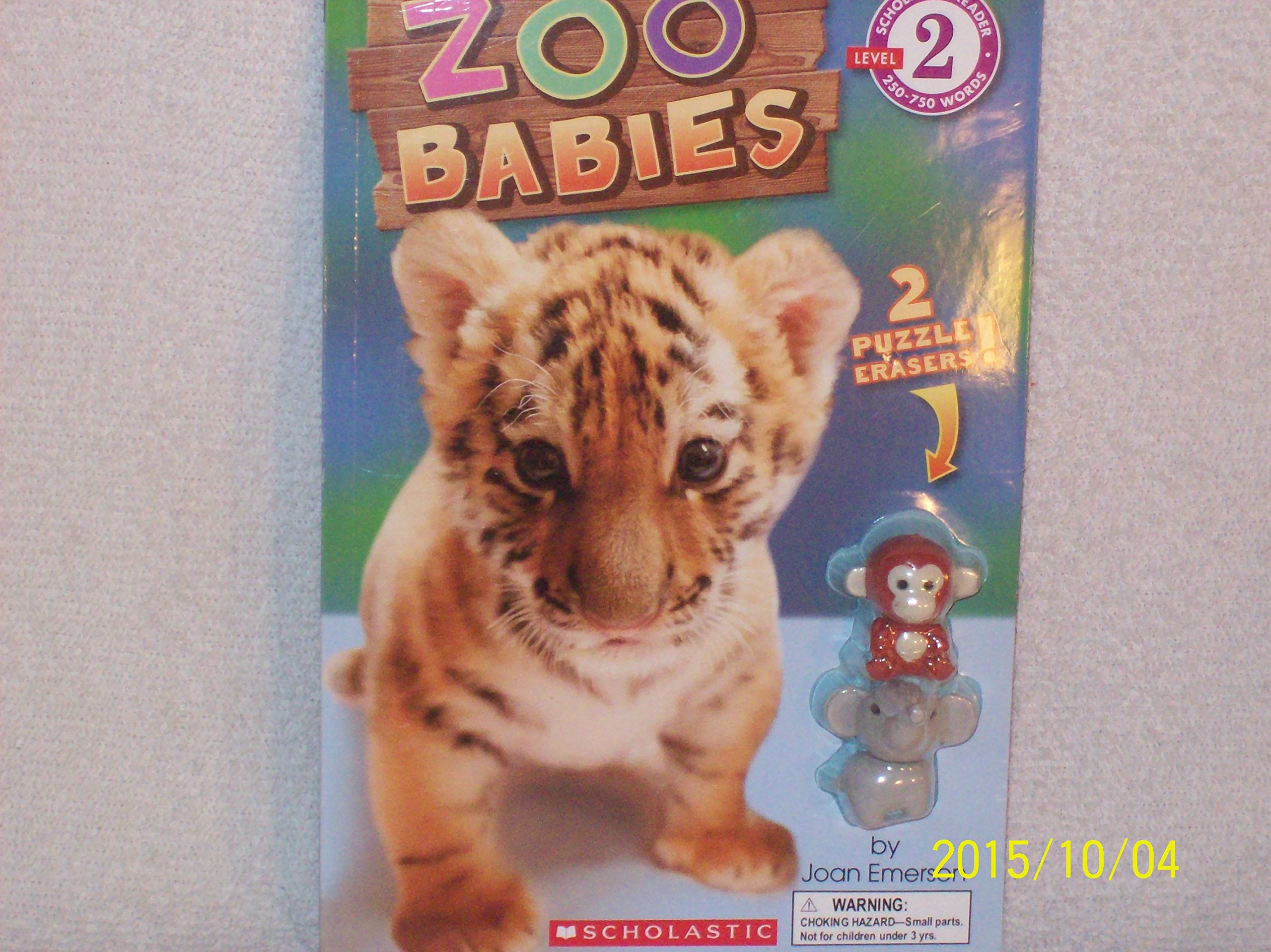 Written by Joan Emerson
Learn about the cutest zoo babies ever: pandas, lions, and penguins, to name a few. The book will make you want to visit your nearest zoo as soon as possible.
Pre-K - 1st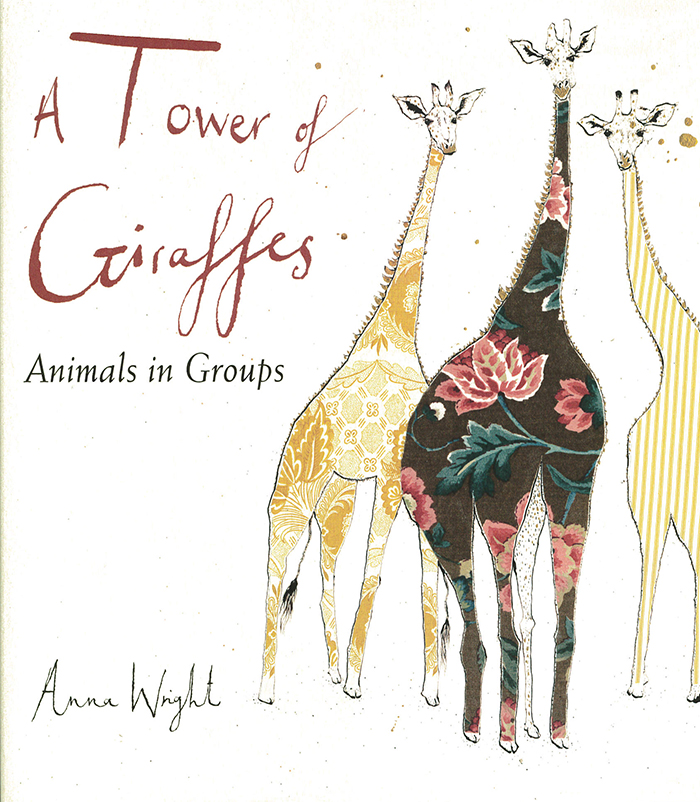 Written by Anna Wright
This book offers a fun introduction to collective nouns through groups of animals. While reading,...
Pre-K - 2nd