1-10 of 10 results for All Resources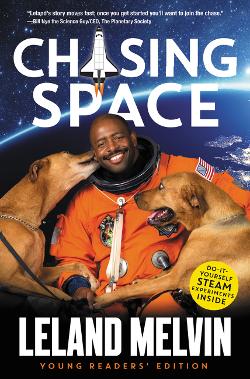 Written by Leland Melvin
Former football player, astronaut, and engineer, Leland Melvin recounts his career and achieving...
5th - 8th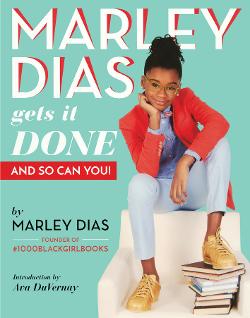 Written by Marley Dias
Drawing from her experience, Marley shows kids how they can galvanize their strengths to make...
5th - 10th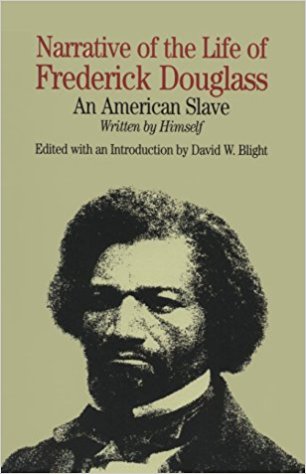 Written by Frederick Douglass
Former slave, impassioned abolitionist, brilliant writer, newspaper editor and eloquent orator...
6th - 12th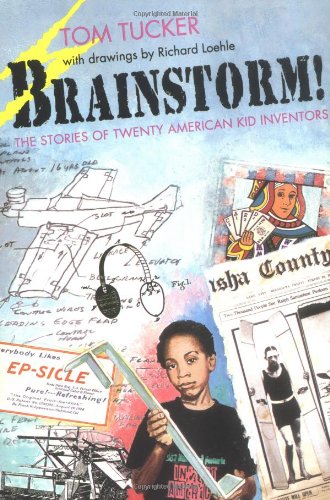 Written by Tom Tucker
Every year thousands of patents are filed in the United States, some of them by kids. Learn all about twenty of these inventor whiz kids and their ideas.
6th - 8th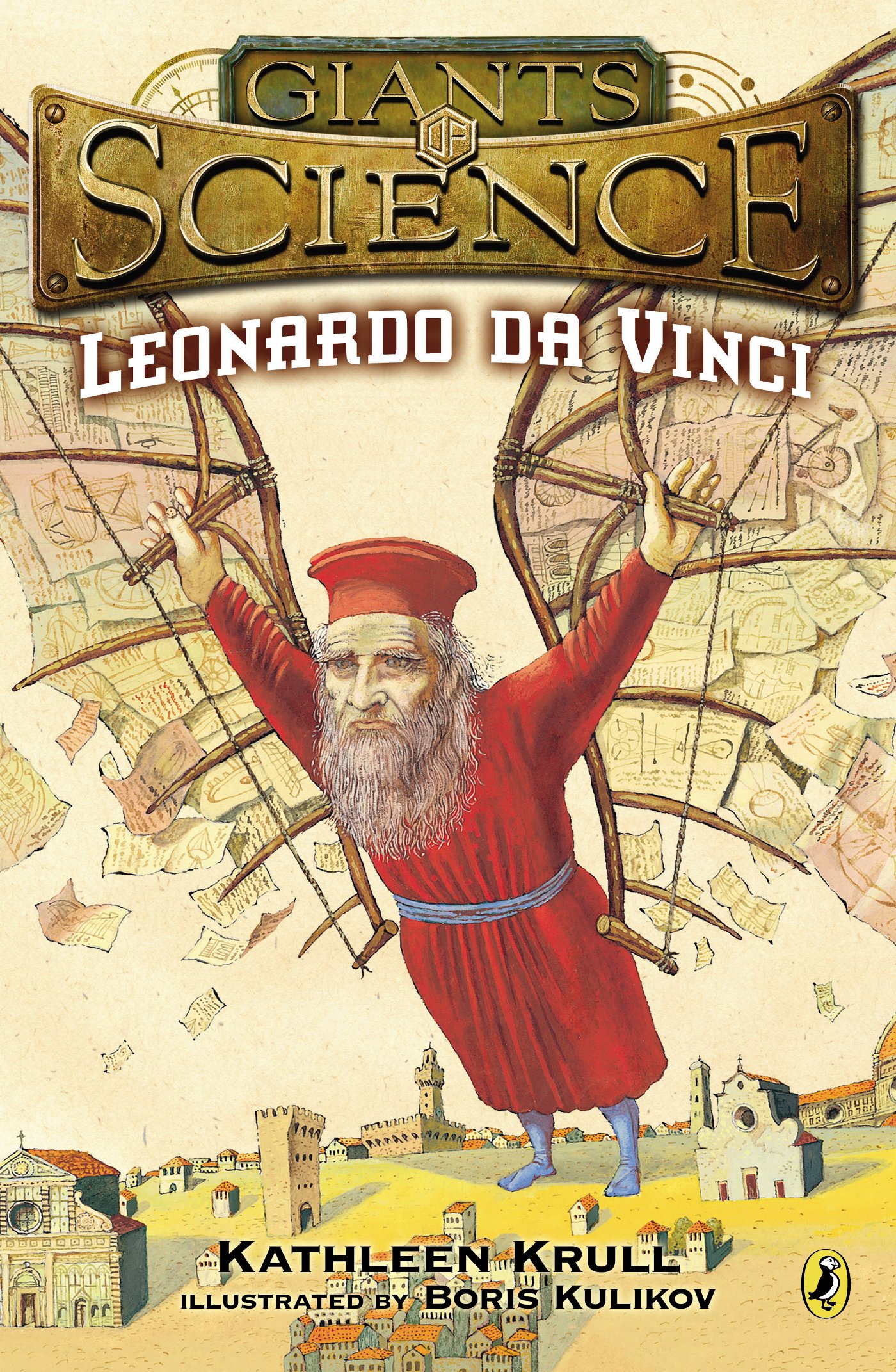 Written by Kathleen Krull
Leonardo DaVinci was a genius of epic proportions and his notebooks prove that his thinking stood at the edge of the modern world. Explore the story of Leonardo the scientist and artist.
3rd - 7th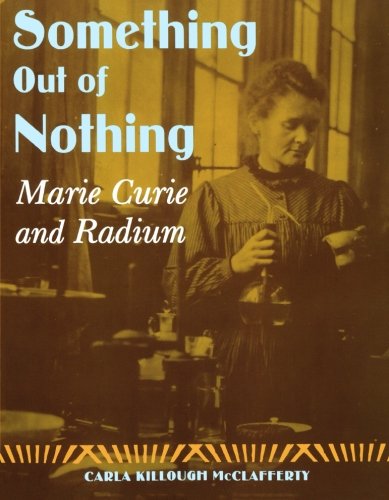 Written by Carla Killough McClafferty
Marie Curie's worked on radioactivity changed science forever. Explore the life of one of the most...
5th - 9th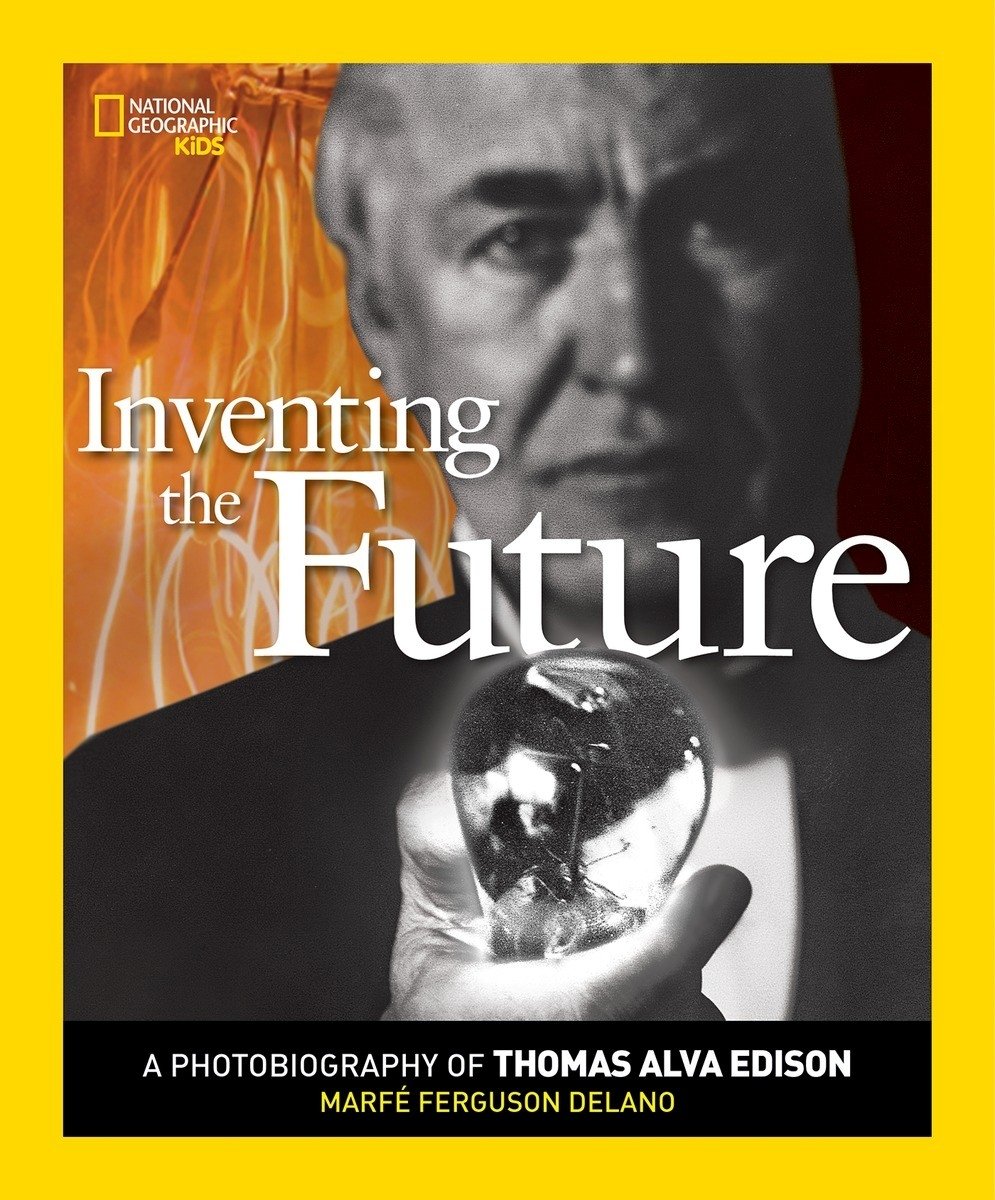 Written by Marfe Ferguson Delano
Holding 1,093 patented inventions, Thomas Edison was a master inventor. Uncover Edison's legacy with original clippings from his notebooks and photos of the genius at work.
4th - 7th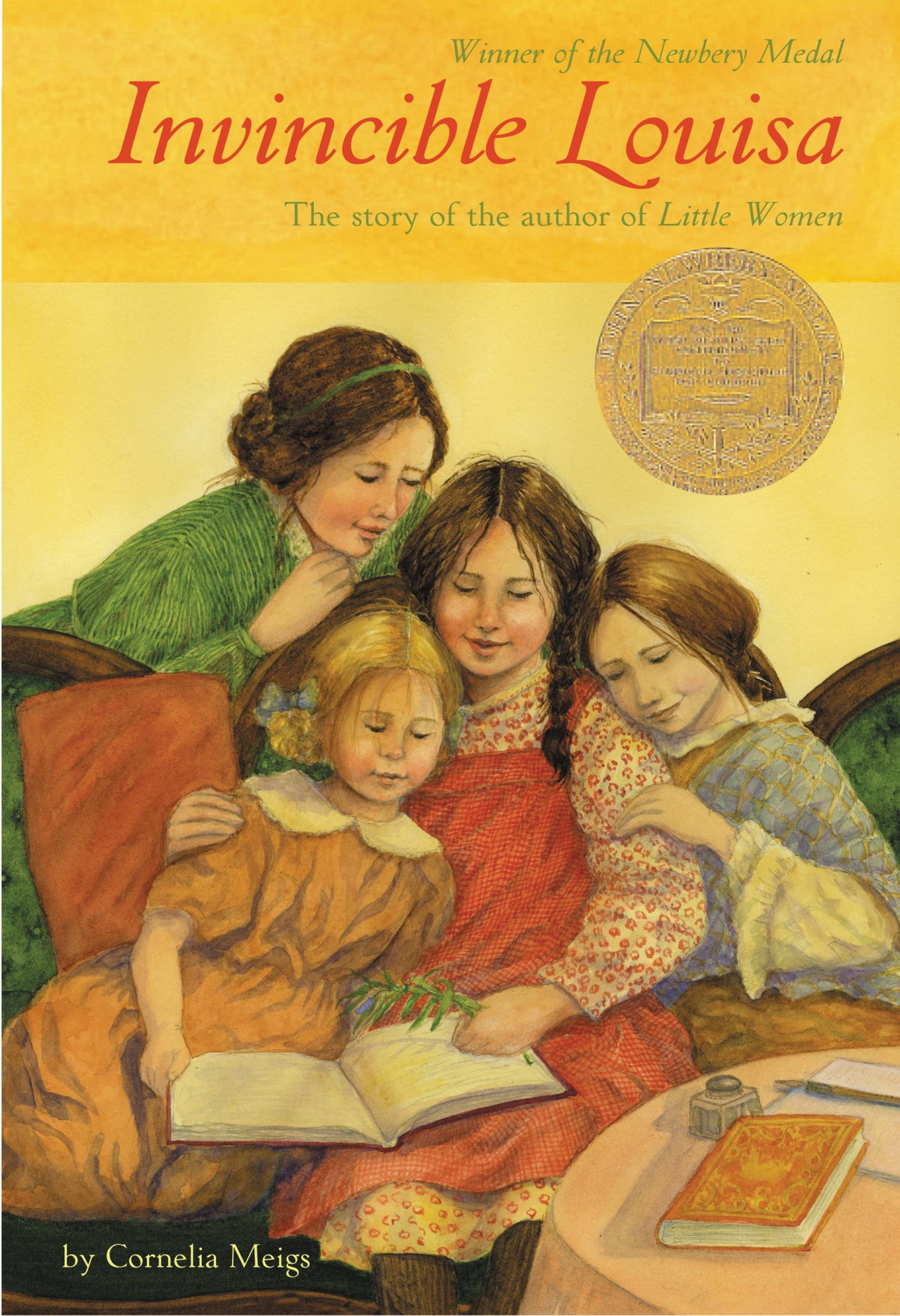 Written by Cornelia Meigs
Before Louisa May Alcott wrote her iconic and beloved novel, Little Women, she had her own...
6th - 8th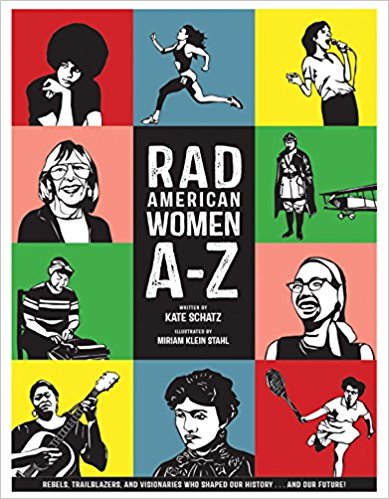 Written by Kate Schatz
Readers will enjoy colorful and hip potraitures of 26 American women from the 18th through 21st...
3rd - 11th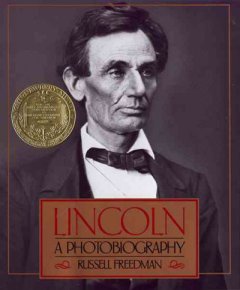 Written by Russell Freedman
A biography of Abraham Lincoln told in illustrations and photographs. The book spans Lincoln's...
5th - 8th