1-7 of 7 results for All Resources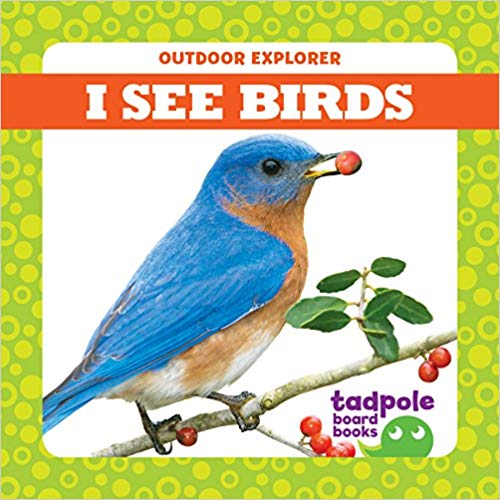 Written by Tim Mayerling
I See Birds introduces emergent readers to a variety of bird behaviors while providing them with a...
Pre-K - 1st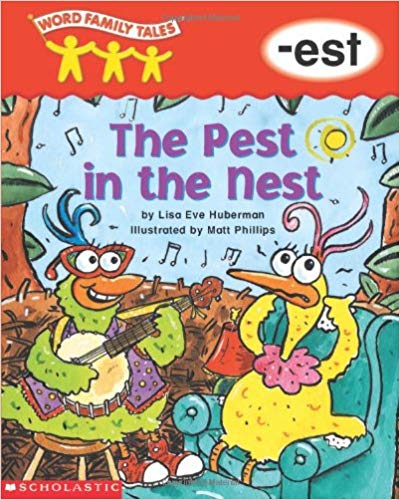 Written by Lisa Eve Huberman
When Stella swoops into Suzie's nest, she turns out to be a pest of a guest! Find out how they work...
Pre-K - 2nd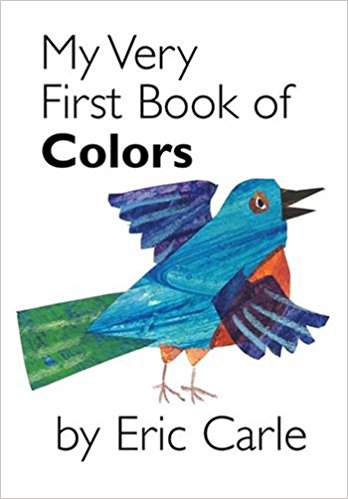 Written by Carle and Eric
What color is a bluebird? Easy to answer, but even easier when you have thecolor to match it with....
Pre-K - Pre-K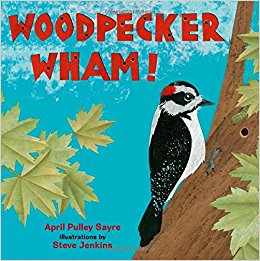 Written by Sayre and April Pulley
Enter woodpecker world and get a bird's eye view of everyday life: hiding from hawks, feeding...
Pre-K - 3rd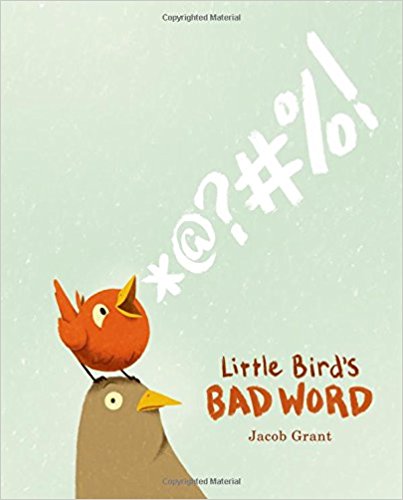 Written by Jacob Grant
Little Bird learned a new word! He loves it so much that he's bursting to share it with all of his...
Pre-K - 2nd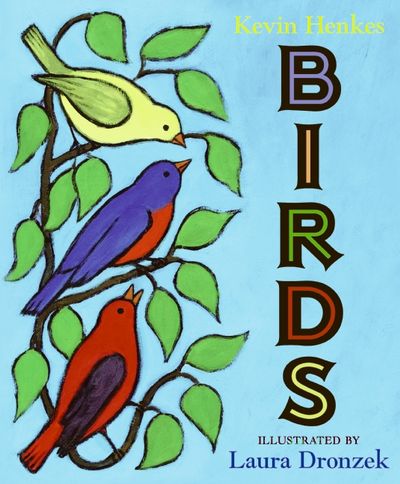 Written by Kevin Henkes
A little girl watches birds from her window, noting in vivid detail their size, color, shape, and...
Pre-K - 3rd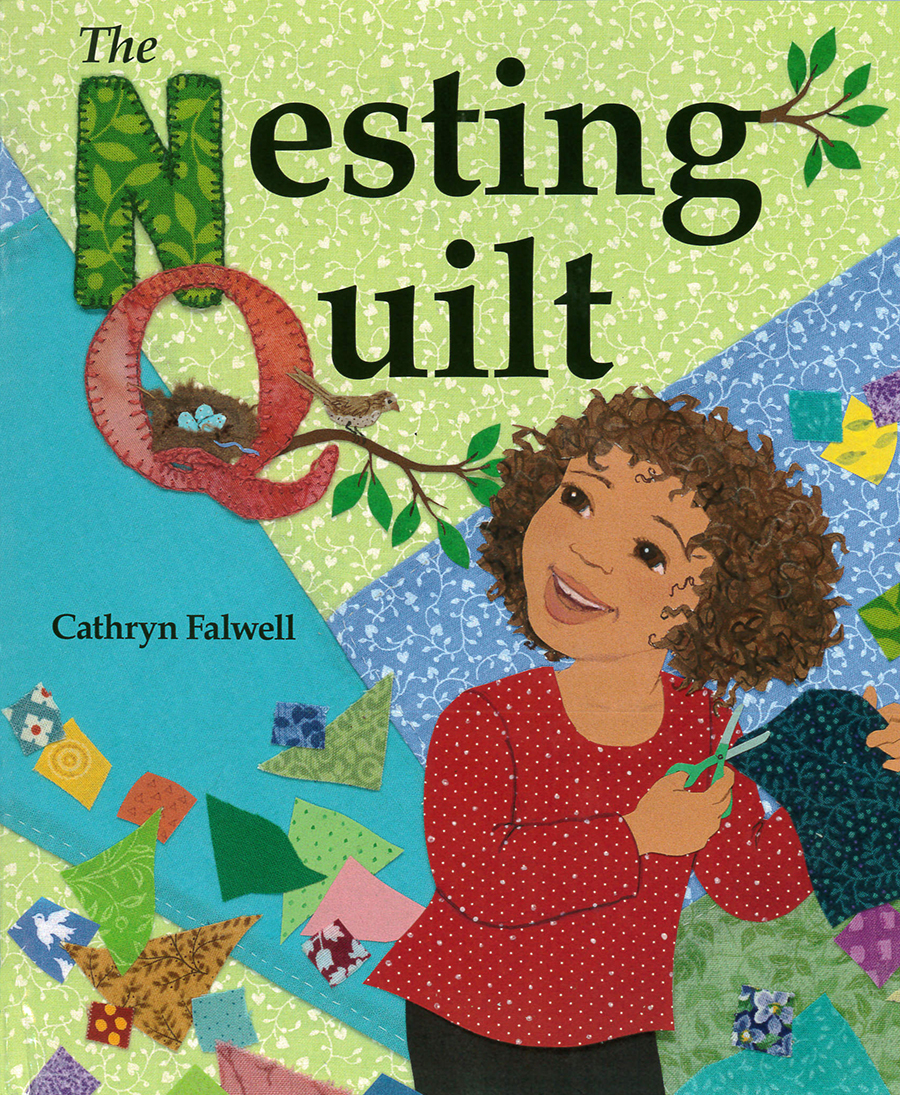 Written by Cathryn Falwell
A young girl makes connections between her family preparing for a new baby and the birds she...
Pre-K - 3rd