1-10 of 10 results for All Resources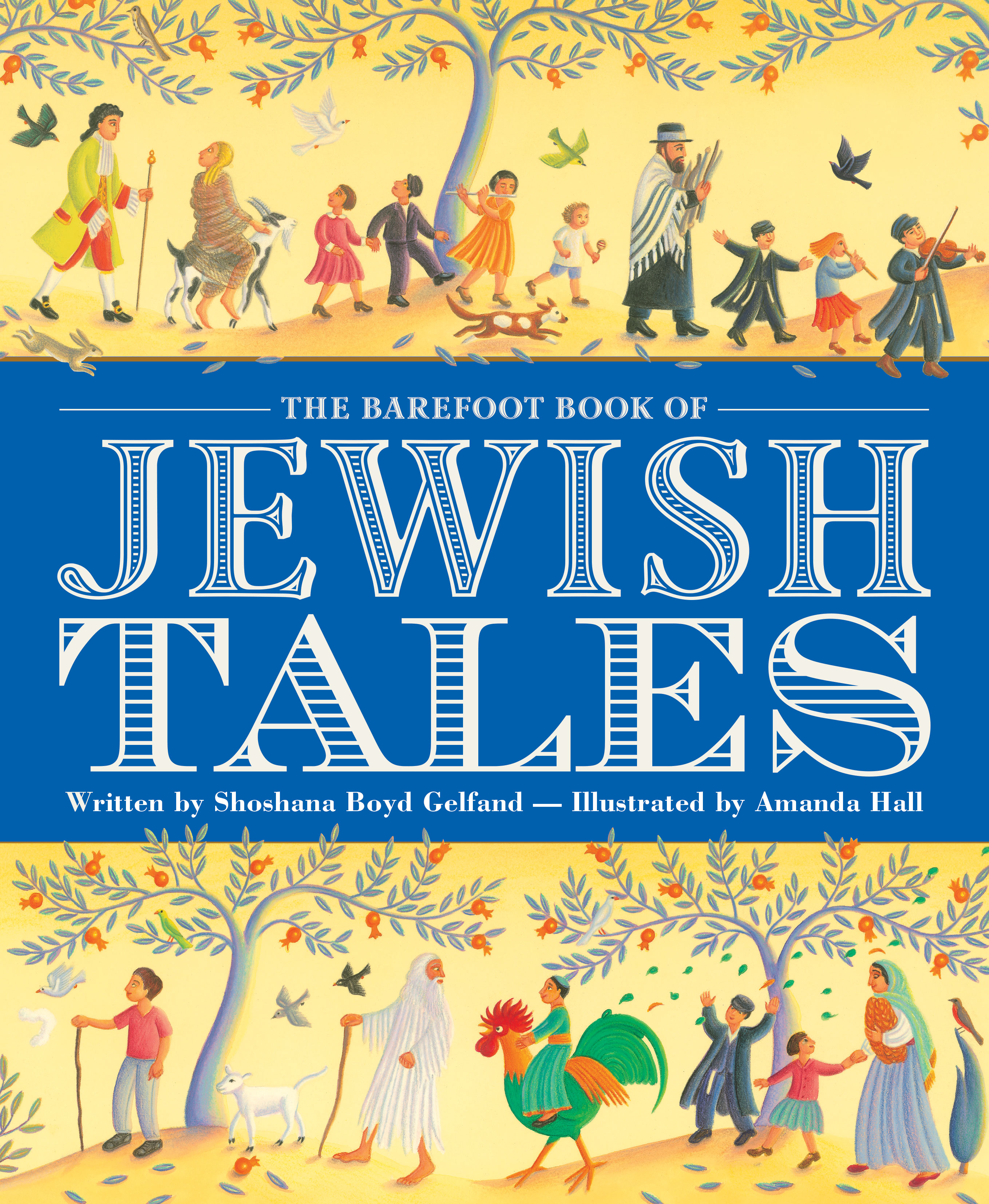 Written by Shoshana Boyd Gelfand
This timeless collection includes eight delightful tales from Jewish tradition. Each engaging...
1st - 5th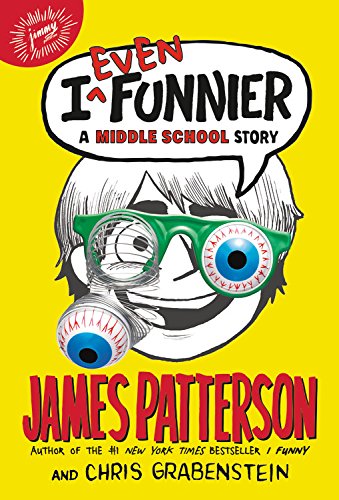 Written by James Patterson and Chris Grabenstein
Middle-schooler Jamie Grimm is excited. He's just won the state finals in New York for the Planet's...
4th - 7th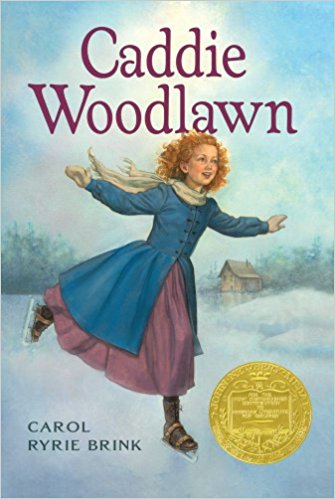 Written by Carol Ryrie Brink
Based on the life of author Carol Ryrie Brink's grandmother, Caddie Woodlawn is about adventurous...
3rd - 7th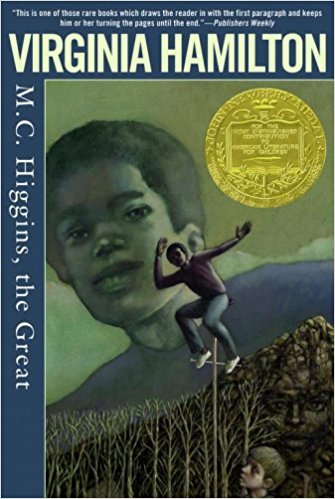 Written by Virginia Hamilton
Mayo Cornelius Higgins watches the activities on Sarah Mountain from a silver pole. Strip mining is...
3rd - 7th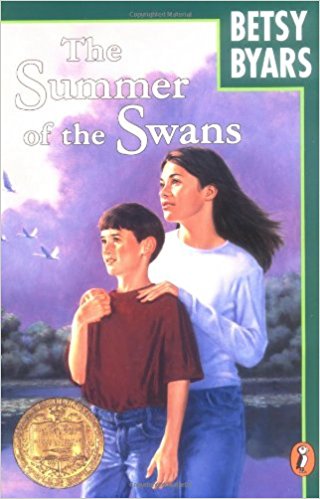 Written by Betsy Byars
Sara Godfrey is having a rough summer. She is moody and uncomfortable in her own skin. She blames...
3rd - 7th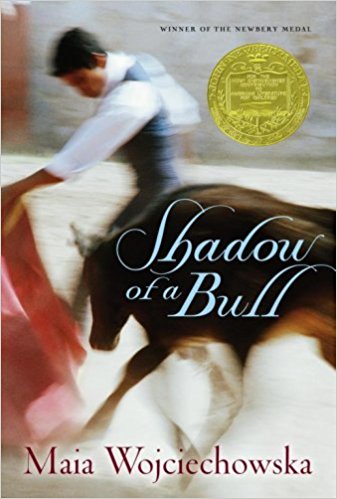 Written by Maia Wojciechowska
Manalo's father, the great bullfighter Juan Olivar, died when his son was only three, yet he was...
3rd - 7th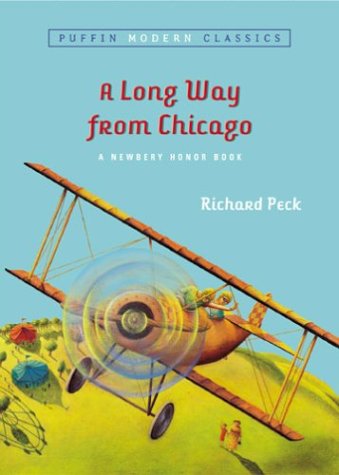 Written by Richard Peck
Set in the Depression, the book is a series of stories about the adventures Joey Dowdel and his...
3rd - 7th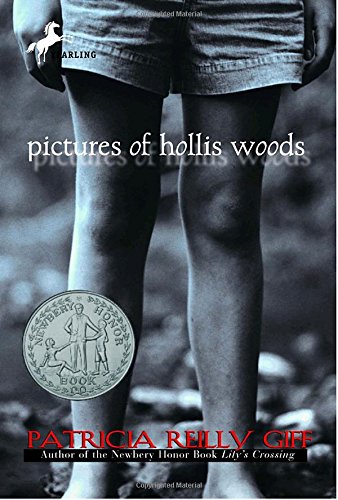 Written by Patricia Reilly Giff
The story of Hollis Woods, a girl who was abandoned in a park for which she is named. Currently,...
3rd - 7th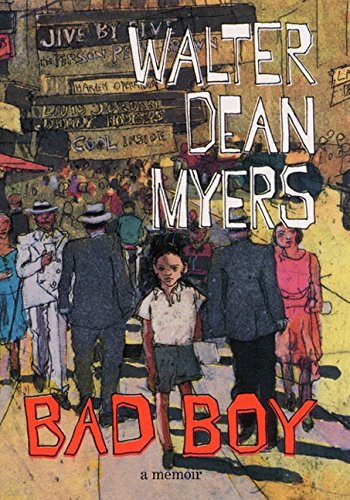 Written by Walter Dean Myers
The autobiography of Water Dean Myers, who describes what it's like growing up in Harlem in the...
4th - 8th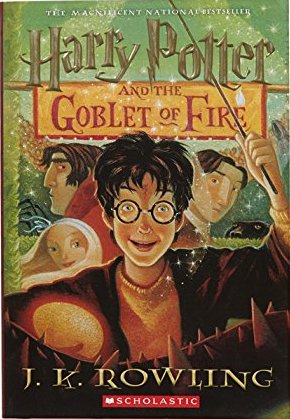 Written by J.K. Rowling
Harry Potter is growing up! At age 14, he wants to be done with the Dursleys and attend the...
4th - 7th