1-10 of 10 results for All Resources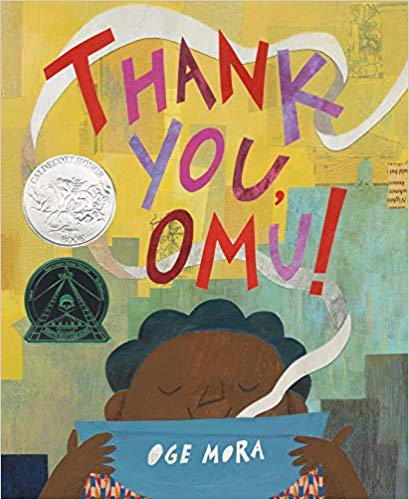 Written by Oge Mora
Everyone in the neighborhood dreams of a taste of Omu's delicious stew! One by one, they follow...
Pre-K - 3rd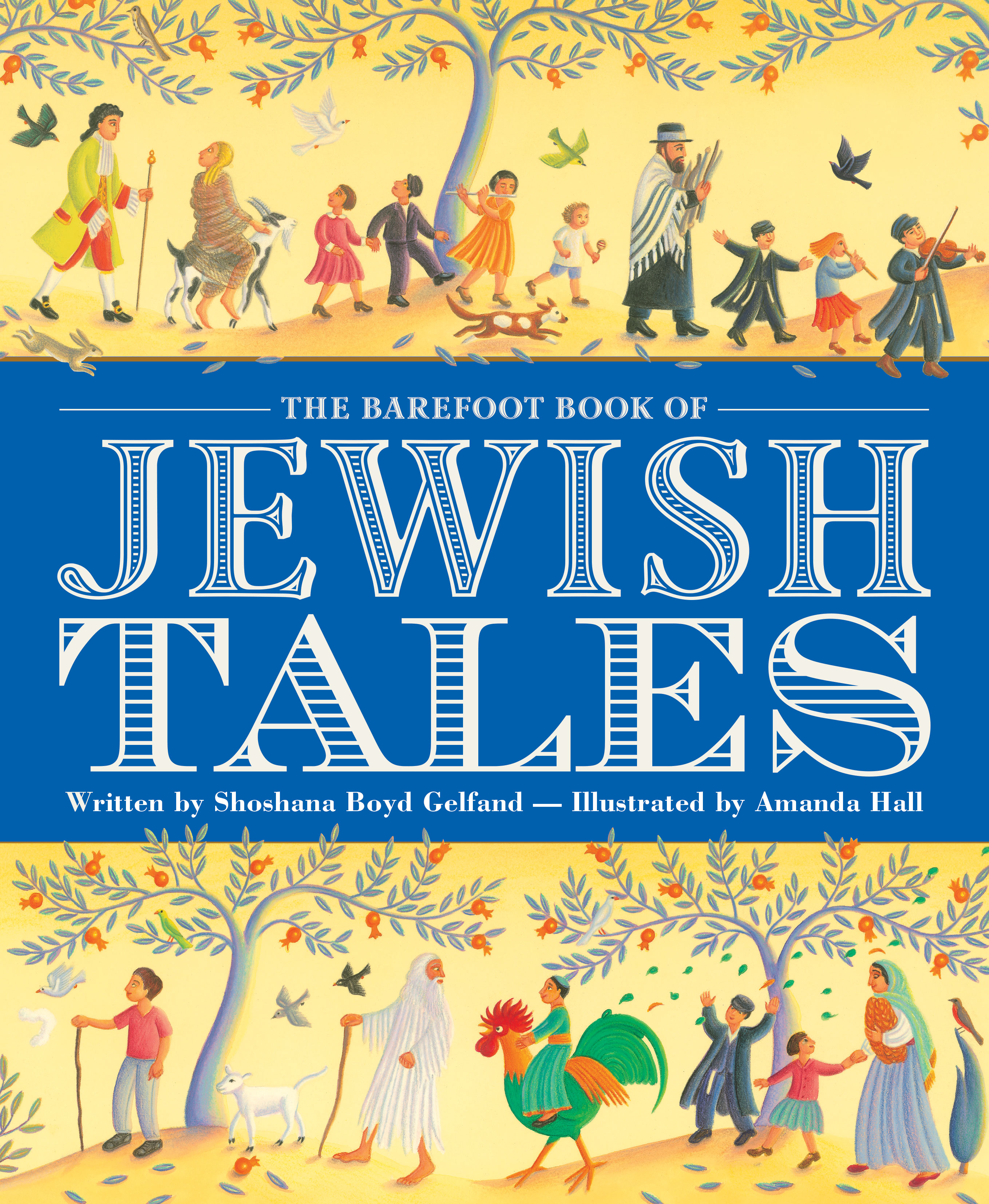 Written by Shoshana Boyd Gelfand
This timeless collection includes eight delightful tales from Jewish tradition. Each engaging...
1st - 5th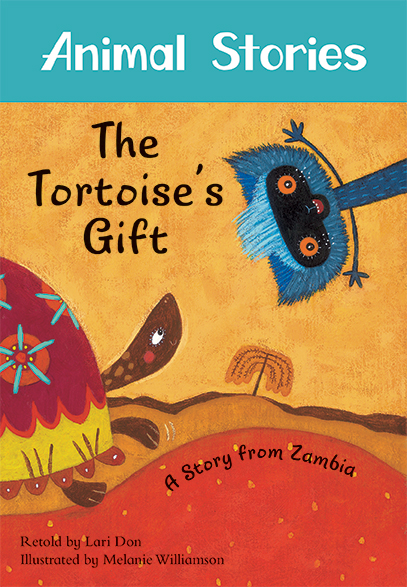 Written by Lari Don
One hot, dry summer in Zambia, the rain stops falling. Soon, the animals are very hungry and...
K - 4th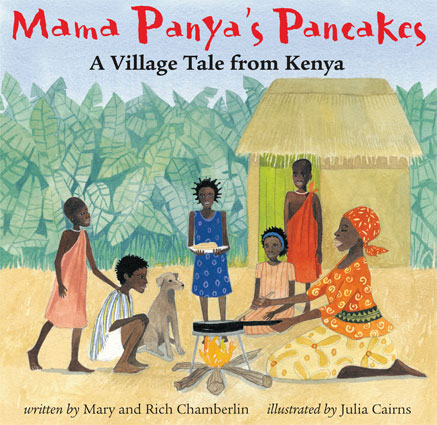 Written by Mary and Rich Chamberlin
On market day, Mama Panya's son Adika invites everyone he sees to a pancake dinner. How will Mama...
K - 5th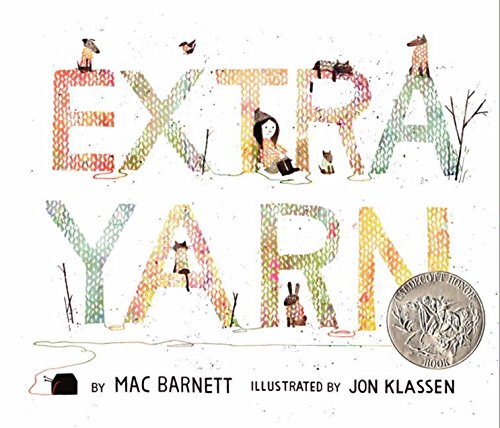 Written by Mac Barnett
A girl and her box of magical yarn bring color and life to her community.
Pre-K - 3rd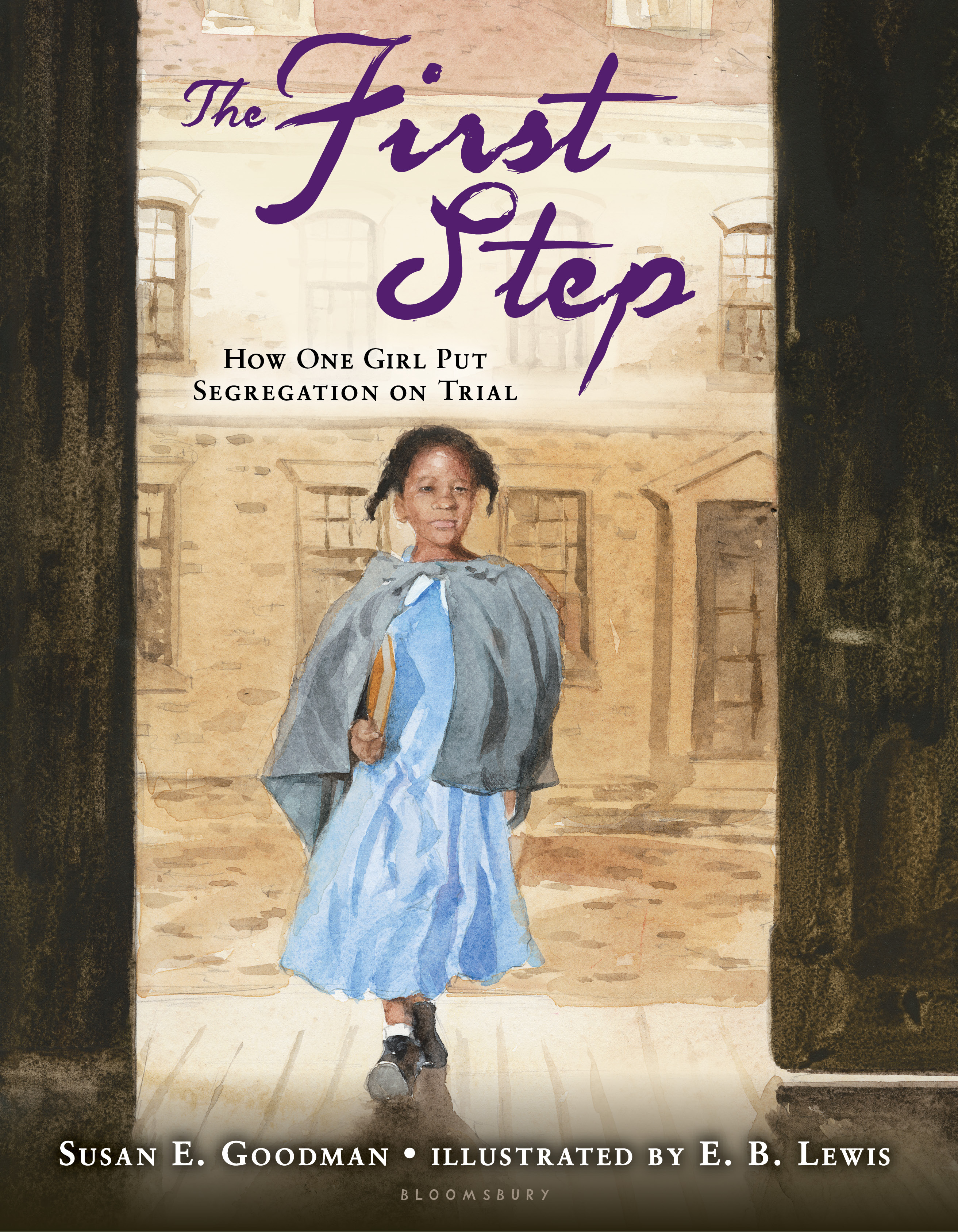 Written by Susan E. Goodman
In 1847, an African American girl named Sarah Roberts attended school in Boston. One day she was...
1st - 4th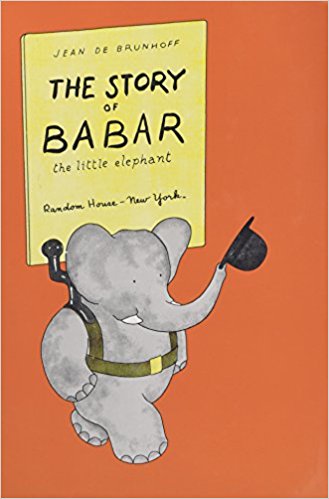 Written by Jean de Brunhoff
The classic story of literature's most beloved elephant. After his mother is killed by a hunter,...
Pre-K - 3rd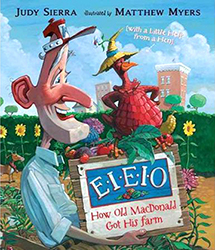 Written by Judy Sierra
Old MacDonald is tired of mowing his yard. He brings in a smart hen that helps him turn his piece...
Pre-K - 3rd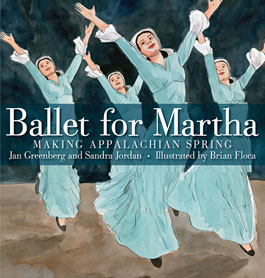 Written by Sandra Jordan
This book tells the story of three artists who worked together to create the ballet Appalachian...
1st - 5th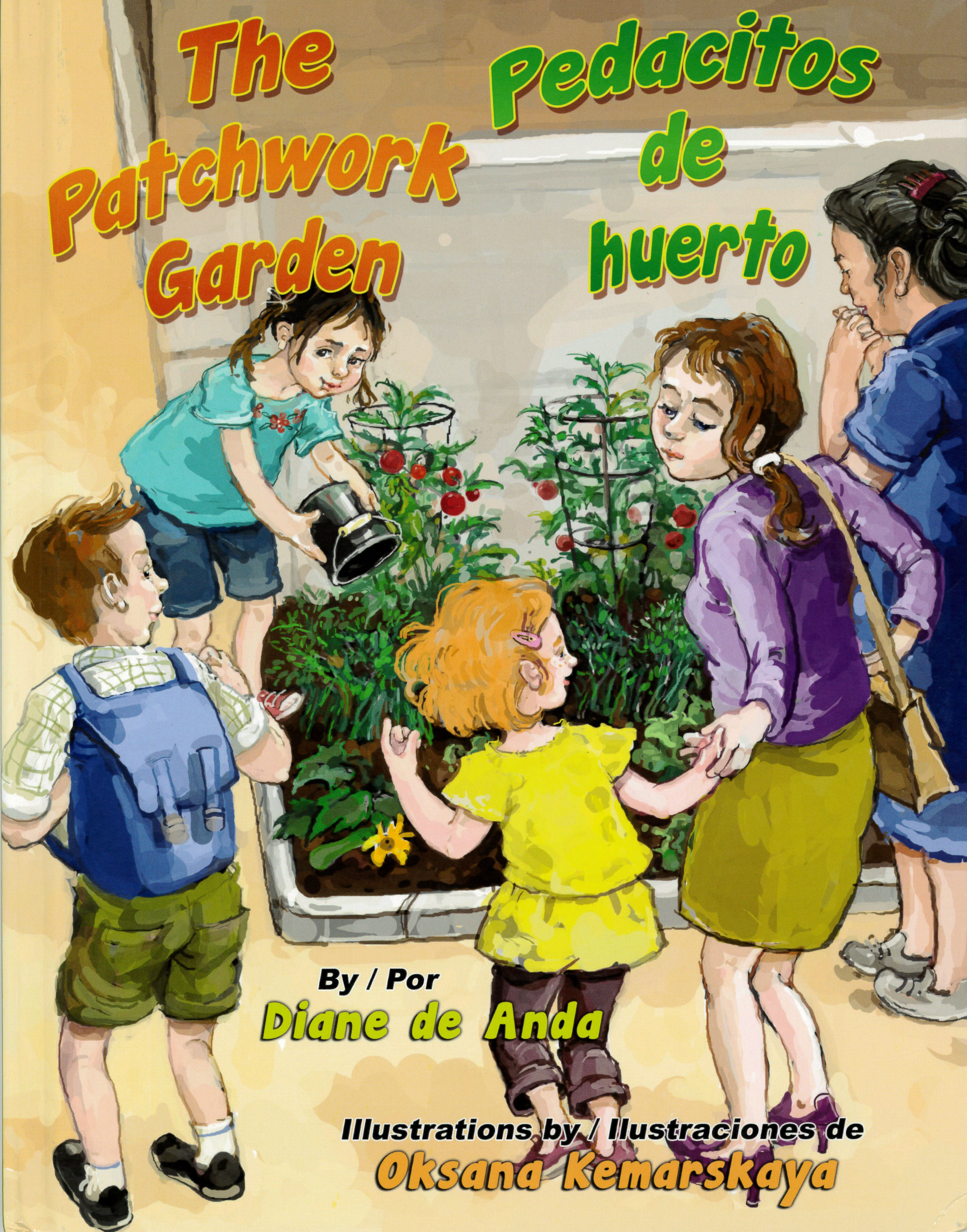 Written by Diane de Ande
After finding her own patch of dirt to plant a garden, a young girl inspires her neighbors to...
K - 3rd