1-6 of 6 results for All Resources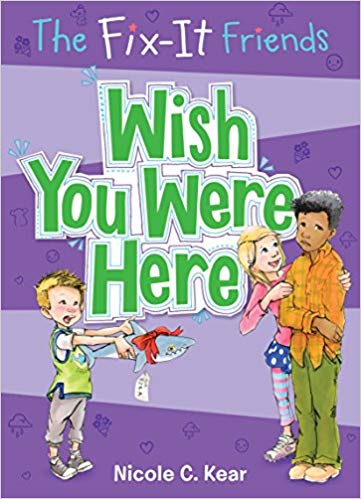 Written by Nicole C. Kear
Ziggy isn't just a pet guinea pig. He's a rock star, a friend, and a part of Ezra's family....
1st - 4th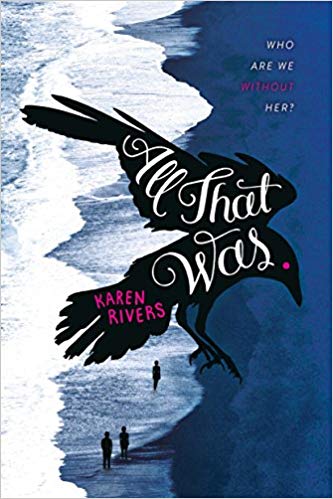 Written by Karen Rivers
Piper and Sloane are best friends. To Sloane, Piper has always been extraordinary: fierce and...
7th - 12th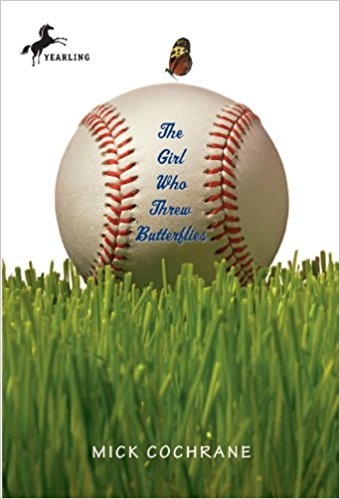 Written by Mick Cochrane
Molly doesn't want to be seen as "Miss Difficulty Overcome"; she wants to make herself known...
3rd - 7th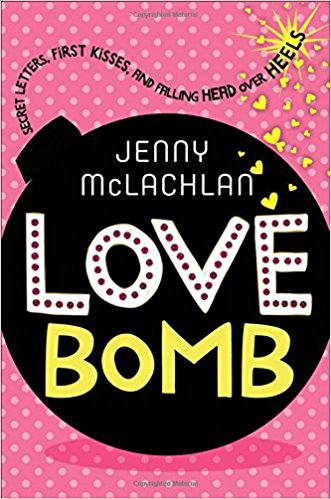 Written by Jenny McLachlan
Betty Plum has never been in love. She's never even kissed a boy. But when Toby starts school it's...
10th - 12th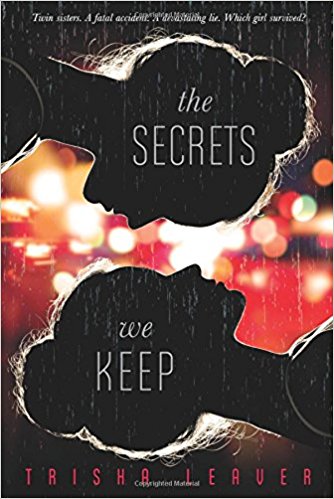 Written by Trisha Leaver
Ella, quiet and artistic, and Maddy, the popular center of attention, are identical twins...
6th - 12th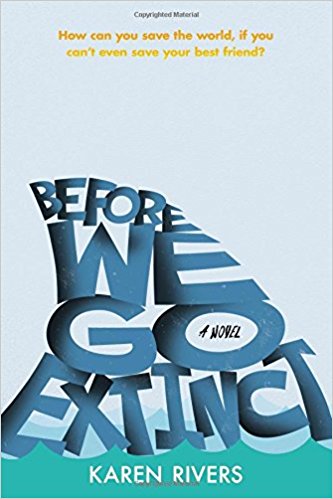 Written by Karen Rivers
J.C., who goes by the nickname Sharky, has been having a hard time ever since his best friend died...
10th - 12th