1-6 of 6 results for All Resources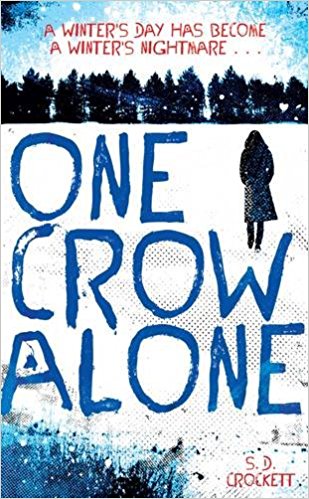 Written by S. D. Crockett
The long, bitter winters, including frequent power cuts and fuel shortages, are getting worse, and...
6th - 12th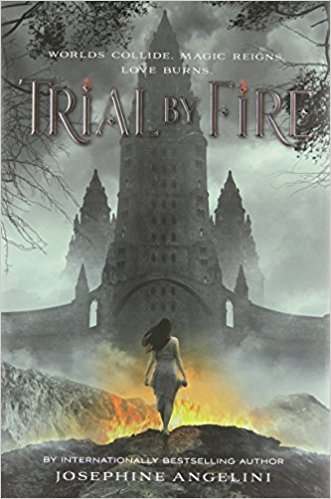 Written by Josephine Angelini
This world is trying to kill Lily Proctor. Her life-threatening allergies make it increasingly...
7th - 12th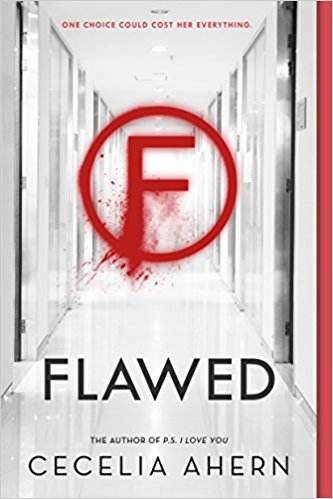 Written by Cecelia Ahern
Celestine North is a model daughter and sister and she's well-liked by her classmates and...
7th - 12th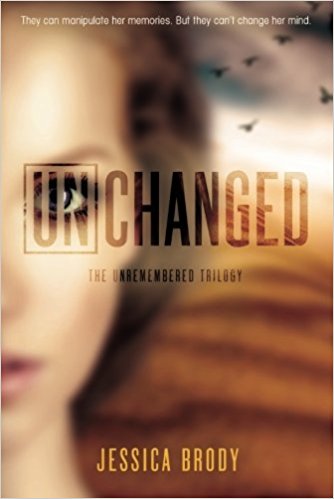 Written by Jessica Brody
After returning to the Diotech compound and undergoing an experimental new memory alteration,...
7th - 12th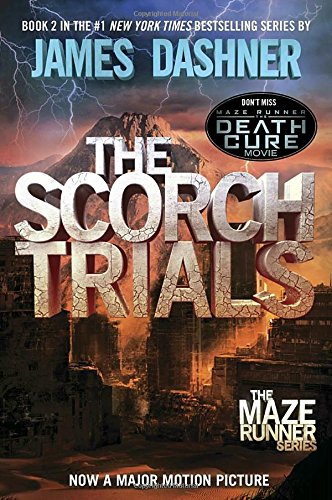 Written by James Dashner
The second book in the Maze Runner series, this book finds Thomas with his new friends, the...
7th - 12th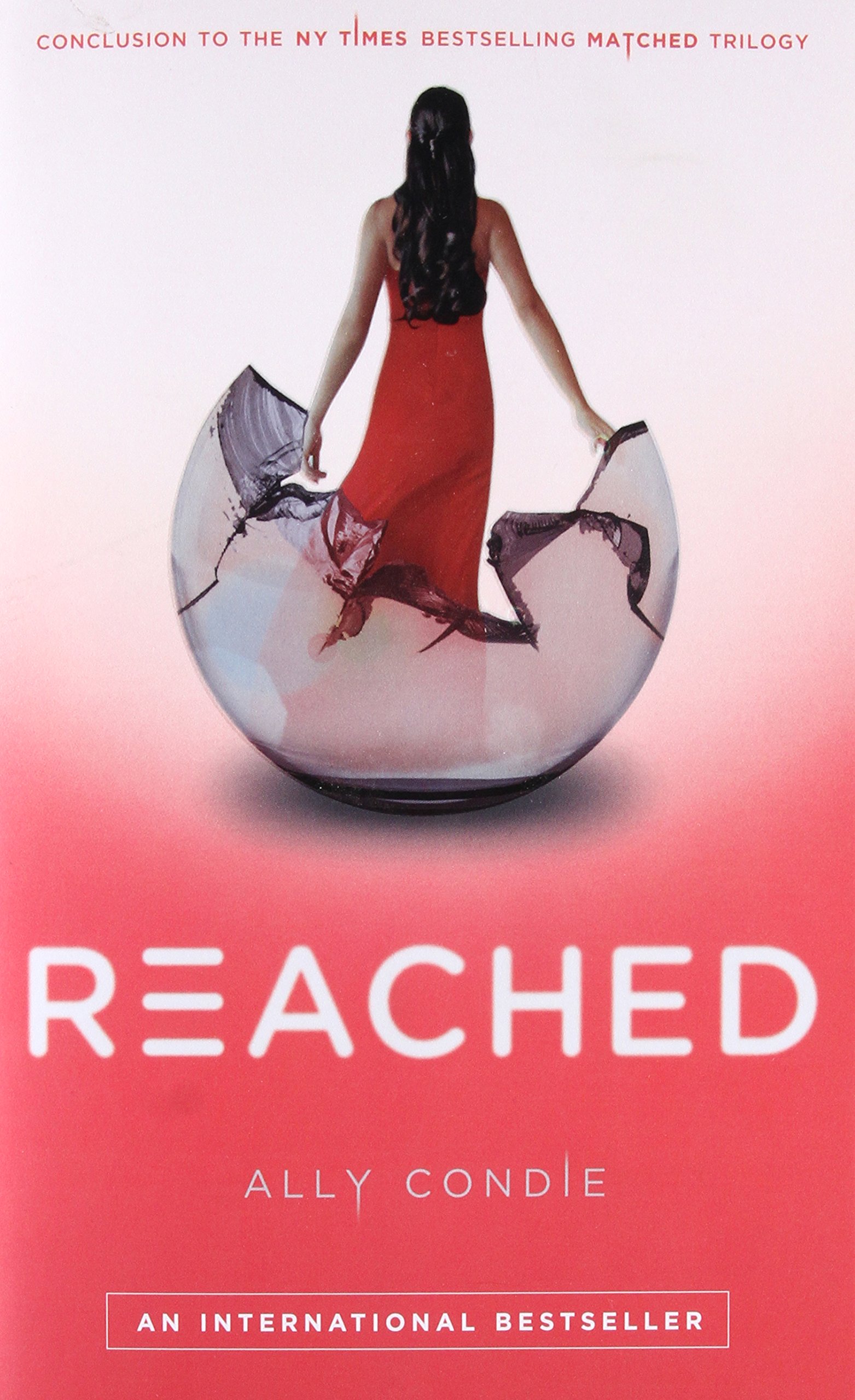 Written by Ally Condie
In the final book in the Matched triology, Cassia, Ky, and Xander work together to bring back what they have lost in the Society: the freedom to choose. Cassia also discovers the power of creativity.
7th - 12th