1-4 of 4 results for All Resources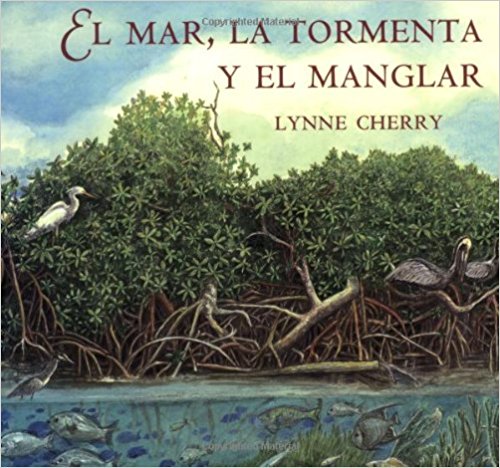 Written by Lynne Cherry (author) and Eida del Risco (translator)
A seed takes root in a lagoon in the Caribbean Sea, and slowly grows into a mangrove tangle that is...
1st - 4th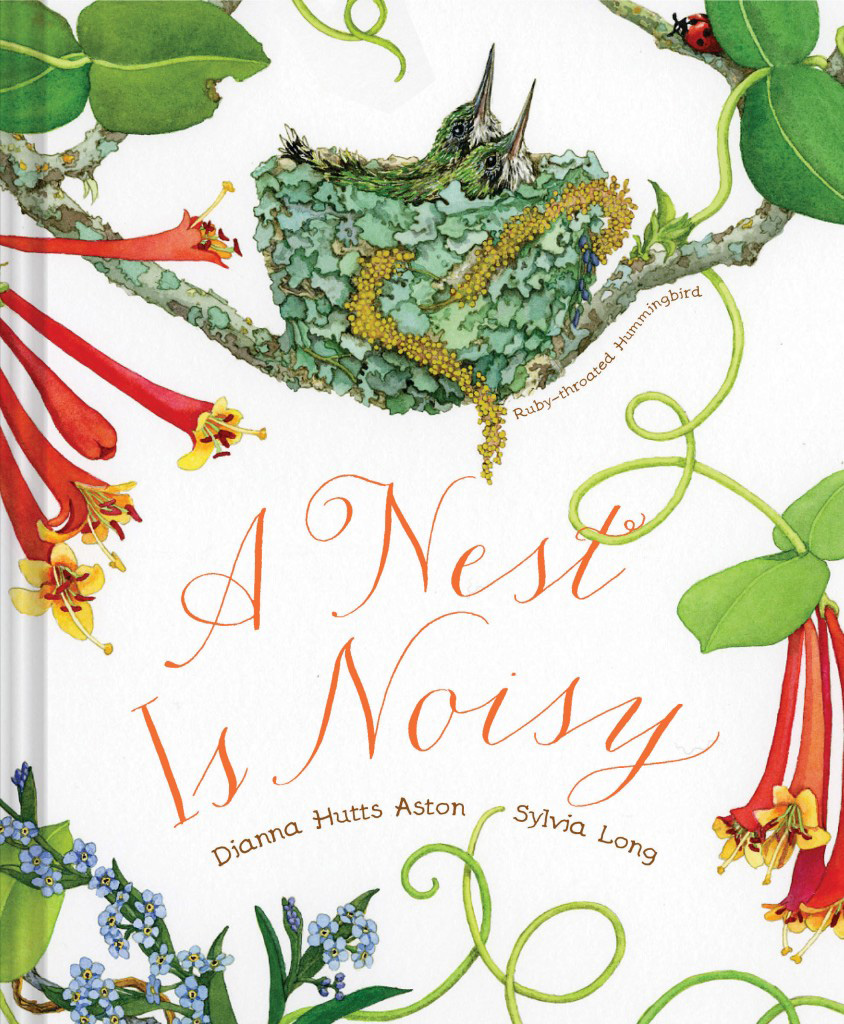 Written by Dianna Hutts Aston
What causes all the noise in nests? It's not always birds. This book offers a look into the first...
K - 3rd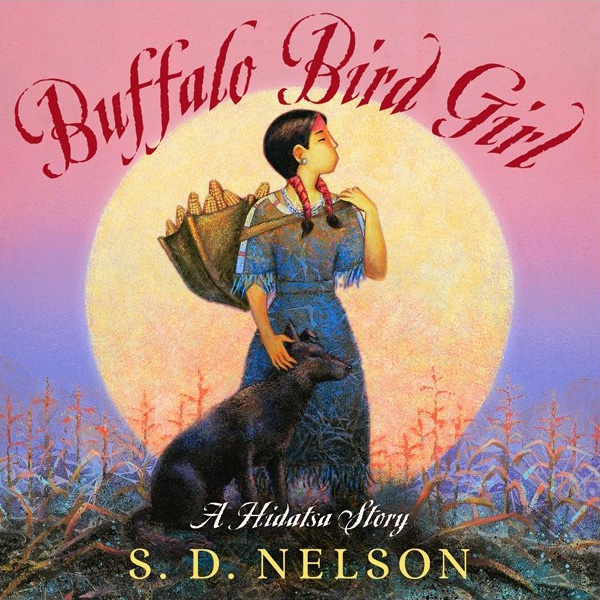 Written by S.D. Nelson
Born in 1839, Buffalo Bird Girl, Waheenee, was a member of the Hidatsa tribe of the Great Plains....
1st - 5th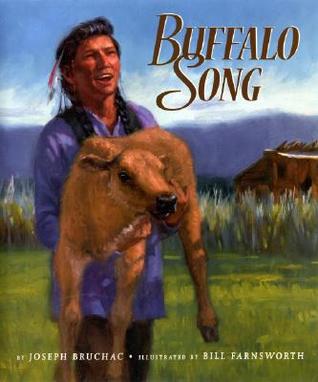 Written by Joseph Bruchac
By the late 1800s, American buffalo (bison) were nearly extinct. Drawing on Native Indian history,...
1st - 6th