1-4 of 4 results for All Resources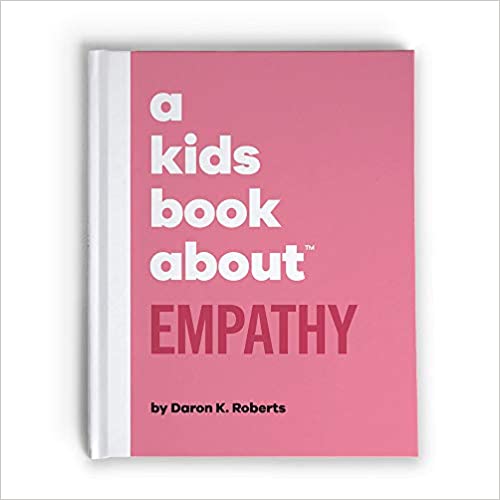 Written by Daron K. Roberts
This is a book about empathy. Feelings aren't always easy, especially when they are other people's. This book teaches kids (and grownups) how to feel "with" someone, and not just for them.
K - 8th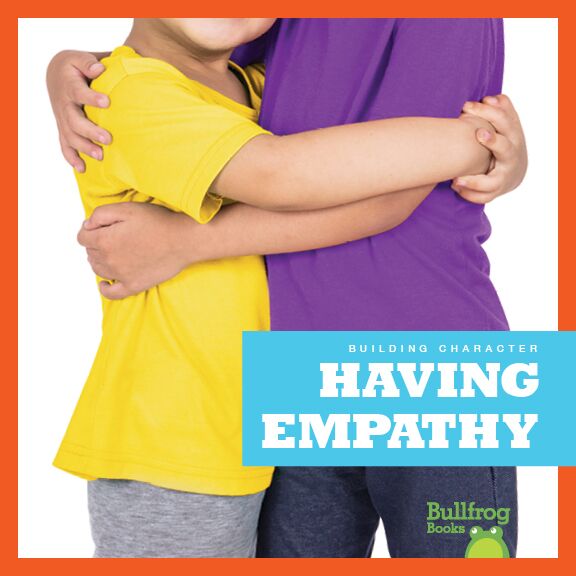 Written by Penelope S. Nelson
In Having Empathy, beginning readers will learn about all the ways they can practice empathy in...
K - 3rd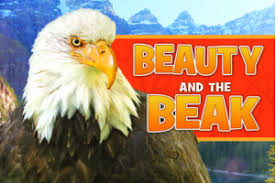 Written by Deborah Lee Rose and Jane Veltkamp
Beauty and the Beak is a nonfiction picture book about Beauty, the wild bald eagle that made...
1st - 7th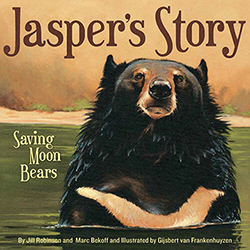 Written by Jill Robinson and Marc Bekhoff
Jasper is a moon bear, kept in a small cage by bear farmers who plan to sell his bile for profit....
1st - 4th