1-5 of 5 results for All Resources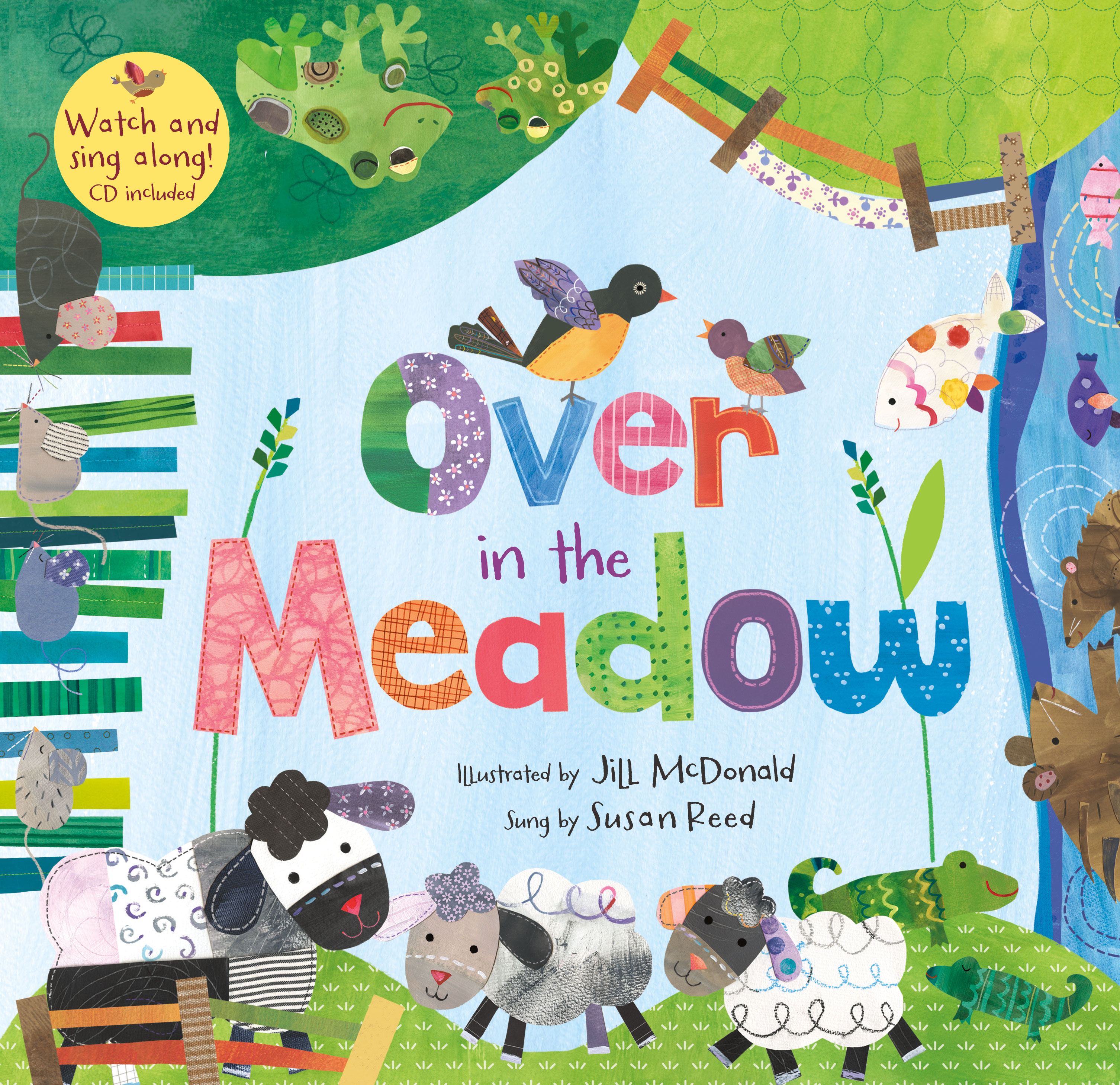 Written by Jill McDonald
Susan Reed's catchy adaptation of this traditional English song explores all kinds of creatures who...
PreK - 2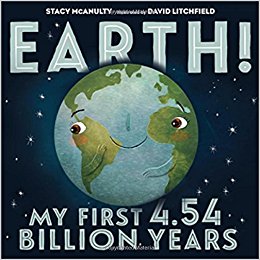 Written by Stacy McAnulty
"Hi, I'm Earth! But you can call me Planet Awesome." Prepare to learn all about Earth from the...
Pre-K - 3rd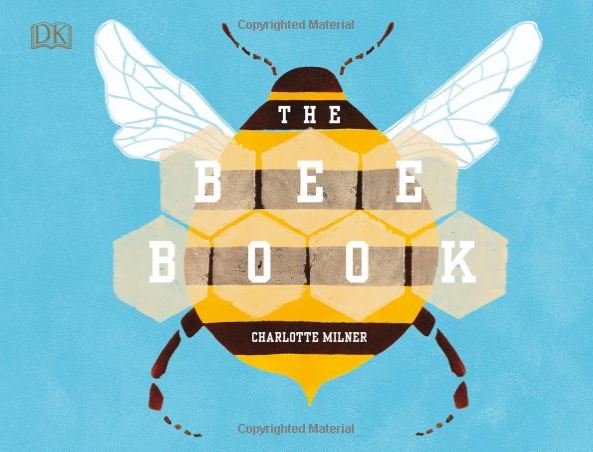 Written by Charlotte Milner
DK's The Bee Book is a wonderful introduction to the humble honeybee: nature's hardest worker, and...
K - 3rd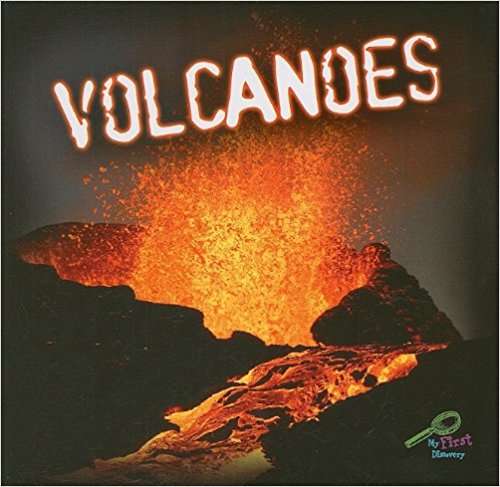 Written by David Armentrout
An exciting new Adventures in Reading series designed to capture the reluctant reader's attention...
2nd - 5th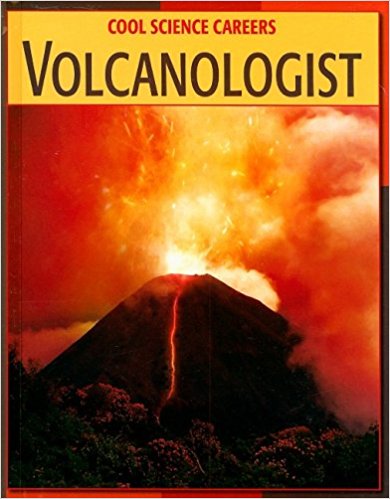 Written by Kathleen Manatt
The eruption of volcanoes are one of the most awesome and destructive natural events. Scientists...
4th - 8th