1-5 of 5 results for All Resources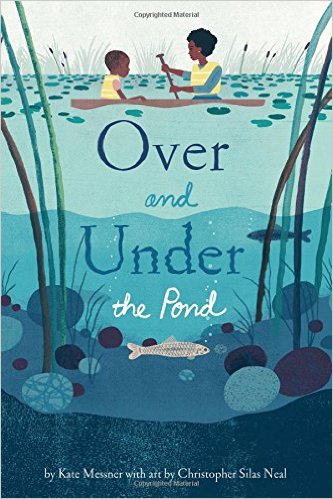 Written by Kate Messner
As a young boy and his mother paddle across a pond, she describes the plants and animals that inhabit that world in, under, and around the water.
K - 3rd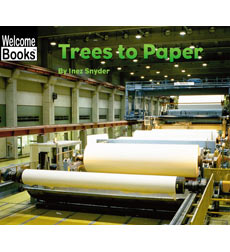 Written by Inez Snyder
Color photographs and simple text give a brief overview of the paper-making process. Series...
K - 2nd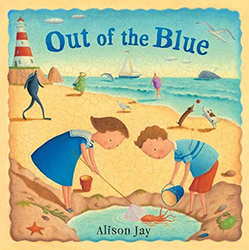 Written by Alison Jay
A wordless text that illustrates the many treasures to be found along the shore. Join two children...
Pre-K - 1st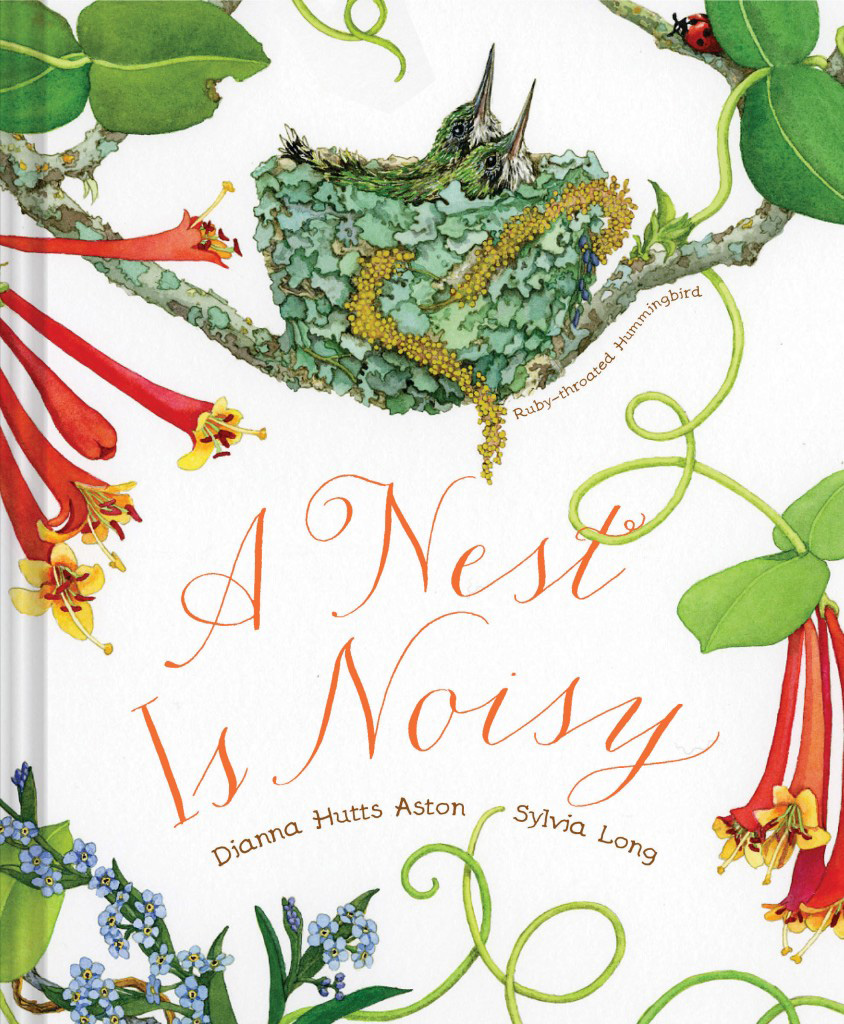 Written by Dianna Hutts Aston
What causes all the noise in nests? It's not always birds. This book offers a look into the first...
K - 3rd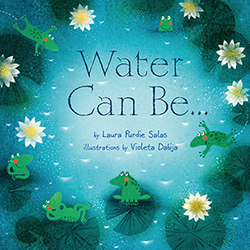 Written by Laura Purdie Salas
What can water be? This book's carefully crafted poetry is matched perfectly by the whimsical...
K - 3rd