1-9 of 9 results for All Resources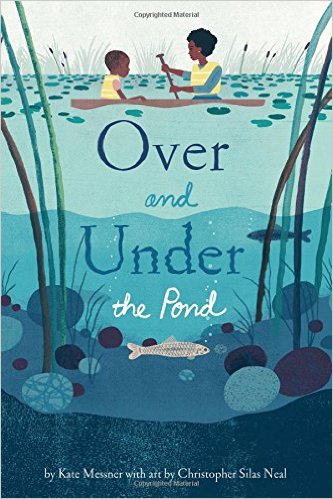 Written by Kate Messner
As a young boy and his mother paddle across a pond, she describes the plants and animals that inhabit that world in, under, and around the water.
K - 3rd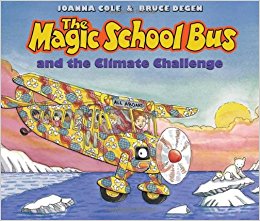 Written by Joanna Cole
Like it or not, global warming is a hot topic, and it will affect the younger generation the most....
2nd - 5th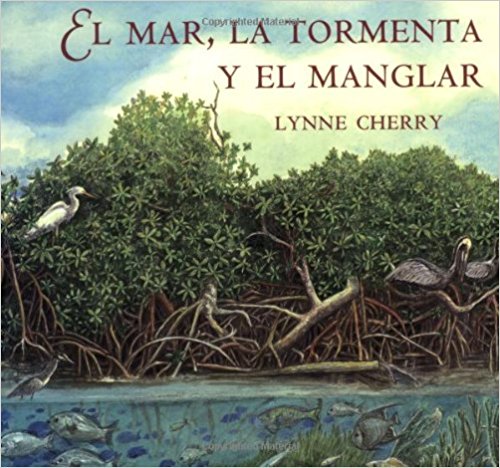 Written by Lynne Cherry (author) and Eida del Risco (translator)
A seed takes root in a lagoon in the Caribbean Sea, and slowly grows into a mangrove tangle that is...
1st - 4th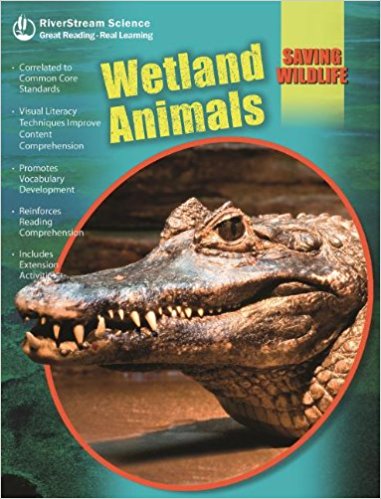 Written by Sonya Newland
This book offers information on wetland animals, including crocodiles, deer, and muskrats.
2nd - 3rd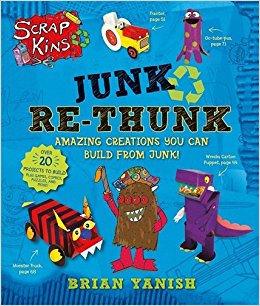 Written by Yanish, Brian, Yanish, and Brian
Welcome to Scrap City, home of an inventive tribe of creatures called ScrapKins. Using materials...
2nd - 5th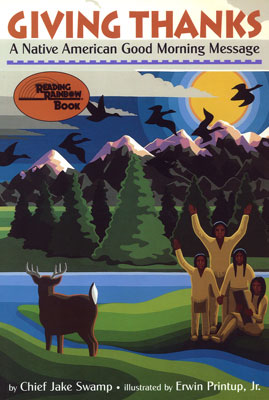 Written by Chief Jake Swamp
An American Indian celebration of Mother Earth.
Pre-K - 6th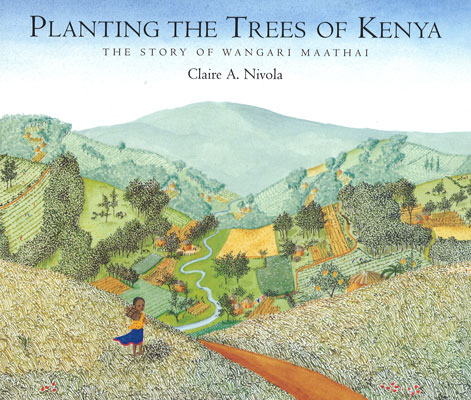 Written by Claire A. Nivola
A Kenyan woman fights to save her country, one tree at a time. This is the story of Wangari...
K - 3rd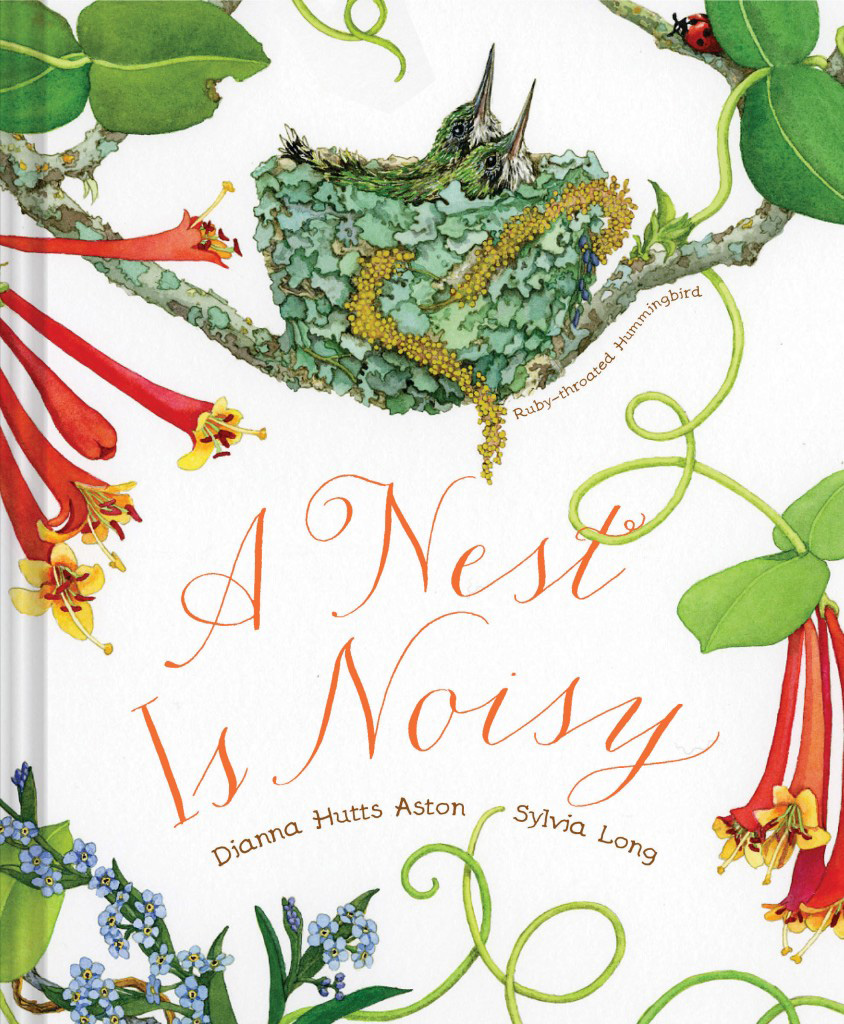 Written by Dianna Hutts Aston
What causes all the noise in nests? It's not always birds. This book offers a look into the first...
K - 3rd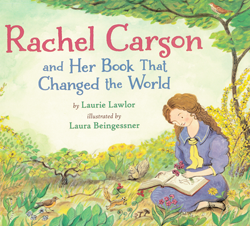 Written by Laurie Lawlor
At an early age, Rachel Carson developed a love of nature. Through tough economic times she took...
K - 5th