1-9 of 9 results for All Resources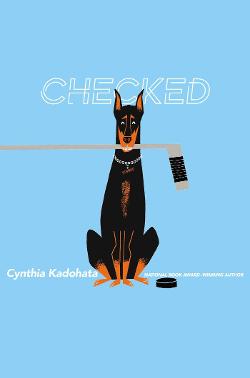 Written by Cynthia Kadohata
To help his dog through cancer treatment, Conor gives up hockey and finds himself considering who he is without the sport that has defined him, and connecting more with his family and best friend.
5th - 8th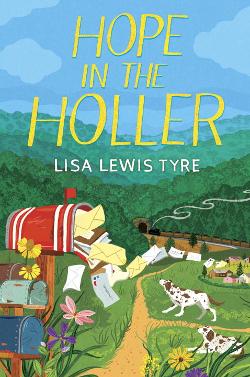 Written by Lisa Lewis Tyre
Right before Wavie's mother died, she gave Wavie a list of instructions to help her find her way in...
5th - 8th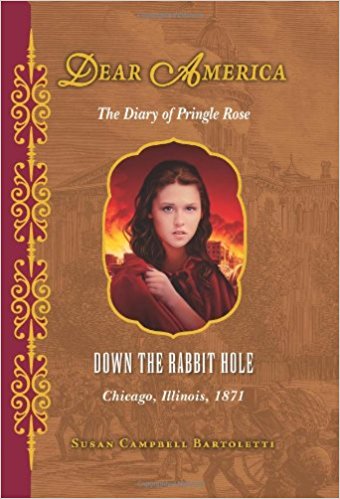 Written by Susan Campbell Bartoletti
Newbery Honor author Susan Campbell Bartoletti brings the story of a young girl caught up in a web of murder, lies, and the Great Fire of Chicago to bold life.
5th - 9th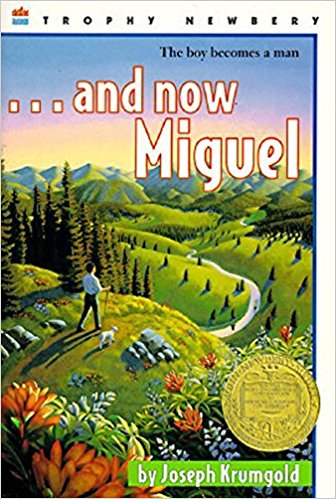 Written by Joseph Krumgold
Every summer the men of the Chavez family go on a long and difficult sheep drive to the mountains....
5th - 8th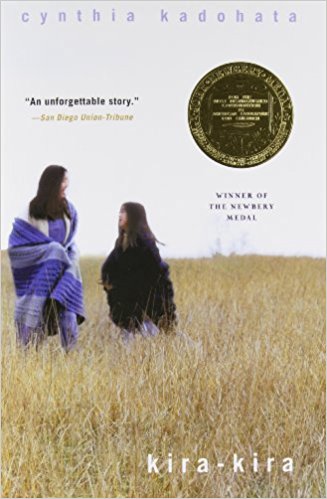 Written by Cynthia Kadohata
Katie Takeshima's sister, Lynn, has a wonderful way of looking at the world. Everything is...
5th - 9th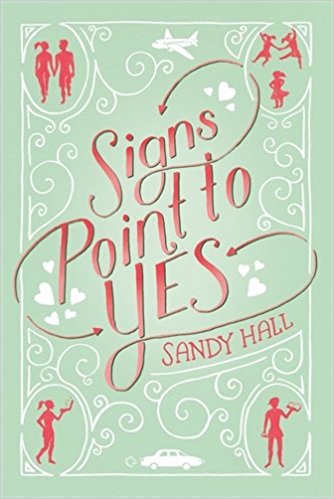 Written by Sandy Hall
If only Jane's Magic 8 Ball could tell her how to get through the summer. Unfortunately, Jane is...
6th - 12th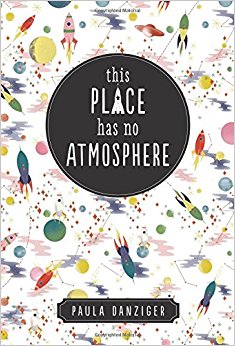 Written by Paula Danziger
In the year 2057 people live in malls, take classes in ESP, and get detention from robots....
5th - 8th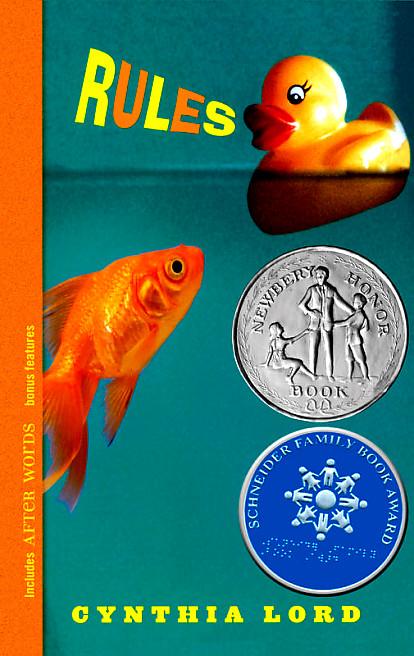 Written by Cynthia Lord
Twelve-year-old Catherine just wants her life to be normal, and she has tried to get her brother,...
3rd - 8th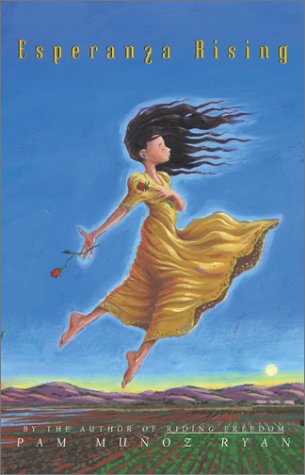 Written by Pam Muñoz Ryan
Esperanza lives a comfortable life on a ranch in Mexico until her father is killed. Then the...
6th - 8th