1-11 of 11 results for All Resources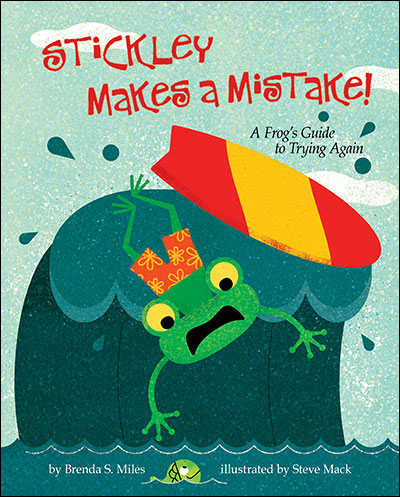 Written by Brenda S. Miles and PhD
Stickley didn't like making mistakes. "Oh no!" he'd say, and he wouldn't try again. He wanted to be...
Pre-K - 3rd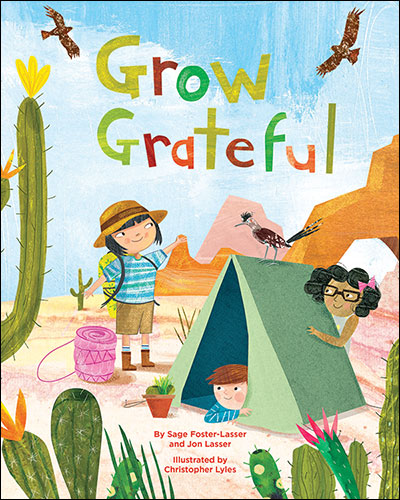 Written by Sage Foster-Lasser and Jon Lasser and PhD
Head off with Kiko on a school camping trip and learn how she figures out what being grateful is...
Pre-K - 3rd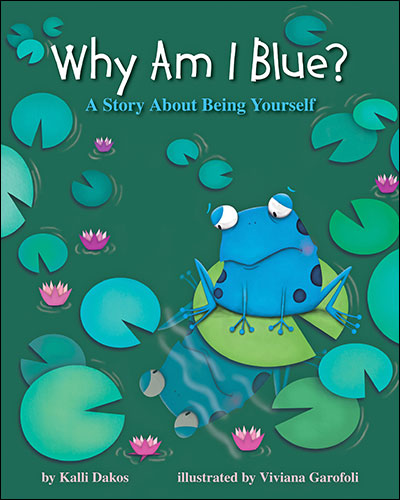 Written by Kalli Dakos
The Blue Frog looked at his reflection in the water and asked, "Why am I blue?" The Green Frog...
Pre-K - 3rd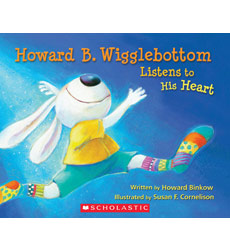 Written by Howard Binkow & Reverend Ana
Howard loves to dance, until his friends make fun of him. But nothing makes him happy until he...
K - 3rd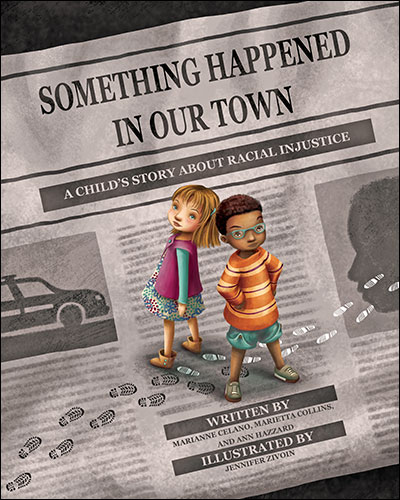 Written by Marianne Celano, PhD, ABPP, and Marietta Collins
Emma and Josh heard that something happened in their town. A Black man was shot by the police. "Why...
Pre-K - 3rd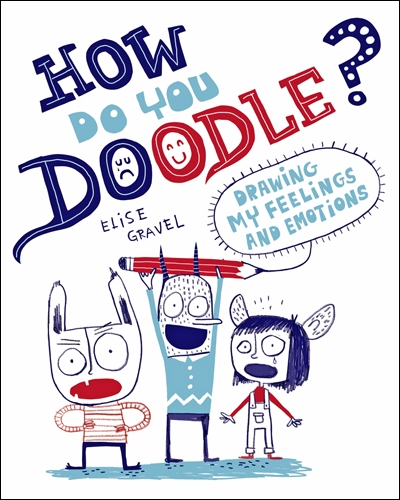 Written by Elise Gravel
They doodle when they are mad, they doodle when they are glad, and they doodle when they are sad....
1st - 5th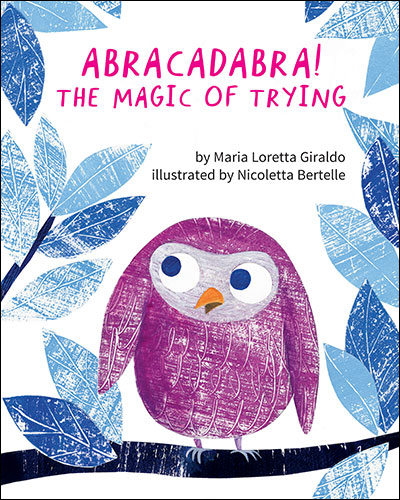 Written by Maria Loretta Giraldo
All of the little birds have learned to fly...all except one. Little Owl can't do it! But others...
Pre-K - 3rd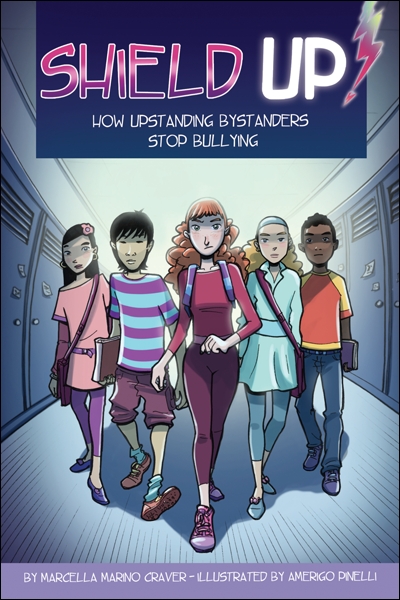 Written by Marcella Marino Craver, MSEd, and CAS
CJ, Eva, Zoe, Jax, and Ryan are all thrilled to be working on the school play...until CJ turns on...
3rd - 7th
Written by Brenda S. Miles, PhD, and Colleen A. Patterson, and MA
Move Your Mood! invites kids and adults to twist, wiggle, shake, hop…and smile! Reading this book...
Pre-K - 3rd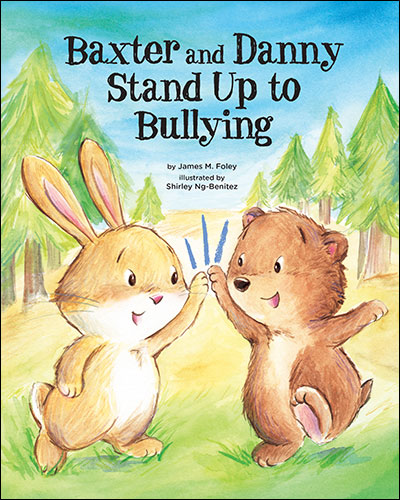 Written by James M. Foley and Ded
Baxter the Bunny is the fastest animal in the forest. Danny the Bear is the best dancer. Baxter and...
Pre-K - 3rd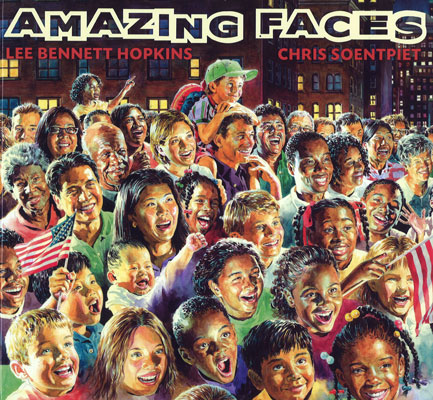 Written by Lee Bennett Hopkins
There are 16 poems in this anthology celebrating the rich diversity of American kids. The poems...
1st - 7th