1-10 of 10 results for All Resources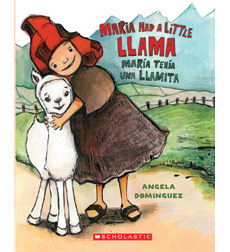 Written by Angela Dominguez
With gorgeous, Peruvian-inspired illustrations and English and Spanish retellings, this picture book gives a fresh new twist to the classic rhyme. "Warmly affectionate."—Kirkus
Pre-K - 1st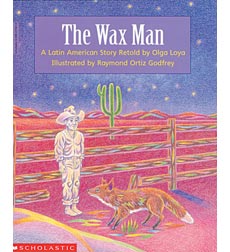 Written by Olga Loya
In this Latin American story, a farmer makes a wax "scarecrow" to catch a fox that is stealing his chickens.
K - 1st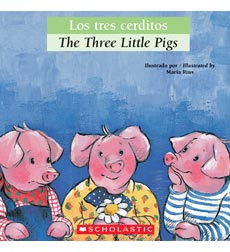 Written by Luz Orihuela
Bilingual versions of everyone's favorite fairy tales, updated and adorned with simple, lively illustrations.
Pre-K - 1st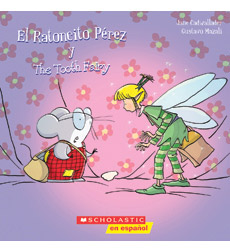 Written by Jane Cadwallader
This fairy tale is simply told in English and Spanish.
K - 1st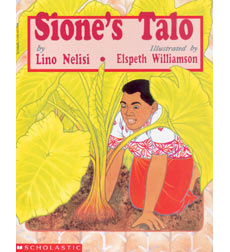 Written by Lino Nelisi
In this cumulative tale, Sione asks his family for help with the turnip, or talo, but it takes an ant to get everyone pulling together.
K - 2nd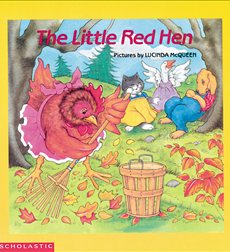 Written by Lucinda McQueen
Lucinda McQueen retells the favorite tale of the industrious little hen and her freeloading friends especially for beginning readers.
K - 2nd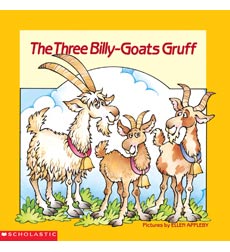 Written by Ellen Appleby
A charmingly illustrated, easy-to-read folktale about the three billy-goats who outwit the menacing troll.
K - 1st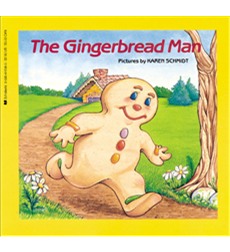 Written by Karen Schmidt
This hearty retelling of an old favorite is distinguished by rhythmic text and lively illustrations of the sassy, boastful Gingerbread Man.
K - 1st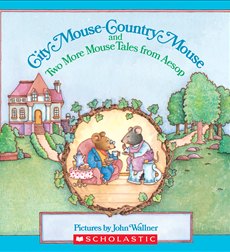 Written by Aesop and adapted by John Wallner
A collection of three Aesop tales, playfully featuring mice as the charming main characters: City mouse-Country Mouse -- The Lion and the Mouse -- Belling the Cat.
Pre-K - 3rd