25-34 of 34 results for All Resources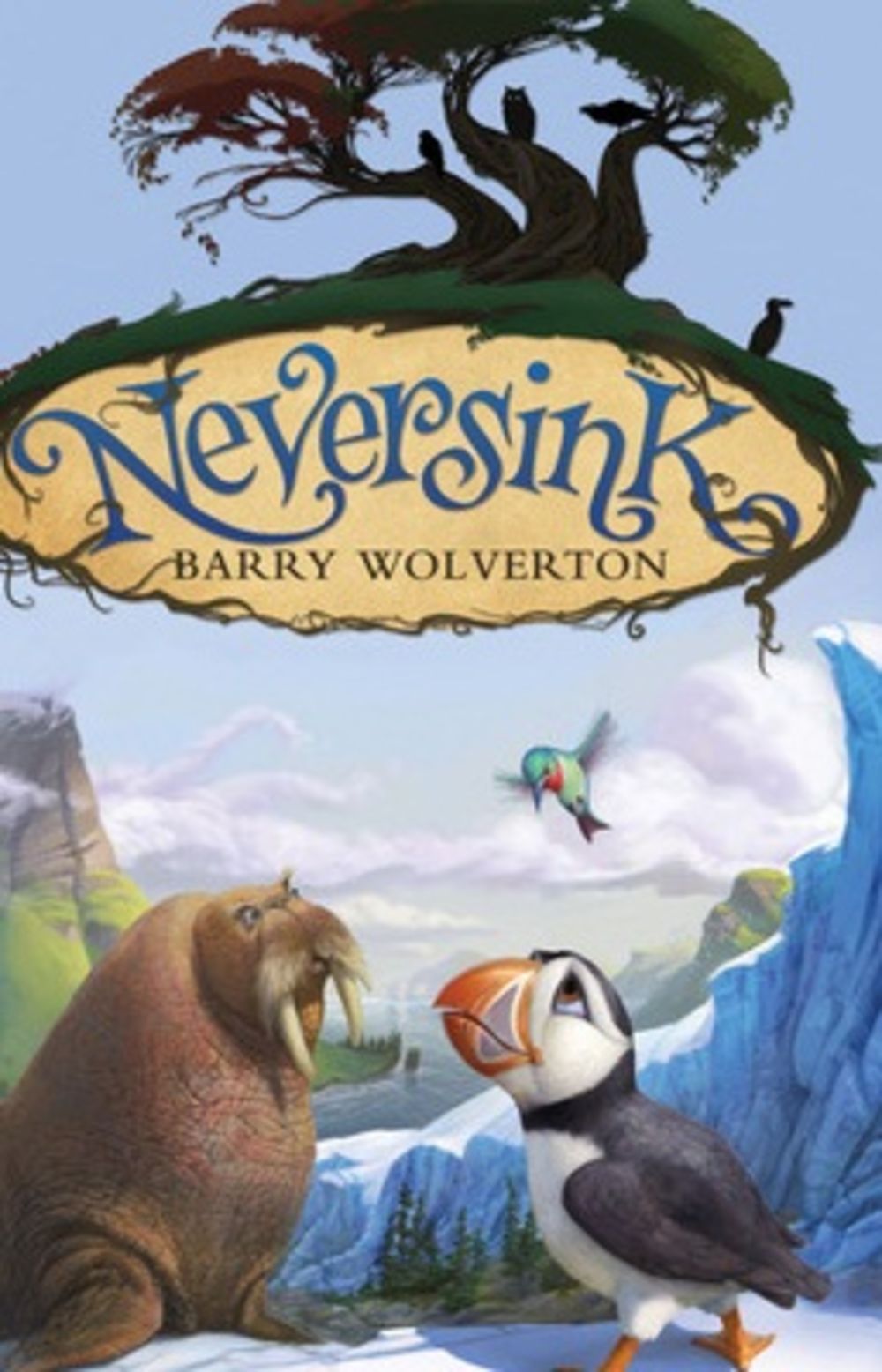 Written by Barry Wolverton
Along the Arctic circle lies a small island called Neversink, home to a colony of odd-looking sea...
3rd - 7th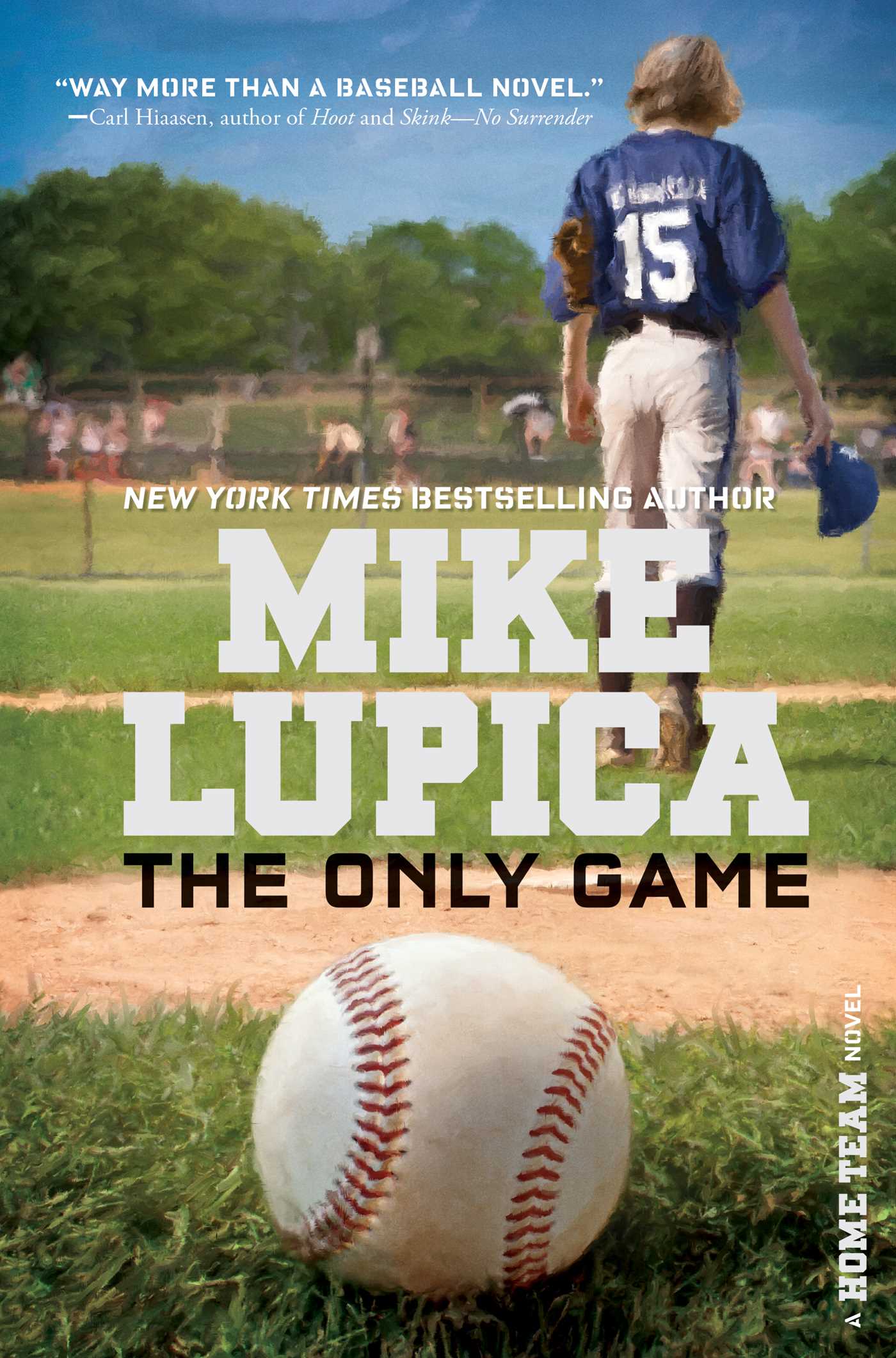 Written by Mike Lupica
Can a young baseball star maintain his love of the game after the loss of his brother? Find out in...
4th - 7th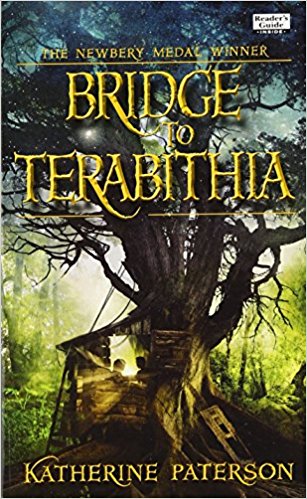 Written by Katherine Paterson
The story of two children, Jesse Aarons and Leslie Burke, who become friends. Jesse was lonely and...
4th - 7th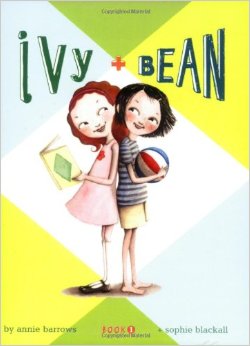 Written by Annie Barrows
Ivy and Bean are as different as night and day and are sure they could never be friends. But they...
1st - 5th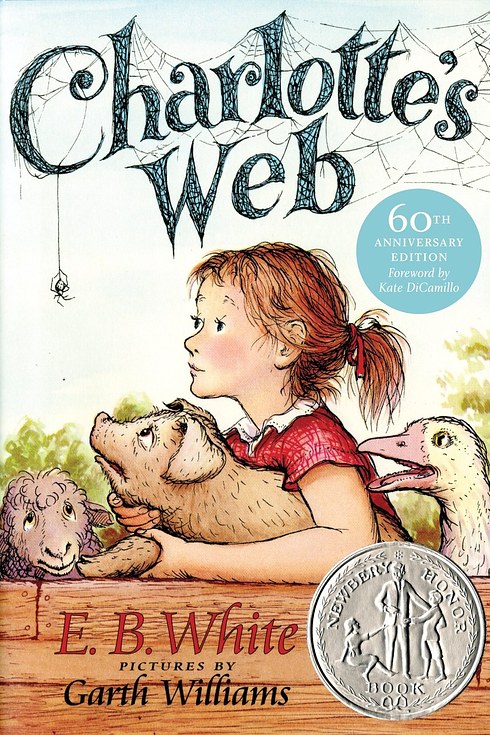 Written by E.B. White
The timeless story of the friendship between Wilbur the pig and Charlotte the spider. When Wilbur...
3rd - 7th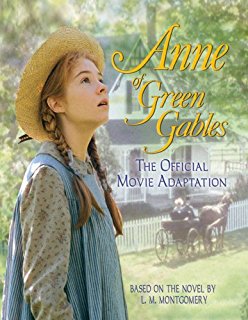 Written by L. M. Montgomery
When Anne Shirley, an orphan, is adopted by brother and sister Matthew and Marilla Cuthbert, she...
3rd - 7th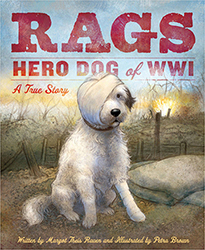 Written by Margot Theis Raven
Rags was just a stray mutt—until the day he met Private James Donovan and found not only a home,...
2nd - 5th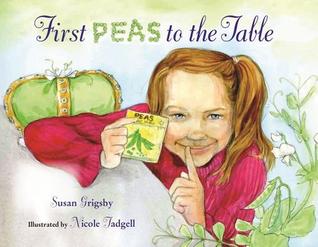 Written by Susan Grigsby
This story connects Thomas Jefferson's garden pea contest to a gardening contest in a classroom...
1st - 4th