1-9 of 9 results for All Resources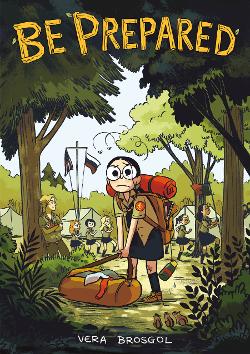 Written by Vera Brosgol
All Vera wants to do is fit in but that's not easy for a Russian girl in the suburbs. Her friends...
4th - 9th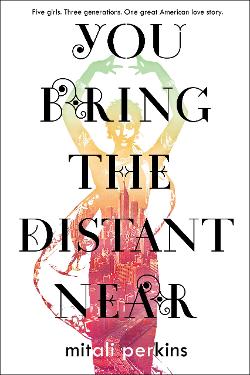 Written by Mitai Perkins
From 1965 through the present, an Indian American family adjusts to life in New York City, alternately fending off and welcoming challenges to their own traditions.
7th - 12th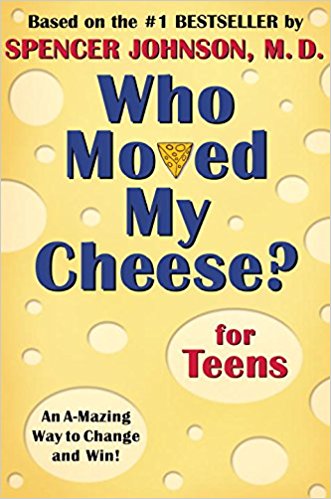 Written by Spencer Johnson
Help a teen you know deal with the changes in his or her life with the book that has helped so many...
7th - 9th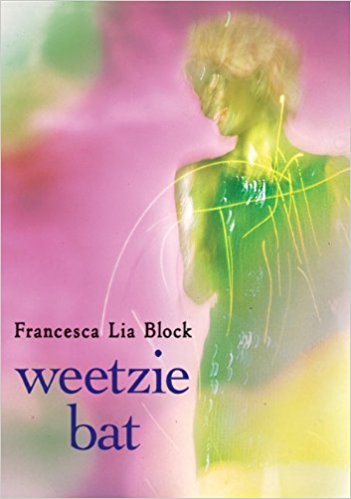 Written by Francesca Lia Block
Follows the wild adventures of Weetzie Bat and her Los Angeles friends: Dirk, Duck, and...
7th - 9th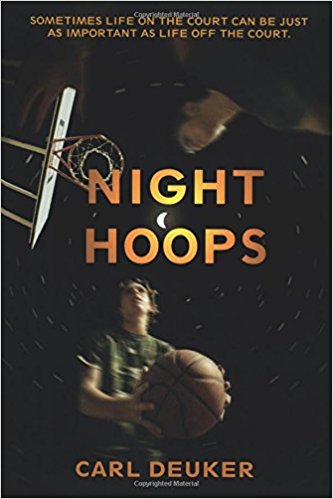 Written by Carl Deuker
Nick Abbott and Trent Dawson have nothing in common but basketball. Or so it seems. But as the...
7th - 9th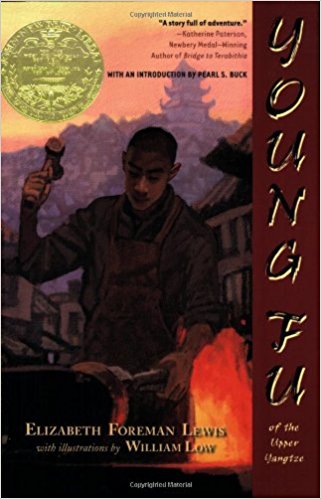 Written by Elizabeth Lewis
Young Fu is from a small rural village, so when he first arrives in Chungking, a bustling city, he...
5th - 9th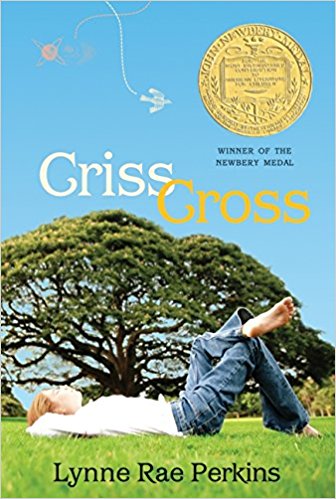 Written by Lynne Rae Perkins
This book is about teens living in a small town in the 1960s. There's not a lot to do, and the...
5th - 9th