1-12 of 12 results for All Resources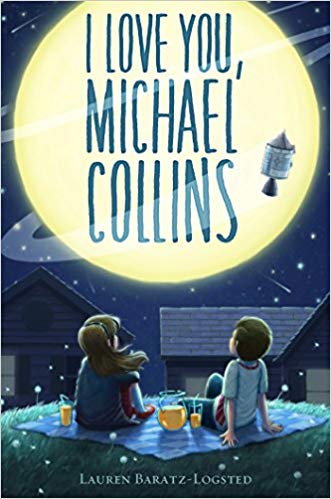 Written by Lauren Baratz-Logsted
It's 1969 and the country is gearing up for what looks to be the most exciting moment in U.S....
3rd - 6th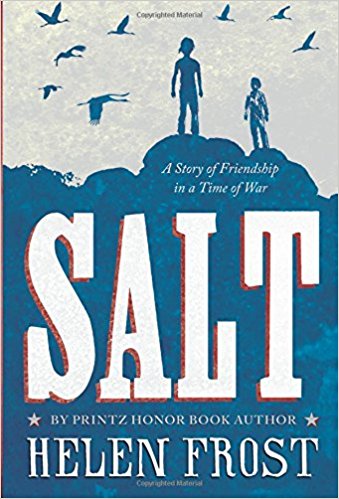 Written and Illustrated by _______
Anikwa and James, twelve years old in 1812, spend their days fishing, trapping, and exploring...
4th - 8th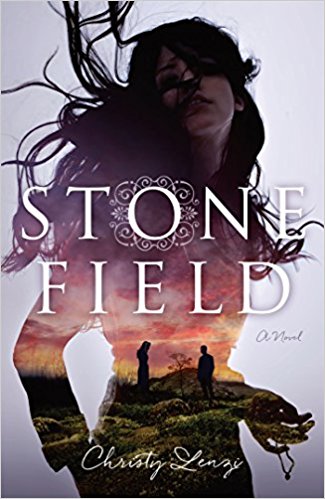 Written by Christy Lenzi
A stunning debut novel that offers a new look at a classic love story about soulmates torn apart by...
9th - 12th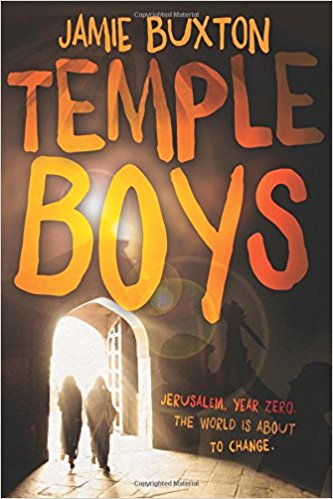 Written by Jamie Buxton
Jerusalem, year zero. Flea belongs to a gang of teenage vagrants living in the shadow of the...
7th - 12th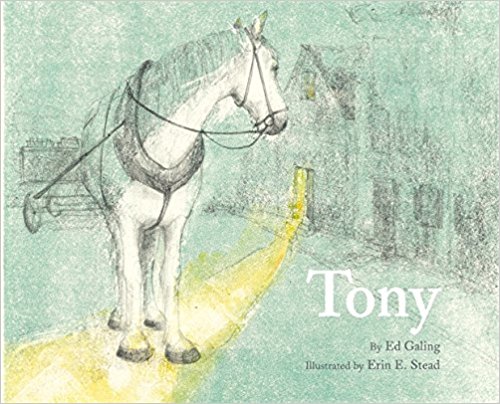 Written by Ed Galing
Follow this touching tale of a boy and his friendship with a horse, by the late poet Ed Galing and illustrated with remarkable tenderness by Caldecott-winning artist Erin Stead.
Pre-K - 1st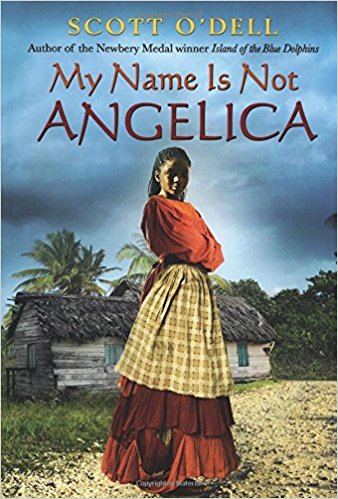 Written by Scott O'Dell
n this historical novel set in the Virgin Islands of 1733, Raisha escapes from her Dutch "owners" in time to witness the mass suicide of her fellow slaves, who prefer death to recapture.
2nd - 5th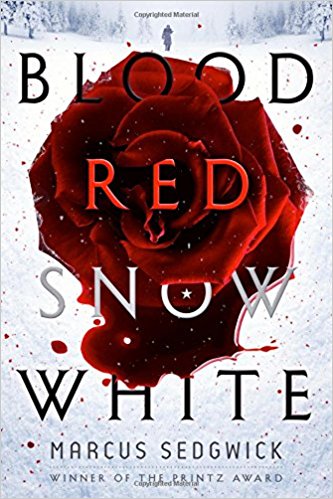 Written by Sedgwick and Marcus
There never was a story that was happy through and through. When writer Arthur Ransome leaves his...
10th - 12th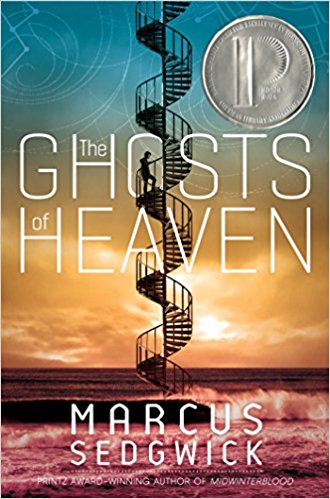 Written by Sedgwick and Marcus
Timeless, beautiful, and haunting, spirals connect the four episodes of The Ghosts of Heaven, the...
9th - 12th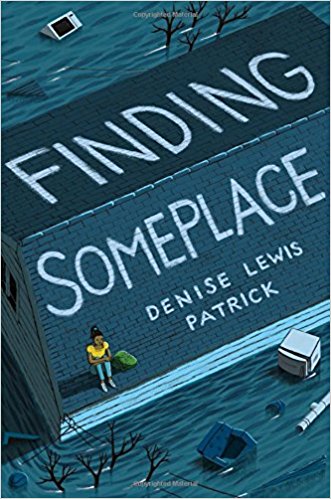 Written by Patrick and Denise Lewis
Reesie Boone just knows that thirteen is going to be her best year yet-this will be the year she...
4th - 6th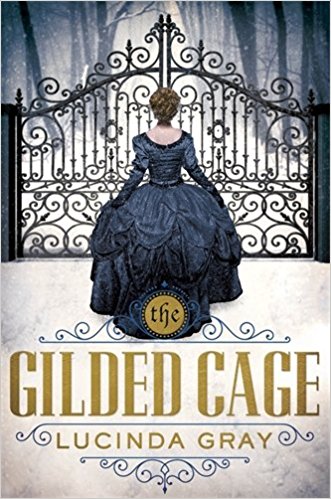 Written by Gray and Lucinda
After growing up on a farm in Virginia, Walthingham Hall in England seems like another world to...
7th - 12th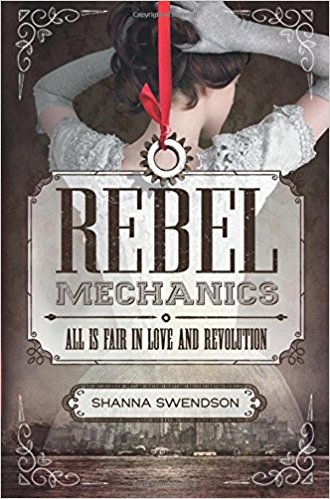 Written by Shanna Swendson
What if British magic kept the American Revolution from ever occurring? It's 1888, in New York,...
7th - 9th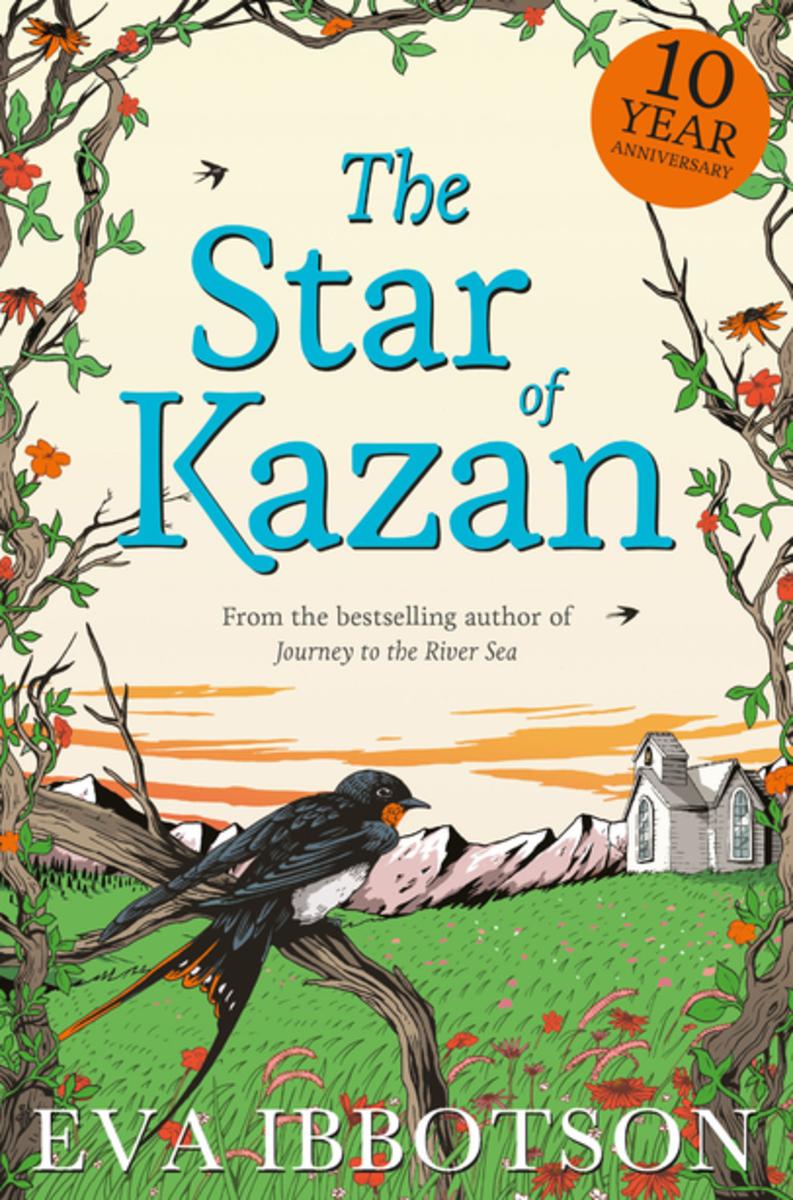 Written by Eva Ibbotson
In this historical novel, abandoned baby Annika is adopted by a cook and housemaid working in...
3rd - 7th