1-12 of 12 results for All Resources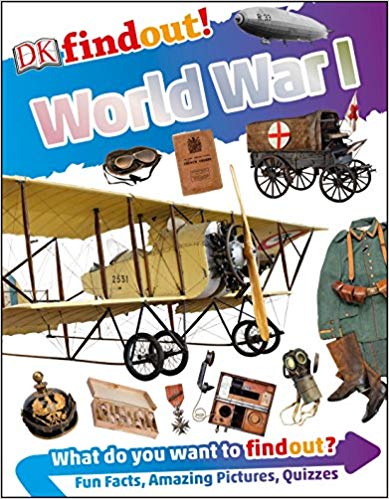 Written by Brian Williams
Celebrate the 100th anniversary of the end of World War I with this children's book full of...
1st - 4th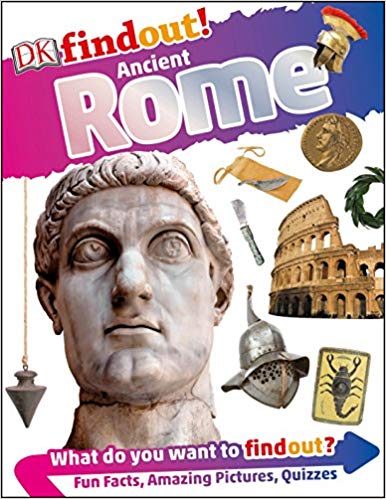 Written by Peter Chrisp
From the creators of DK findout!, the free online resource for kids, comes an exciting new book...
1st - 4th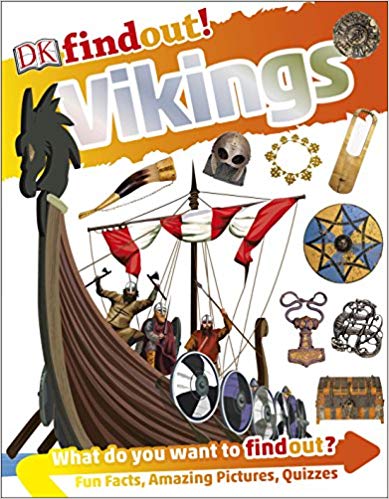 Written by Philip Steele
Meet Viking warriors and explorers in this children's book full of photographs and illustrations,...
1st - 4th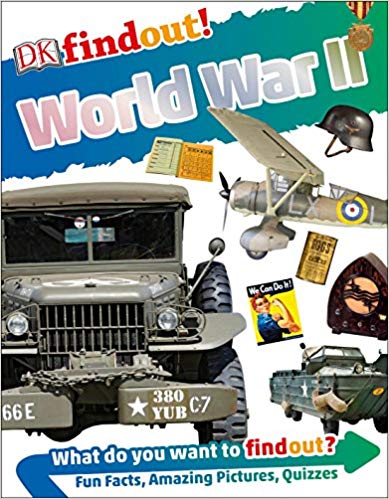 Written by Brian Williams
Discover World War II facts and hear from people who lived through the war that shaped the modern...
1st - 4th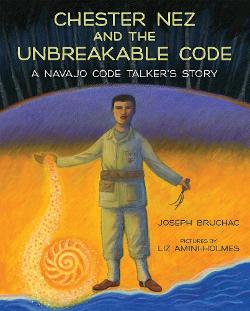 Written by Joseph Bruchac
As a boy, Chester Nez was taught his native language and culture were useless, but he was later called on to use his Navajo language to help create an unbreakable military code during WWII.
2nd - 4th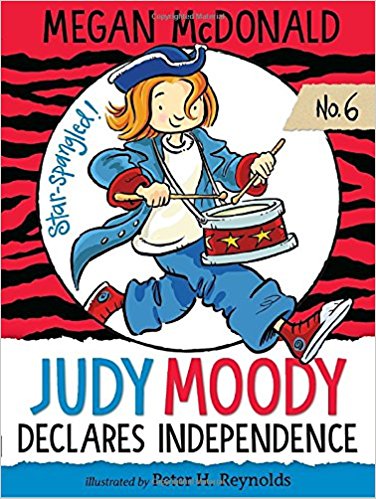 Written by Megan McDonald
When a visit to Boston spurs Judy's interest in Revolutionary heroes and heroines, she's soon on a...
1st - 4th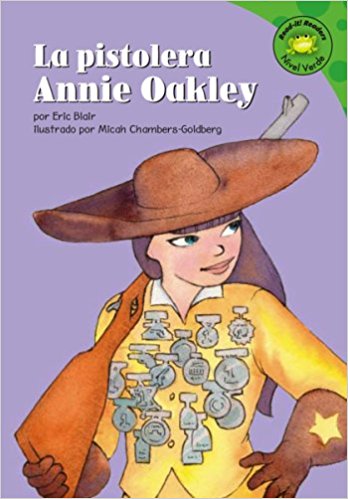 Written by Eric Blair
This book for beginner readers provides the story of Annie Oakley, and explains how she became a sharpshooter and some of her adventures.
K - 4th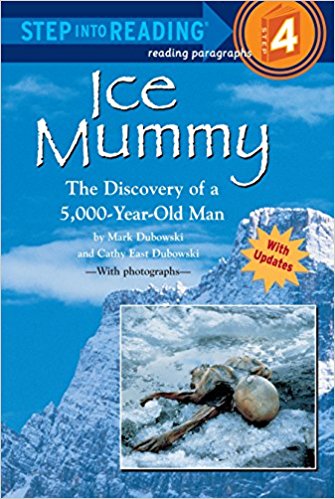 Written by Mark Dubowski and Cathy East Dubowski
In 1991, two tourists hiking in the Alps saw something very odd sticking out of the snow. At first...
2nd - 4th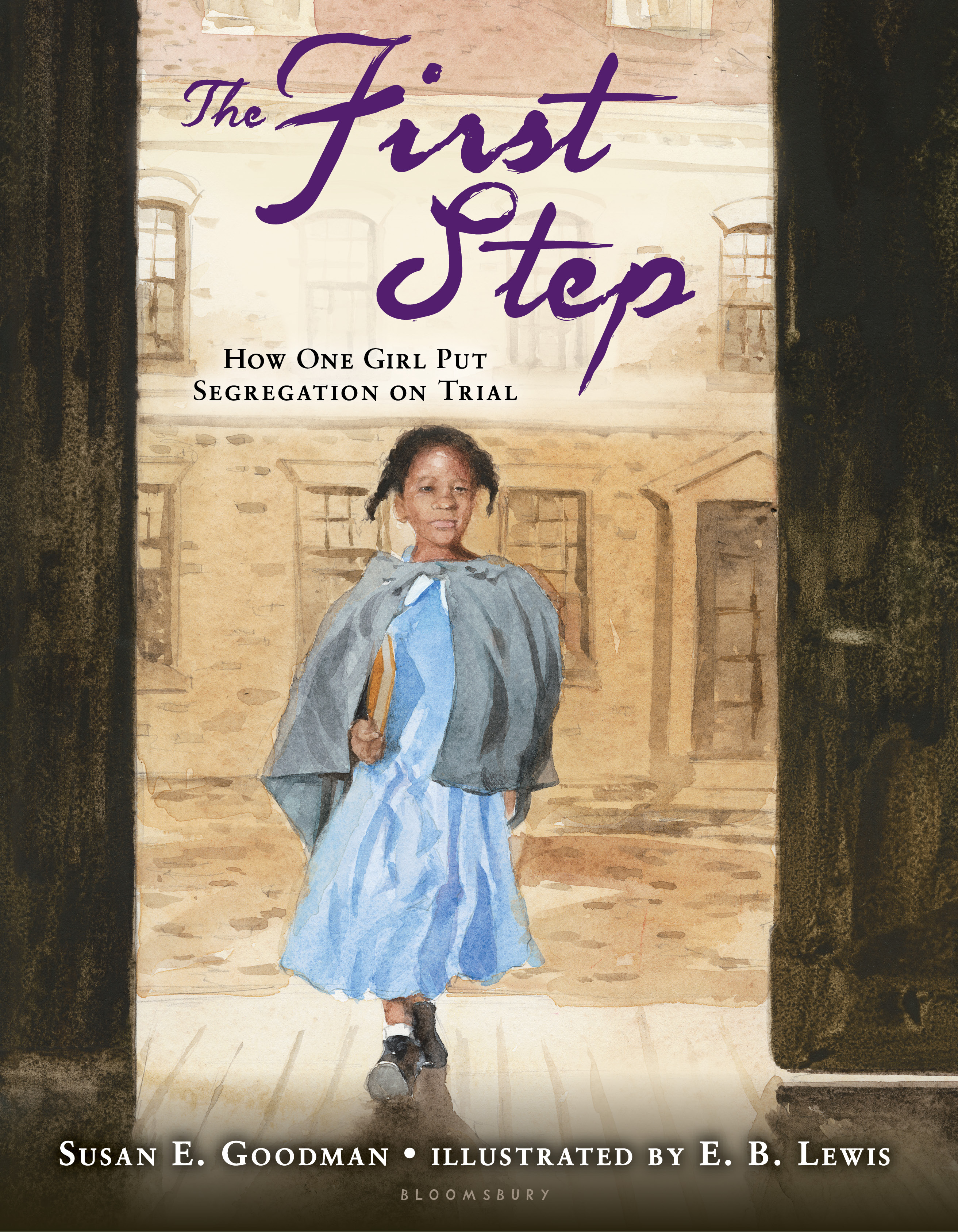 Written by Susan E. Goodman
In 1847, an African American girl named Sarah Roberts attended school in Boston. One day she was...
1st - 4th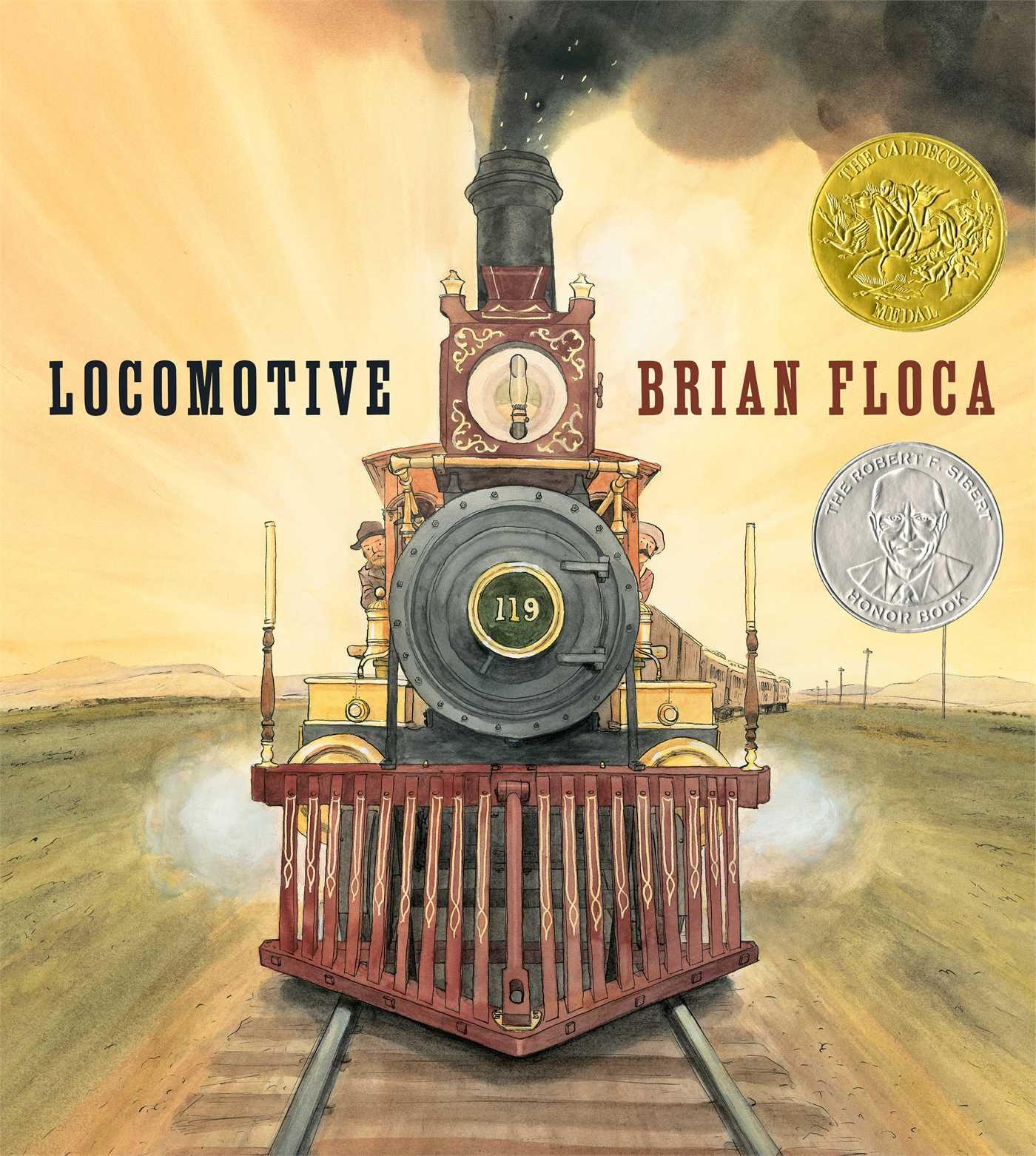 Written by Brian Floca
This exquisitely illustrated book makes trains come to life in sound and color as it tells the history and evolution of the locomotive industry and how it changed life for Americans.
Pre-K - 5th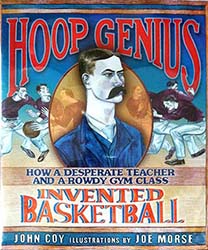 Written by John Coy
What can you do with a bunch of rowdy college boys in the winter when it's cold outside? John...
2nd - 6th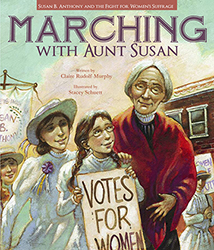 Written by Claire Rudolf Murphy
It's 1896, and women in America don't have the right to vote in elections. Follow along with...
1st - 5th