1-5 of 5 results for All Resources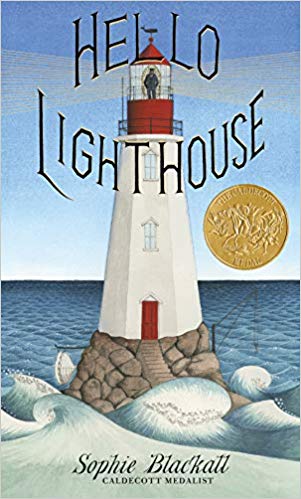 Written by Sophie Blackall
Watch the days and seasons pass as the wind blows, the fog rolls in, and icebergs drift by....
K - 3rd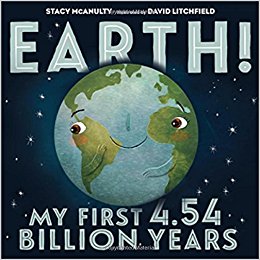 Written by Stacy McAnulty
"Hi, I'm Earth! But you can call me Planet Awesome." Prepare to learn all about Earth from the...
Pre-K - 3rd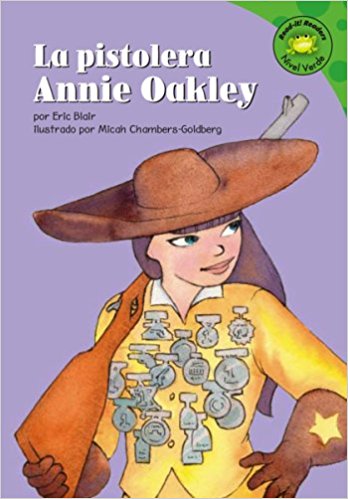 Written by Eric Blair
This book for beginner readers provides the story of Annie Oakley, and explains how she became a sharpshooter and some of her adventures.
K - 4th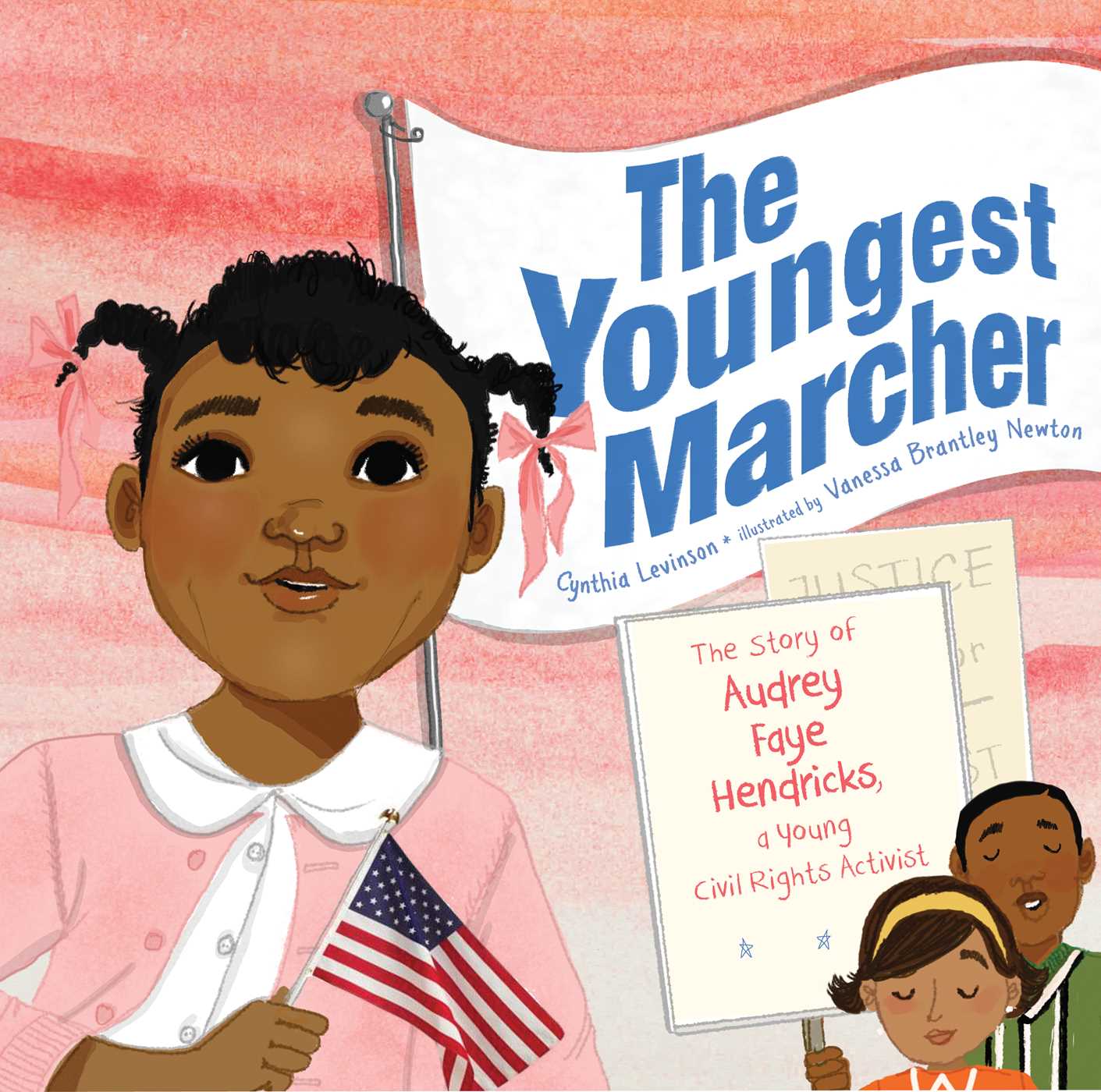 Written by Cynthia Levinson
Meet the youngest known child to be arrested for a civil rights protest in Birmingham, Alabama,...
K - 5th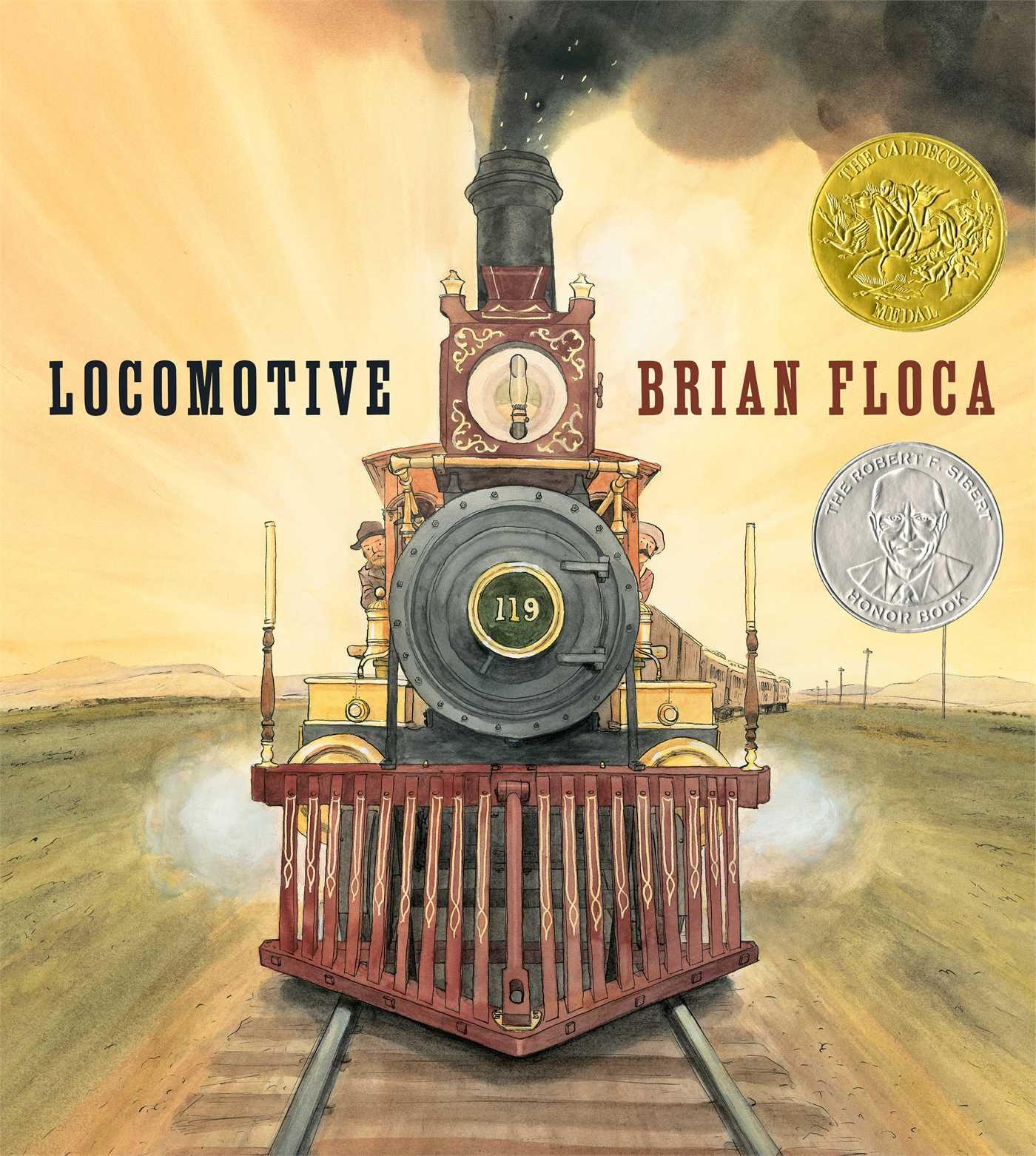 Written by Brian Floca
This exquisitely illustrated book makes trains come to life in sound and color as it tells the history and evolution of the locomotive industry and how it changed life for Americans.
Pre-K - 5th