1-3 of 3 results for All Resources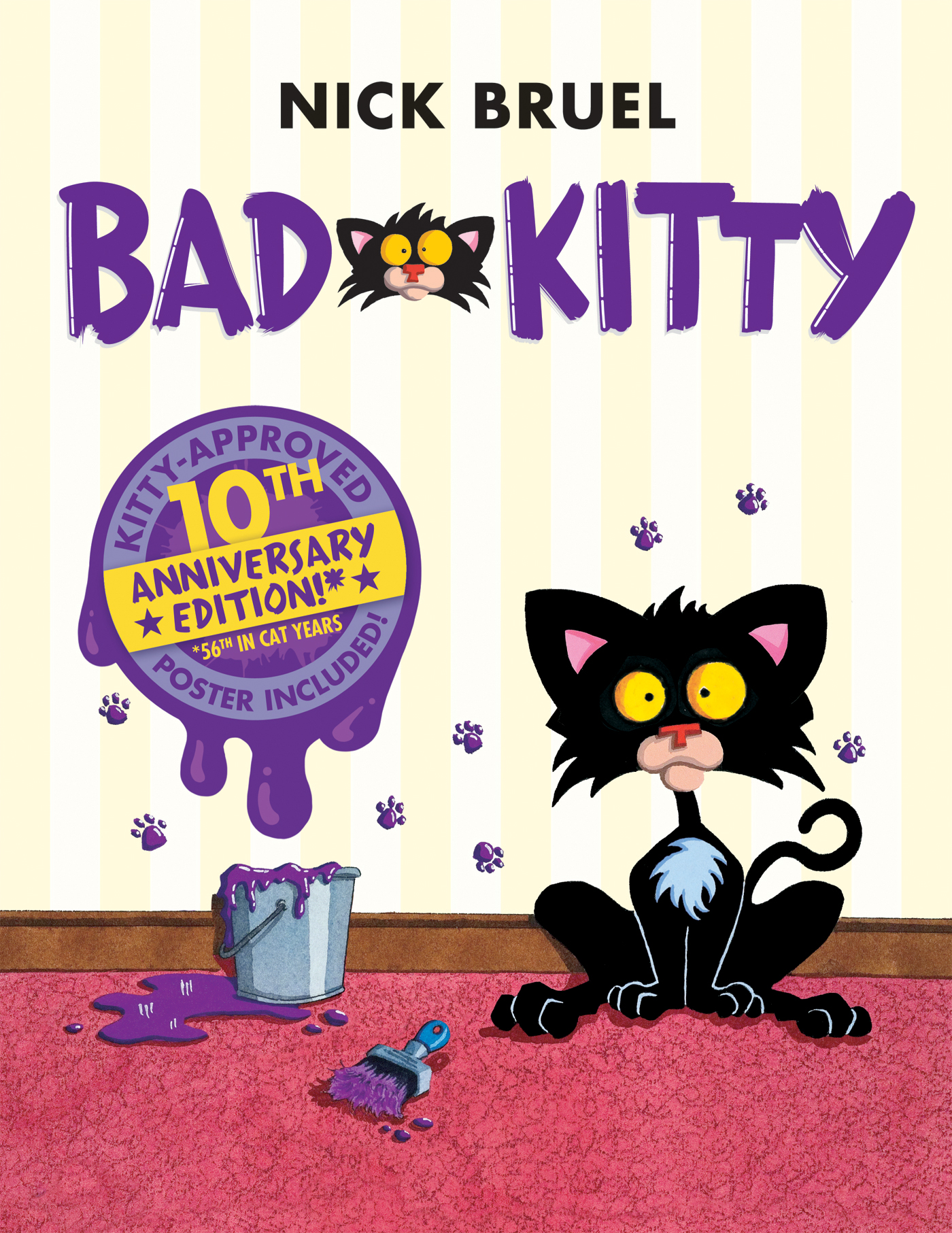 Written by Nick Bruel
Kitty's life is really hard. Like really, REALLY hard. All she asks for is twenty-two hours a day...
2nd - 5th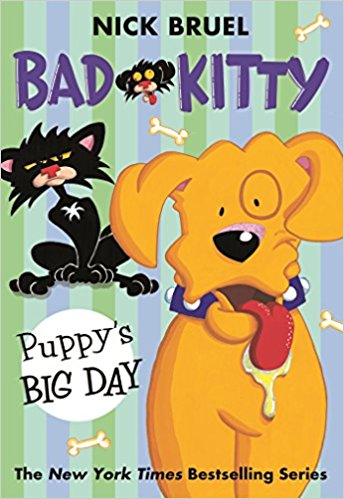 Written by Nick Bruel
Bad Kitty's in a bad mood . . . a very bad mood, and Puppy is not helping. Enter Uncle Murray,...
1st - 5th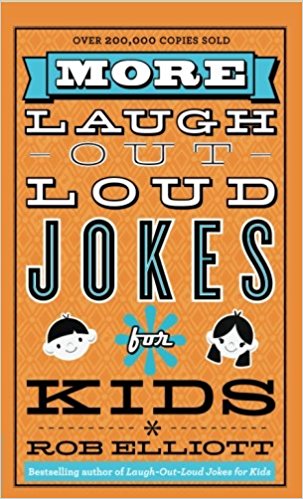 Written by Rob Elliott
Q: What do you get when you cross a dentist and a boat? A: A Tooth Ferry. Q: Why did the boy...
2nd - 6th