1-6 of 6 results for All Resources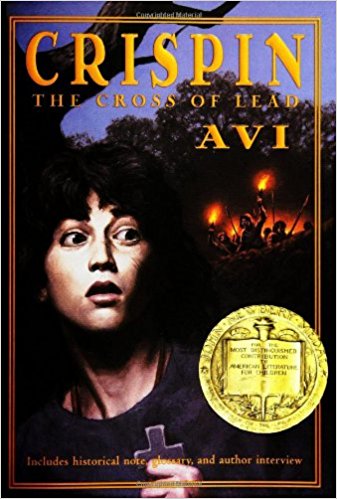 Written by Avi
The first book in a trilogy, it describes the adventures of 13-year-old Crispin, which took place...
3rd - 7th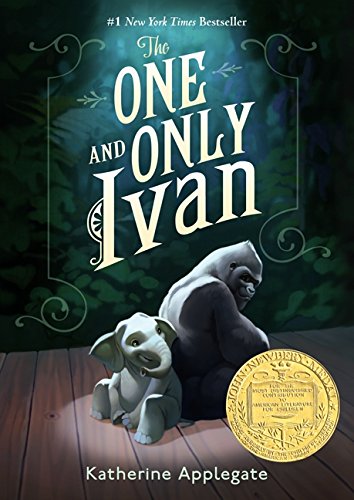 Written by Katherine Applegate
The story of Ivan, a gorilla who has spent all 27 years of his life in captivity. He has gotten...
3rd - 7th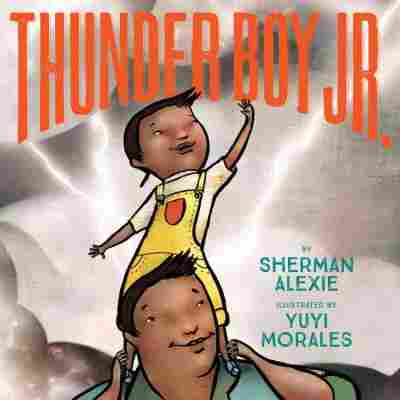 Written by Sherman Alexie
Thunder Boy Jr. wants a name all his own. His father is called Big Thunder, but he doesn't want to...
PreK - 3rd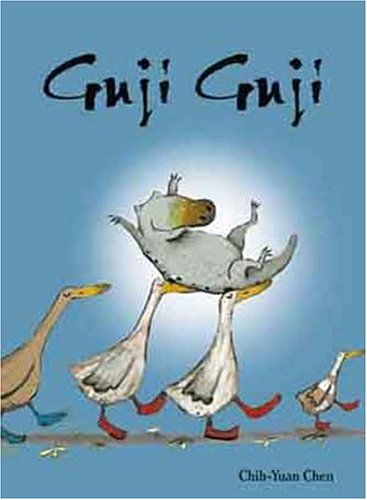 Written by Chih-Yuan Chen
Guji Guji enjoys his life as a duck, but is he really a duck? And does it matter? Find out more about what it means to be part of a family.
PreK - 3rd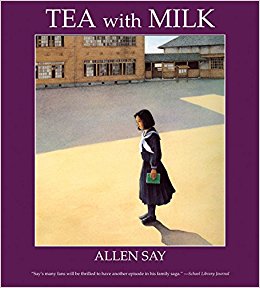 Written by Allen Say
May and her family live in San Francisco and she eats Japanese food at home and American food with...
Pre-K - 4th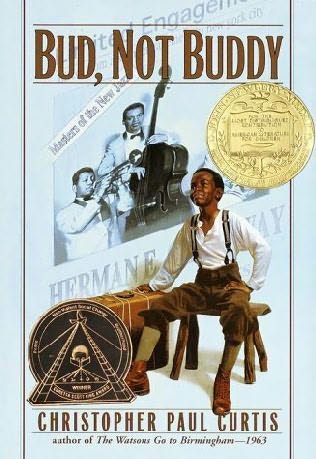 Written by Christopher Paul Curtis
The story of 10-year-old Bud, fom Flint, Michigan, who struggles to find his place in the world...
3rd - 7th