1-9 of 9 results for All Resources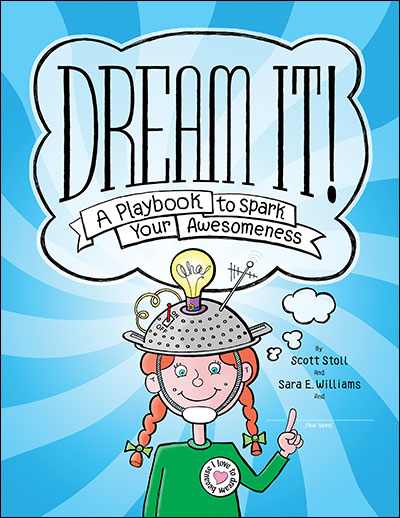 Written by Scott Stoll and Sara E. Williams
Dream It! A Playbook to Spark Your Awesomeness is a workbook that teaches middle-grade children to...
3rd - 7th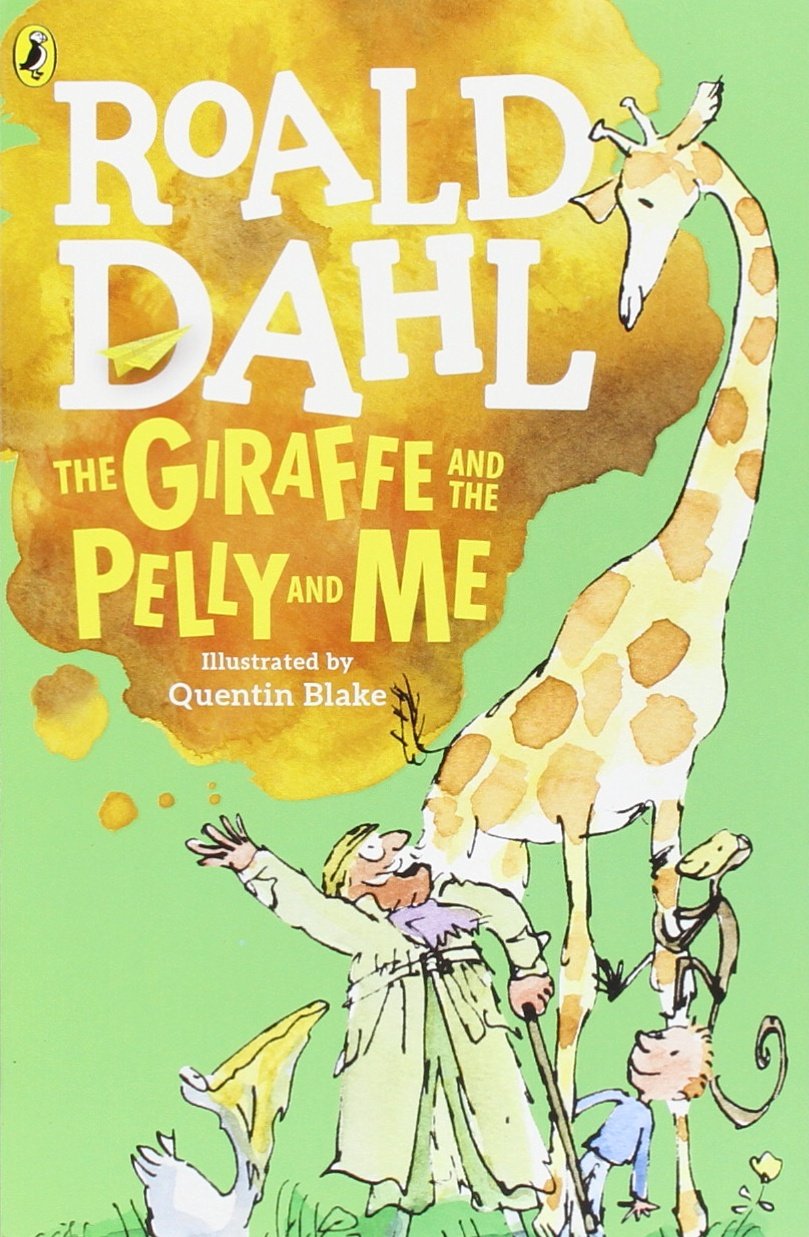 Written by Roald Dahl
The Ladderless Window-Cleaning Company doesn't need a ladder. They have a giraffe instead. They...
3rd - 7th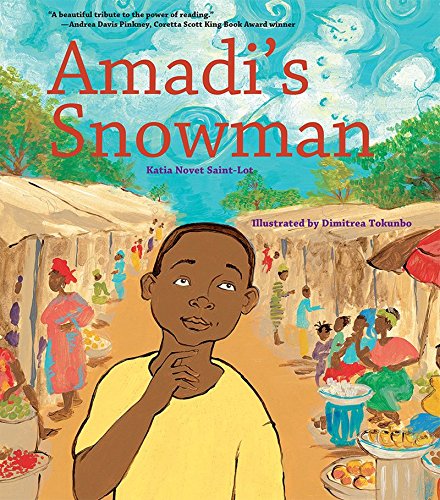 Written by Katia Novet Saint-lot
The story of how Amadi, an Igbo boy from Nigeria, became intrigued with reading by finding a book filled with pictures of snowmen. He discovers how rich the world of reading is.
Pre-K - 5th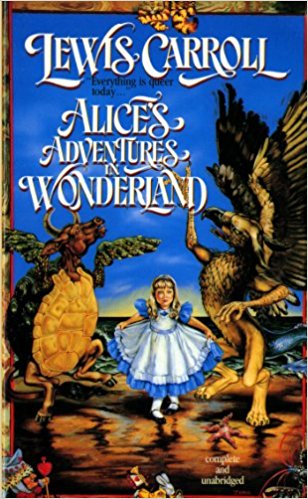 Written by Lewis Carroll
The classic story from Lewis Carroll follows young Alice into a magical and wonderful new world when she falls down a rabbit hole in her garden.
3rd - 6th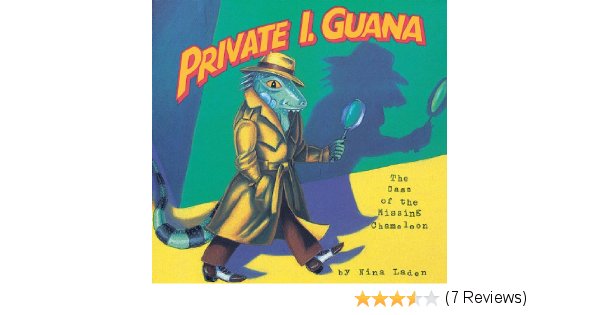 Written by Nina Laden
When Leon the chameolon goes missing, Private I. Guana is on the case. As Guana gathers clues and searchs for Leon, he has many fun adventures.
2nd - 5th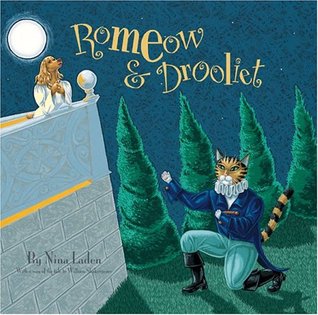 Written by Nina Laden
Romeow, a cat, and Drooliet, a dog, are star-crossed lovers. Though no one approves, they marry in...
3rd - 5th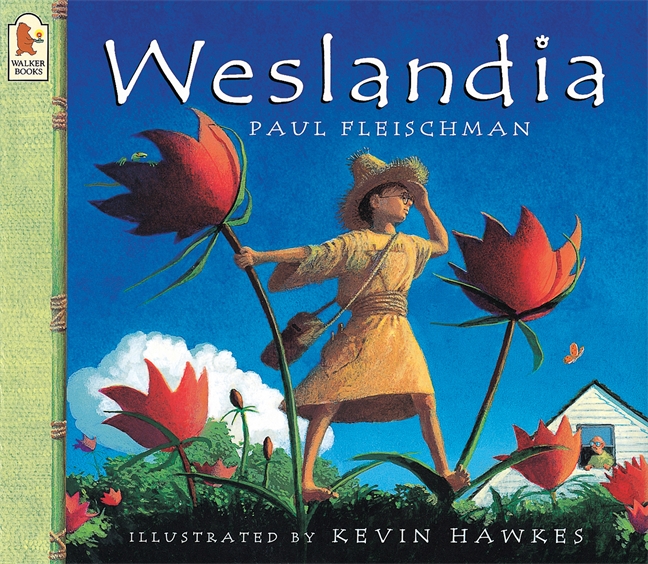 Written by Paul Fleishman
Wesley is struggling to find something fun to do on his summer vacation. He decides to create his...
1st - 5th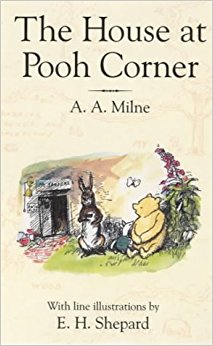 Written by A. A. Milne
The second volume of stories featuring Winnie-the-Pooh, the book introduces the character Tigger...
Pre-K - 7th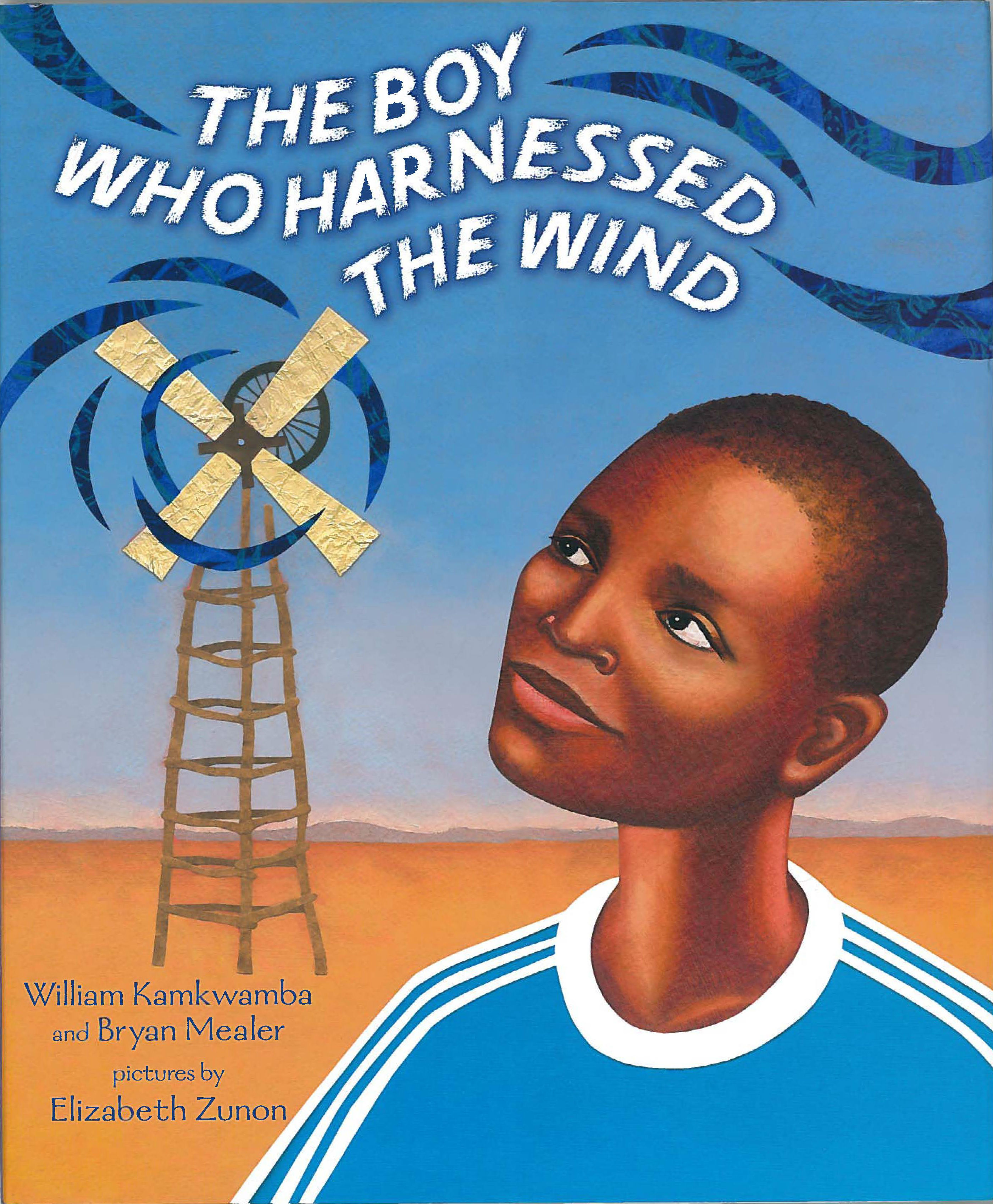 Written by William Kamkwamba and Bryan Mealer
A boy in a drought-ravaged village in Africa wonders how things work. Teaching himself English from...
1st - 5th