1-5 of 5 results for All Resources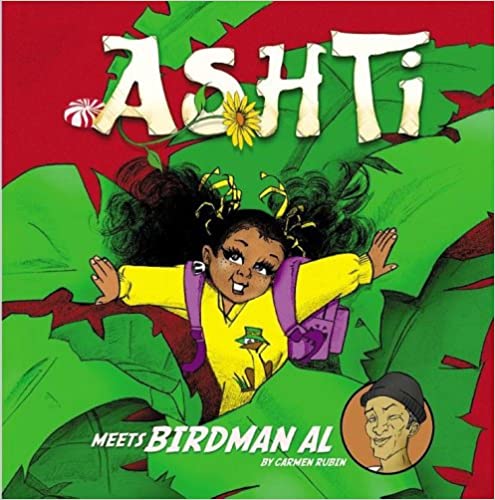 Written by Carmen Rubin
Ashti and her mother spend a day in the park and chase a unique sound that leads them to an old man...
K - 2nd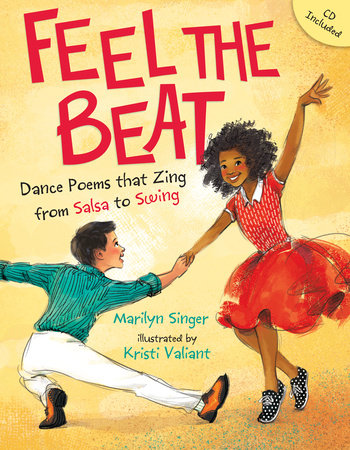 Written by Marilyn Singer
From samba and salsa to tango and hip-hop, this collection of poems celebrates dance and the joy it brings around the world.
K - 3rd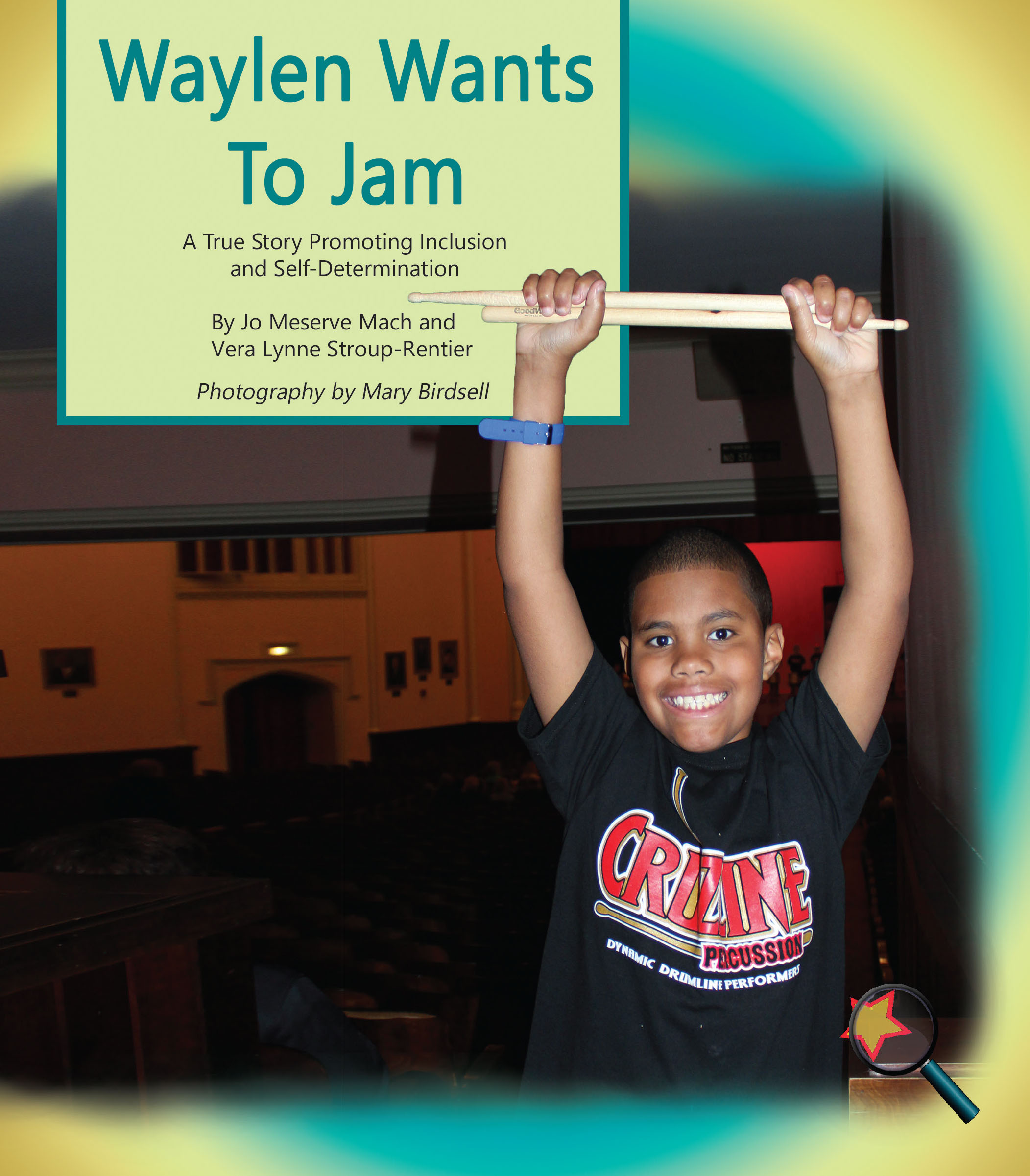 Written by Jo Meserver Mach and Vera Lynne Stroup-Rentier
Playing the drum is so much fun. Waylen could do that all day long. But learning to be on a drumline is different. How will Waylen learn to drum with his line? What happens when Waylen is jamming?
Pre-K - 3rd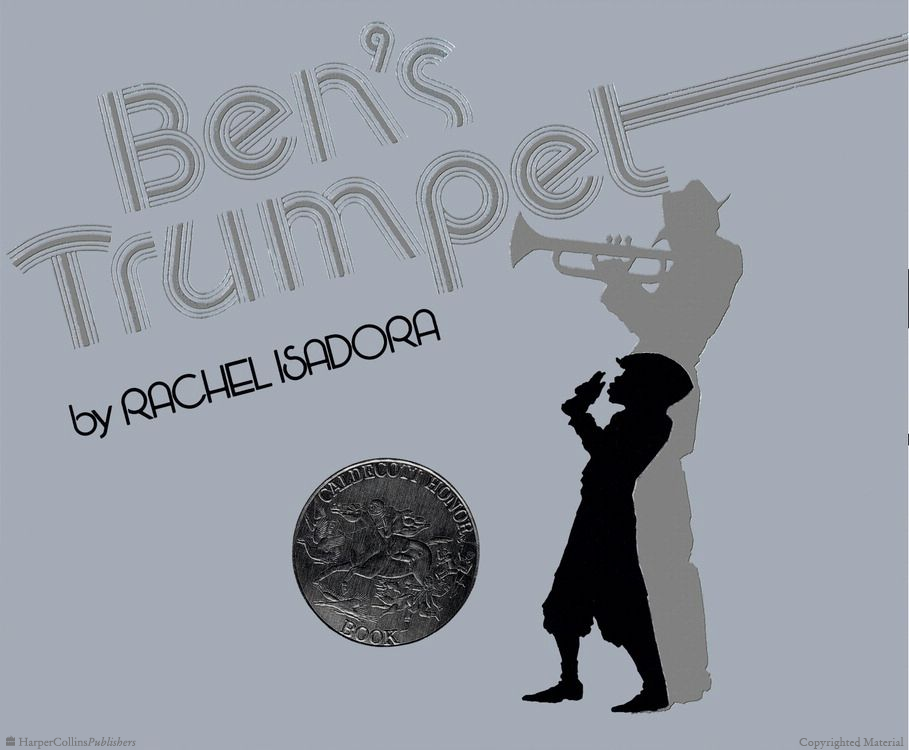 Written by Rachel Isadora
A picture book that captures the love that Ben has for the jazz he hears at the Zig Zag Club in...
Pre-K - 3rd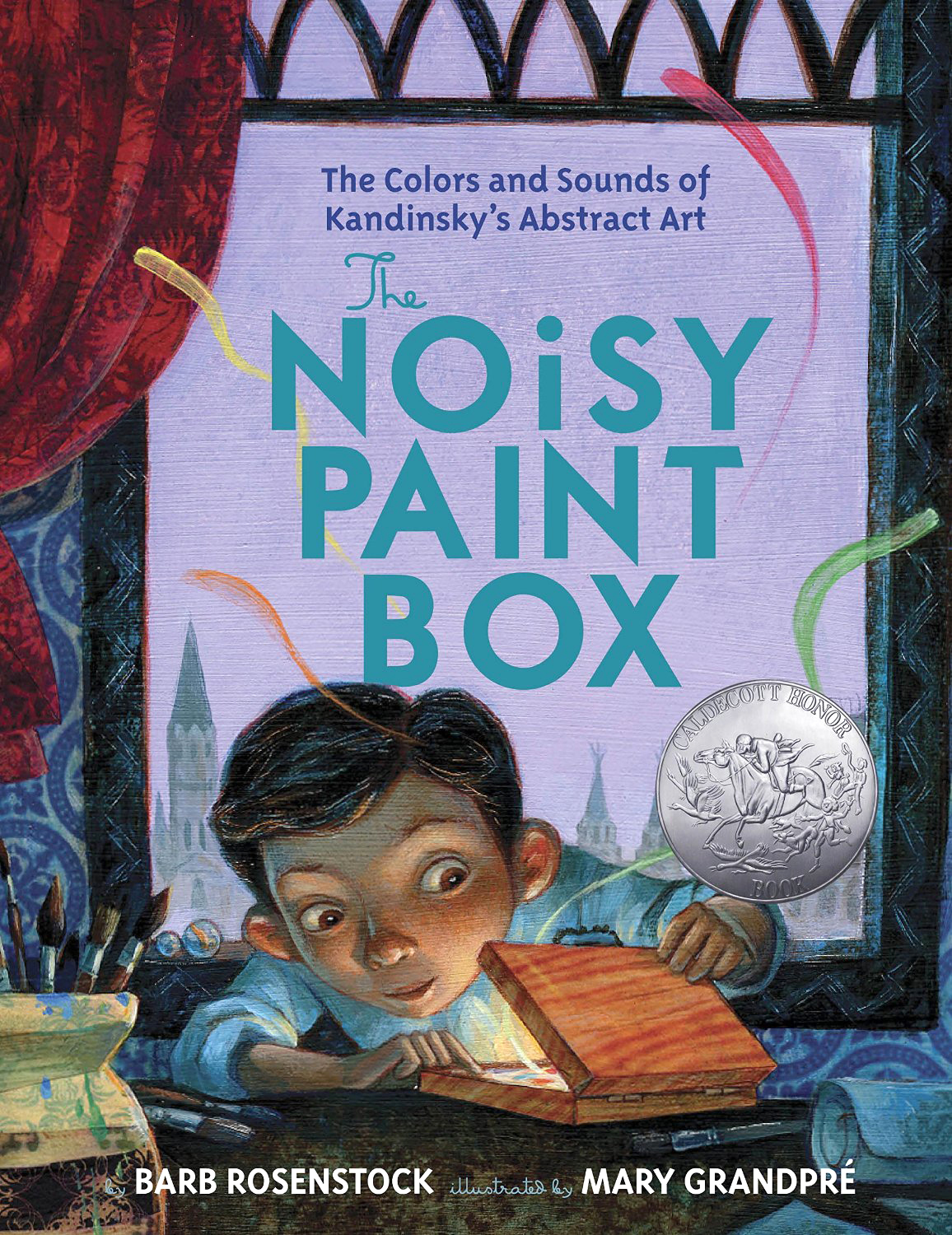 Written by Barb Rosenstock
When a young boy receives a new box of paints, other people question his unique painting style....
Pre-K - 3rd