1-7 of 7 results for All Resources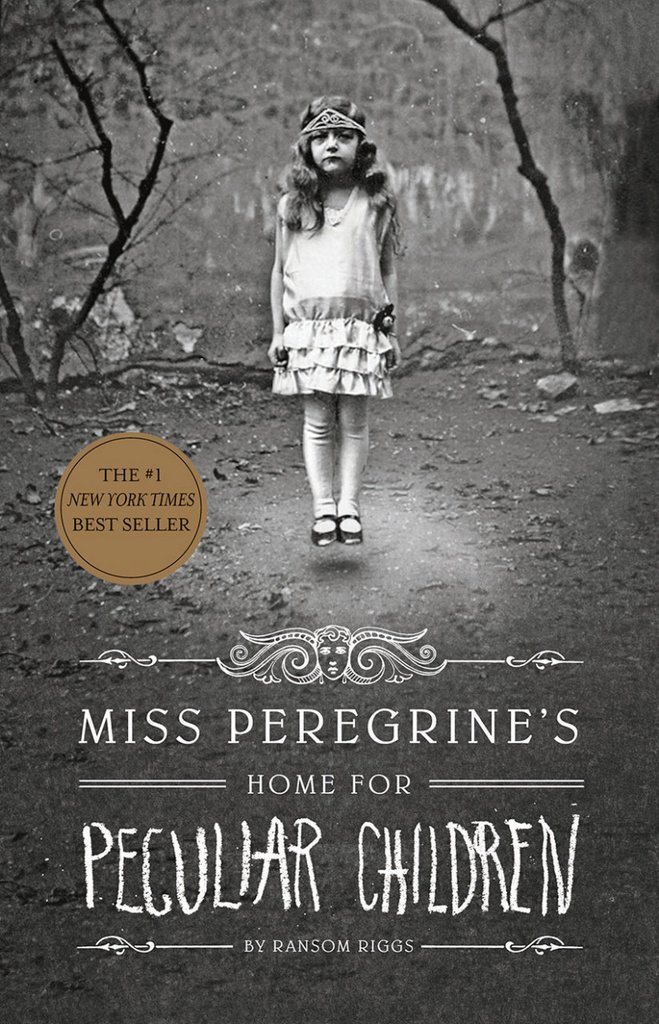 Written by Ransom Riggs
After a family tragedy, 16-year-old Jacob travels to a remote island off the coast of Wales. There...
8th - 12th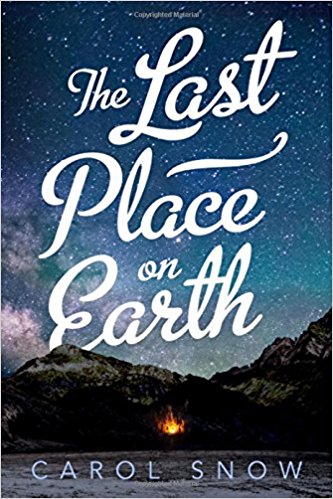 Written by Carol Snow
Daisy and Henry are best friends, and they know all each other's secrets. Or, so Daisy thinks,...
6th - 12th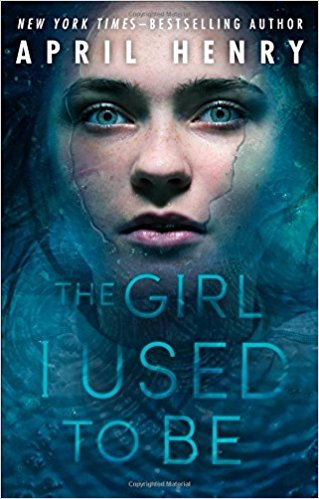 Written by April Henry
When Olivia's mother was killed, everyone suspected her father of murder. But his whereabouts...
7th - 12th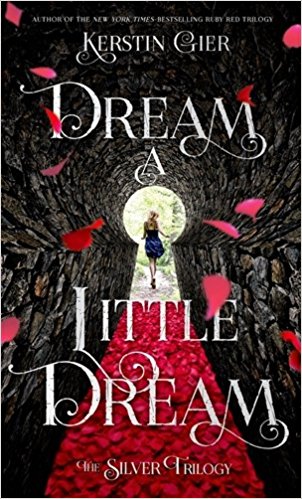 Written by Kerstin Gier
Mysterious doors with lizard-head knobs. Talking stone statues. A crazy girl with a hatchet. Yes,...
7th - 12th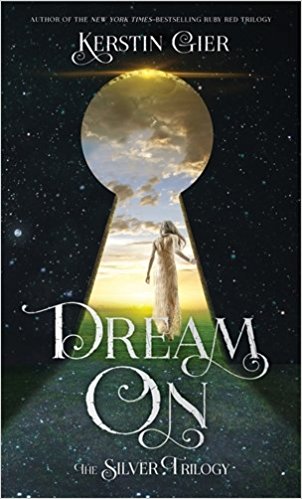 Written by Kerstin Geir
Things seem to be going well for Liv Silver: she's adjusting to her new home (and her new family)...
7th - 12th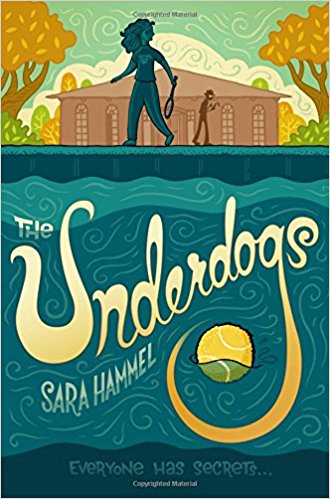 Written by Sara Hammel
When a popular teen beauty's body is discovered by the pool at an elite tennis club, the regulars...
6th - 8th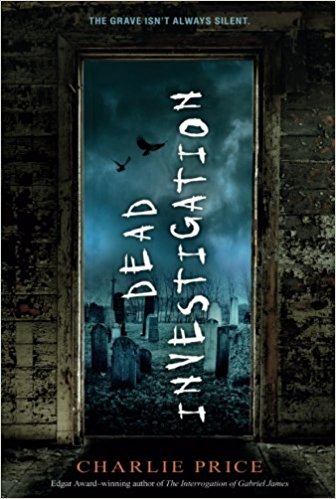 Written by Charlie Price
In this standalone sequel to Charlie Price's acclaimed debut novel, Murray is a boy who lives in a...
7th - 9th