1-9 of 9 results for All Resources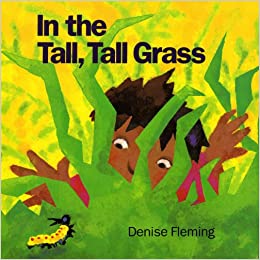 Written by Denise Fleming
If you were a fuzzy caterpillar crawling through the tall, tall grass on a sunny afternoon, what...
Pre-K - 3rd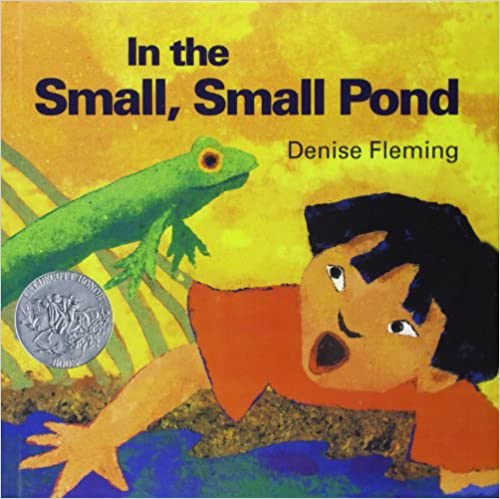 Written by Denise Fleming
A child explores the wonders of the natural world in this rhyming, beautiful bright colored picture storybook about the lives of small animals and insects living around a freshwater pond.
Pre-K - 3rd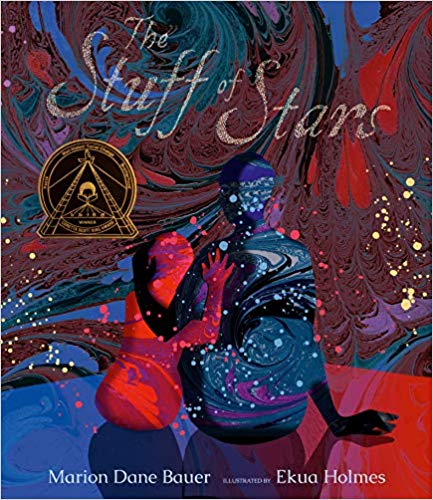 Written by Marion Dane Bauer
Before the universe was formed, before time and space existed, there was . . . nothing. But then ....
Pre-K - 3rd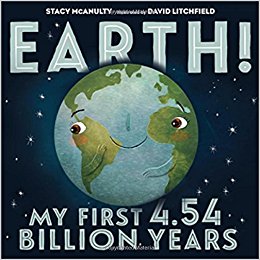 Written by Stacy McAnulty
"Hi, I'm Earth! But you can call me Planet Awesome." Prepare to learn all about Earth from the...
1st - 2nd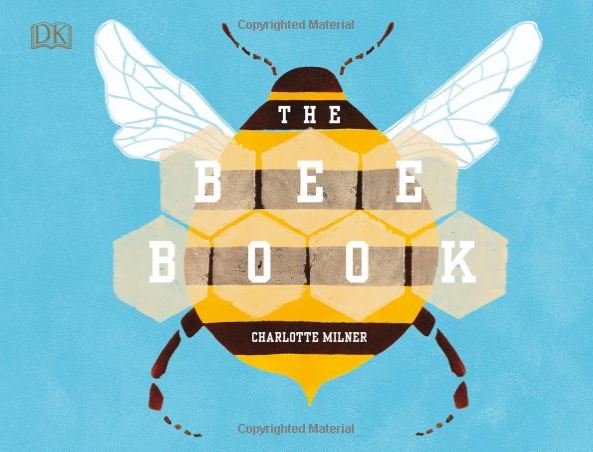 Written by Charlotte Milner
DK's The Bee Book is a wonderful introduction to the humble honeybee: nature's hardest worker, and...
K - 3rd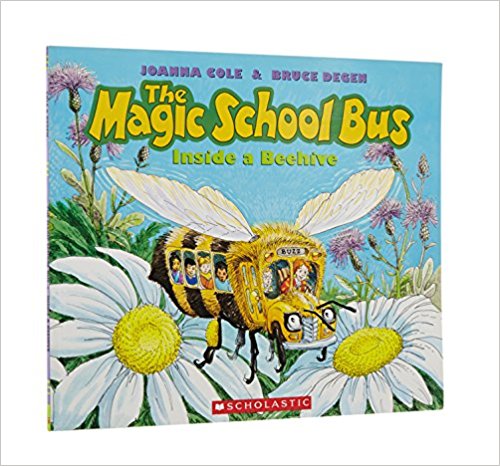 Written by Joanna Cole
When the Magic School Bus turns into a beehive, Ms. Frizzle's class learns firsthand about how...
Pre-K - 3rd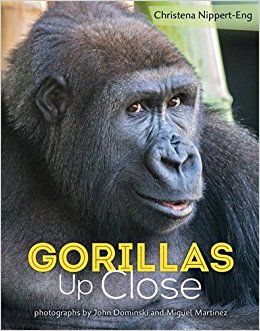 Written by Nippert-Eng, Christena, Dominski, John, and Martinez
Have you ever wondered how experts train a gorilla? Or what design features make a great gorilla...
4th - 6th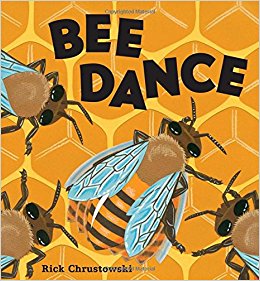 Written by Chrustowski and Rick
A honeybee searches for nectar, then returns to the hive to tell the other bees. She does a waggle...
Pre-K - 3rd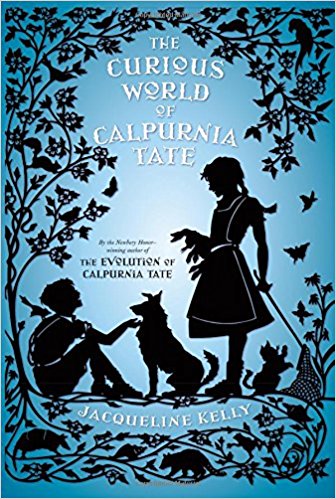 Written by Kelly and Jacqueline
Callie Vee, Travis, Granddaddy, and the whole Tate clan are back in this charming follow-up to...
4th - 6th