1-10 of 10 results for All Resources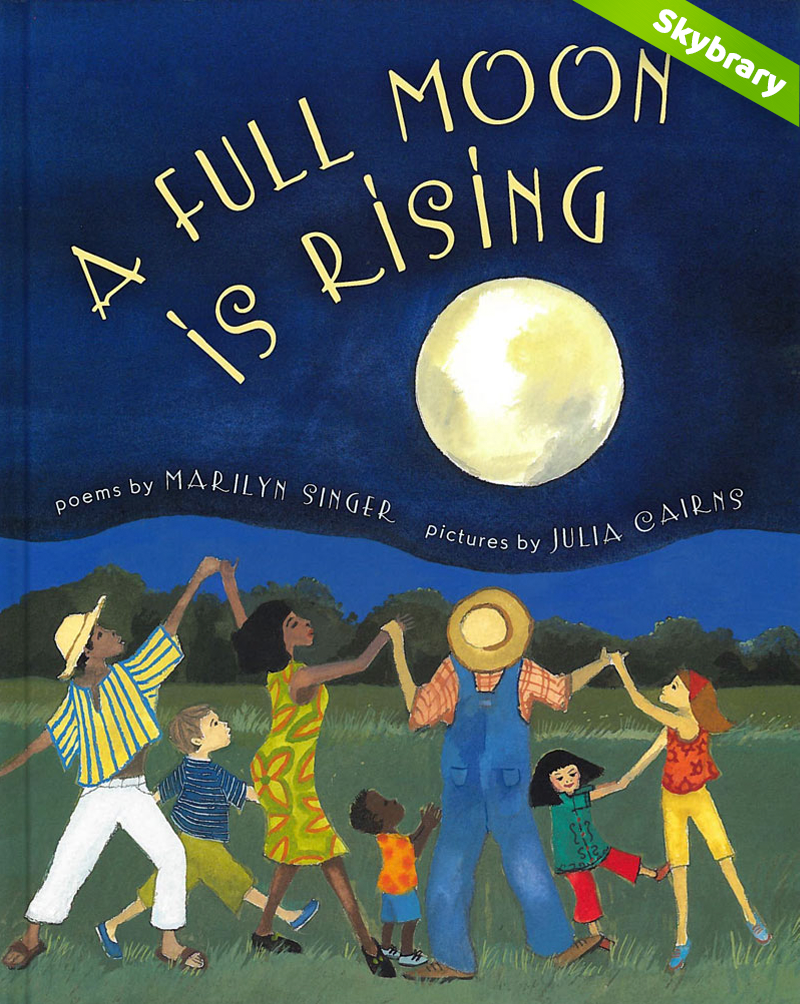 Written by Marilyn Singer
This book is a collection of poems about the moon as it's seen around the world—and even from...
1st - 5th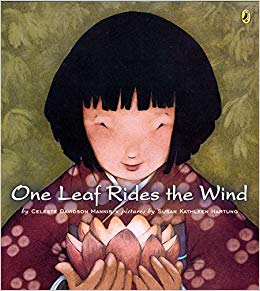 Written by Celeste Davidson Mannis
A Japanese garden is the exotic setting for this Parents' Choice Award-winning counting book that introduces young readers to gardens and haikus through ten simple, straightforward poems.
1st - 4th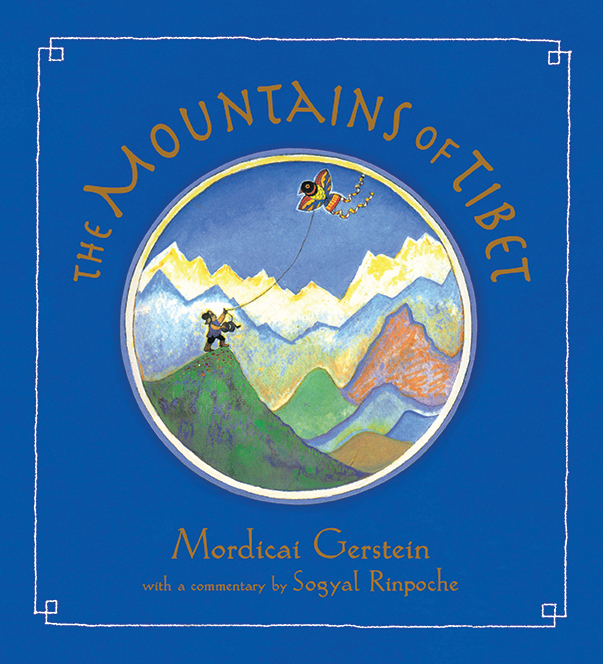 Written by Mordicai Gerstein
A Tibetan woodcutter dreams of exploring the world, but is too busy with his life to ever leave his...
K - 4th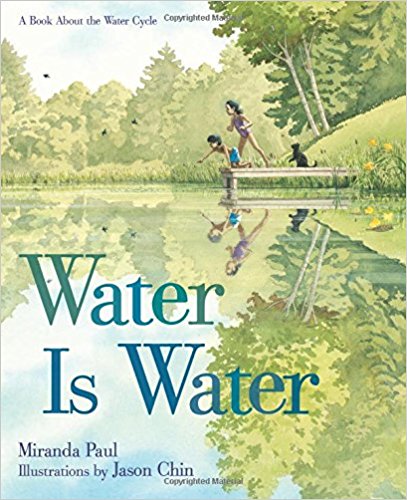 Written by Miranda Paul
This spare, poetic picture book follows a group of kids as they move through all the different...
1st - 5th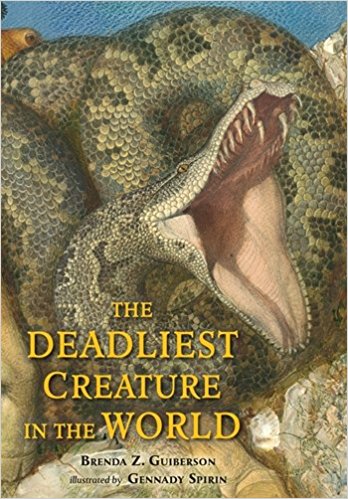 Written by Guiberson and Brenda Z
Which creature is the deadliest? Is it the insect that bites, the ostrich that kicks, the snake...
1st - 8th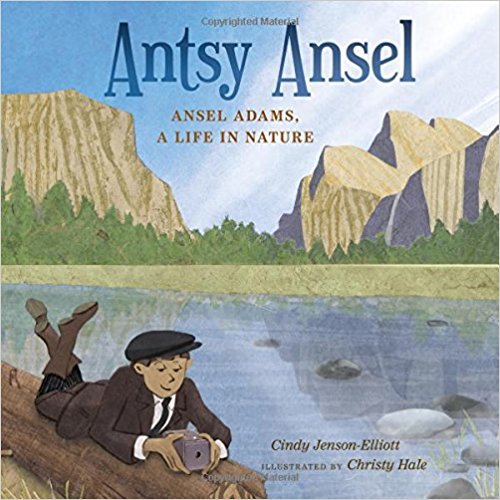 Written by Cindy Jenson-Elliott
As a child, Ansel Adams just couldn't sit still. He felt trapped indoors and never walked...
K - 4th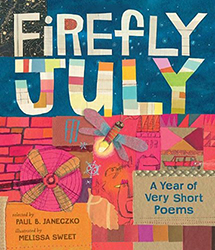 Written by Paul B. Janeczko
This collection of poems moves the reader through the seasons. Each poem describes an element that...
1st - 4th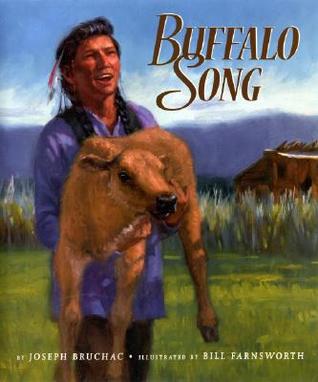 Written by Joseph Bruchac
By the late 1800s, American buffalo (bison) were nearly extinct. Drawing on Native Indian history,...
1st - 6th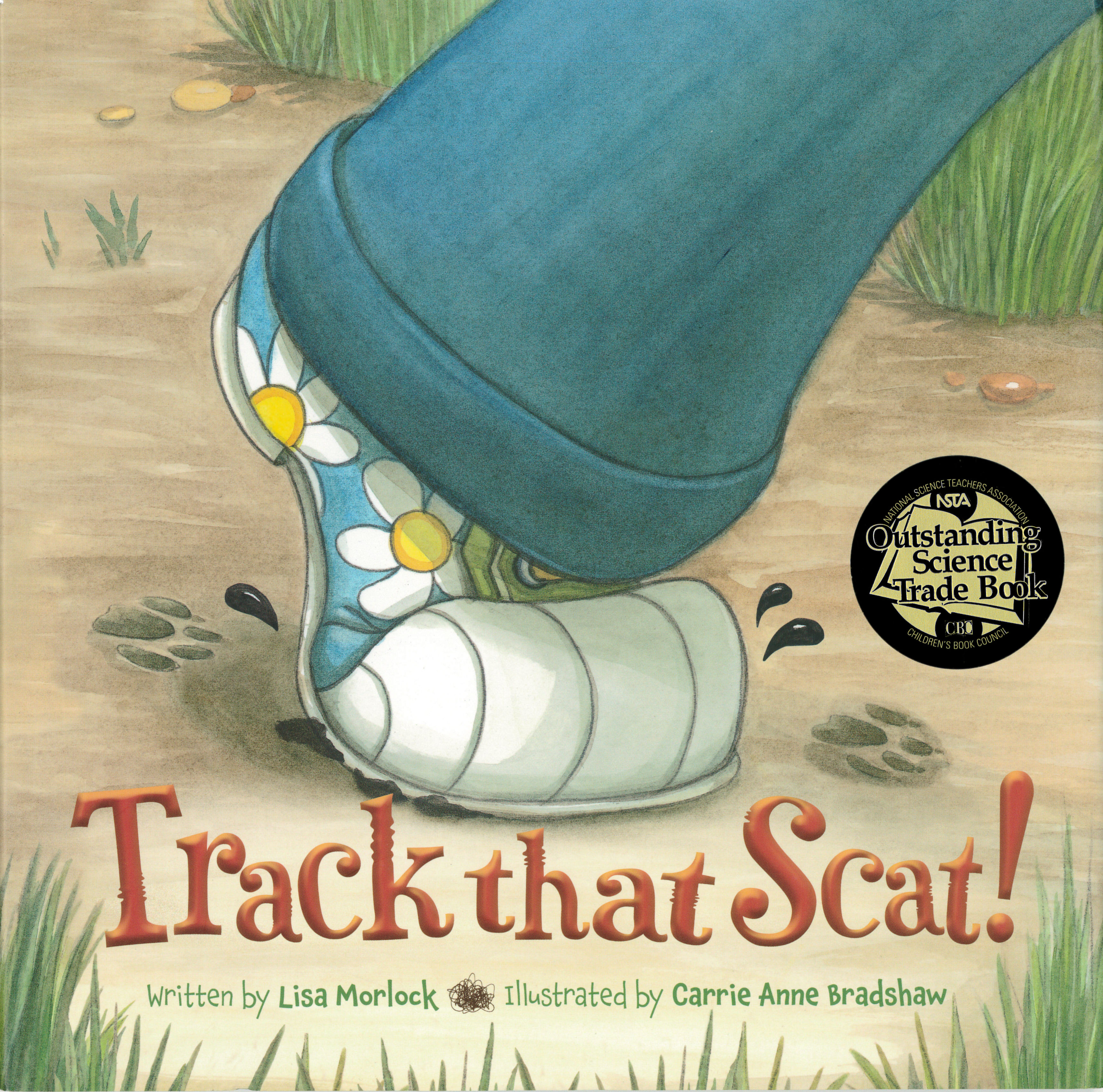 Written by Lisa Morlock
As Finn and her dog Skeeter venture through the woods, they discover which animals are close by...
1st - 4th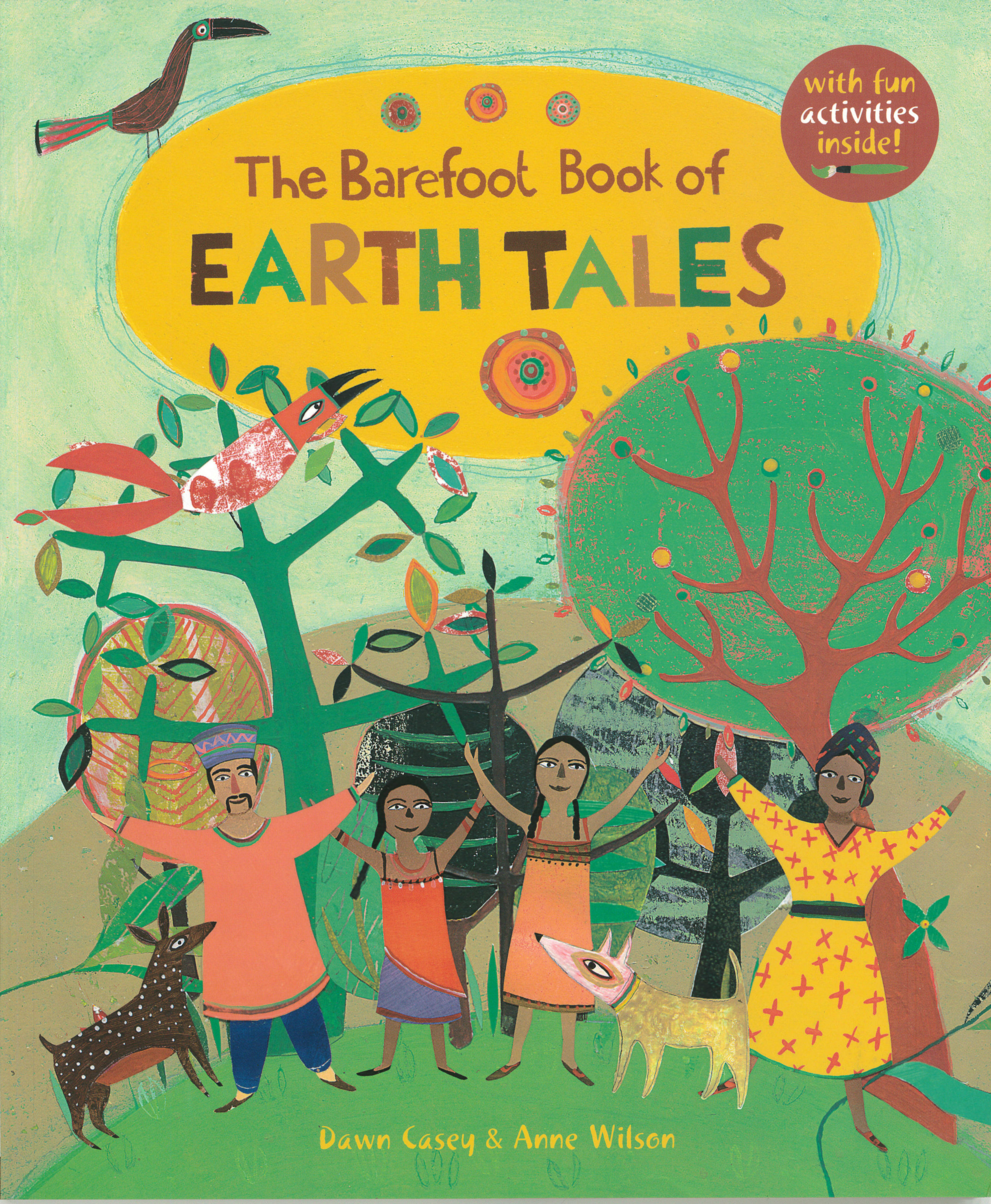 Written by Dawn Casey
In this anthology of folktales, readers will learn about how different cultures live in harmony...
K - 6th