1-9 of 9 results for All Resources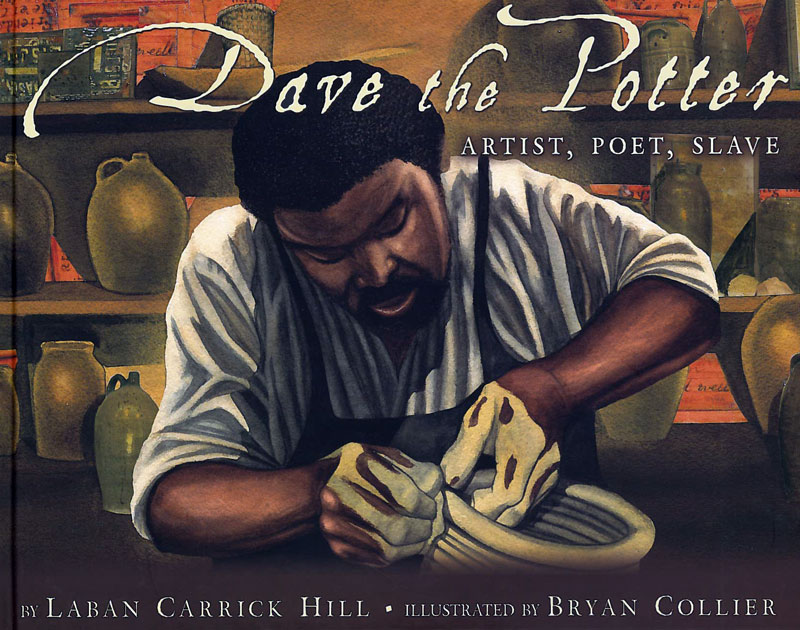 Written by Laban Carrick Hill
Dave was more than a slave—he was a craftsman and a poet. He engraved his pottery with poems that...
K - 4th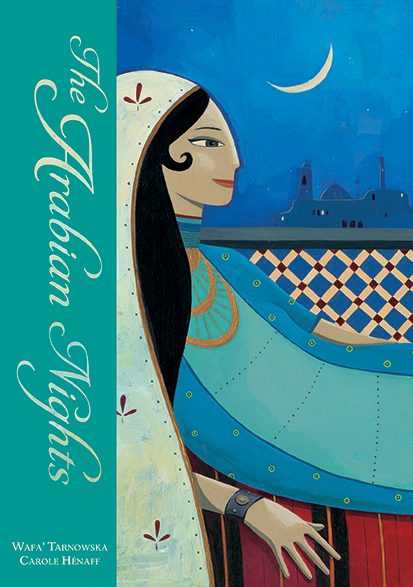 Written by Wafa' Tarnowska
From Lebanese writer Wafa' Tarnowska and Spanish artist Carole Hénaff, this magnificent new...
3rd - 6th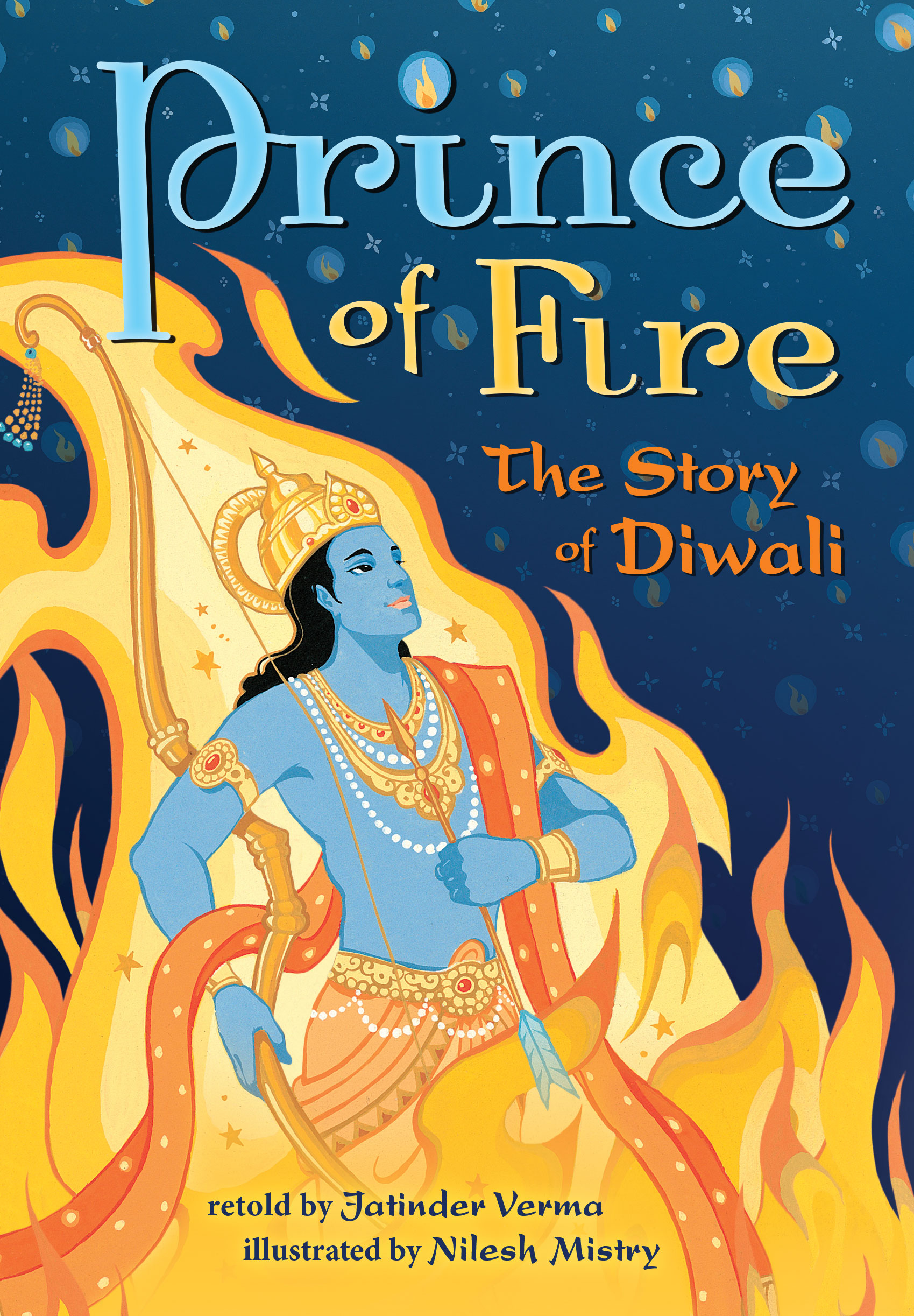 Written by Verma and Jatinder
Action-packed from start to finish, this dramatic new chapter book version of India's great epic,...
3rd - 5th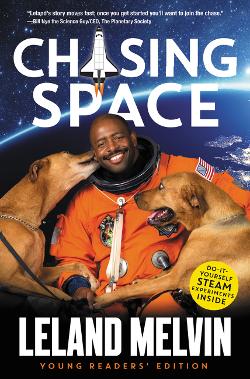 Written by Leland Melvin
Former football player, astronaut, and engineer, Leland Melvin recounts his career and achieving...
5th - 8th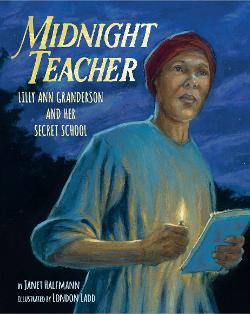 Written by Janet Halfmann
Lilly Ann Granderson, who was enslaved, secretly learned to read and write as a child and passed on this dear knowledge to hundreds of other enslaved people despite the great risks.
K - 3rd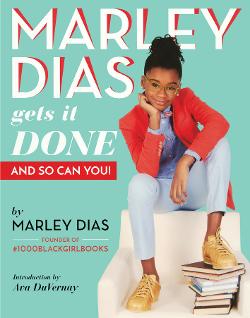 Written by Marley Dias
Drawing from her experience, Marley shows kids how they can galvanize their strengths to make...
5th - 10th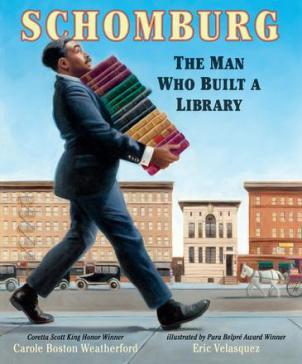 Written by Carole Boston Weatherford
Amid the scholars, poets, authors, and artists of the Harlem Renaissance stood an Afro-Puerto Rican...
4th - 7th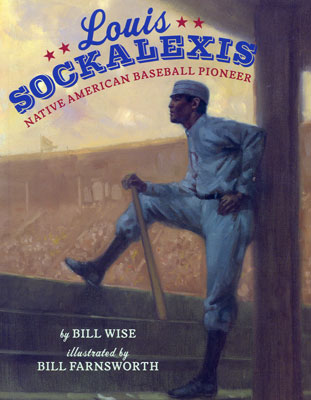 Written by Bill Wise
This book tells the story of Louis Sockalexis, one of the first American Indian players in Major League Baseball.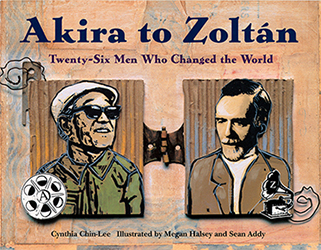 Written by Cynthia Chin-Lee
This book introduces an alphabet of 26 amazing male artists, explorers, athletes, and activists who...
3rd - 6th