1-5 of 5 results for All Resources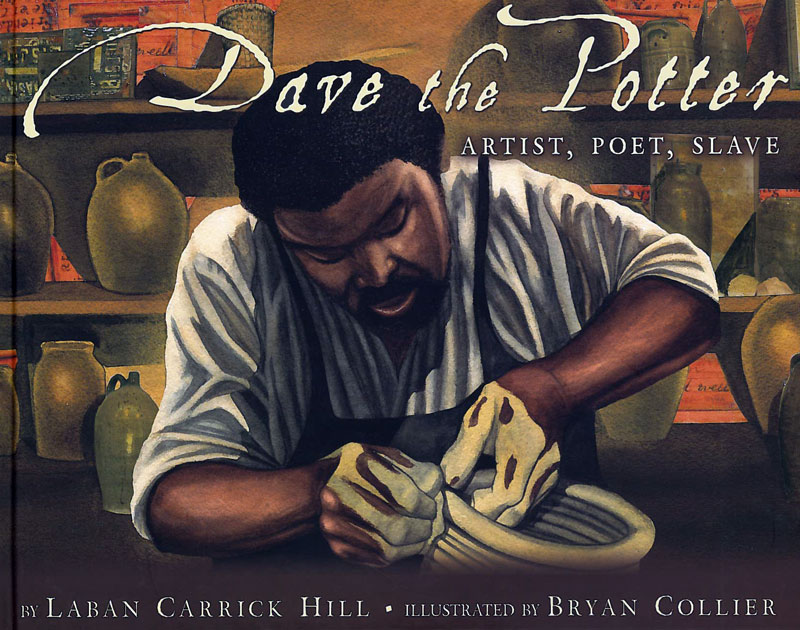 Written by Laban Carrick Hill
Dave was more than a slave—he was a craftsman and a poet. He engraved his pottery with poems that...
K - 4th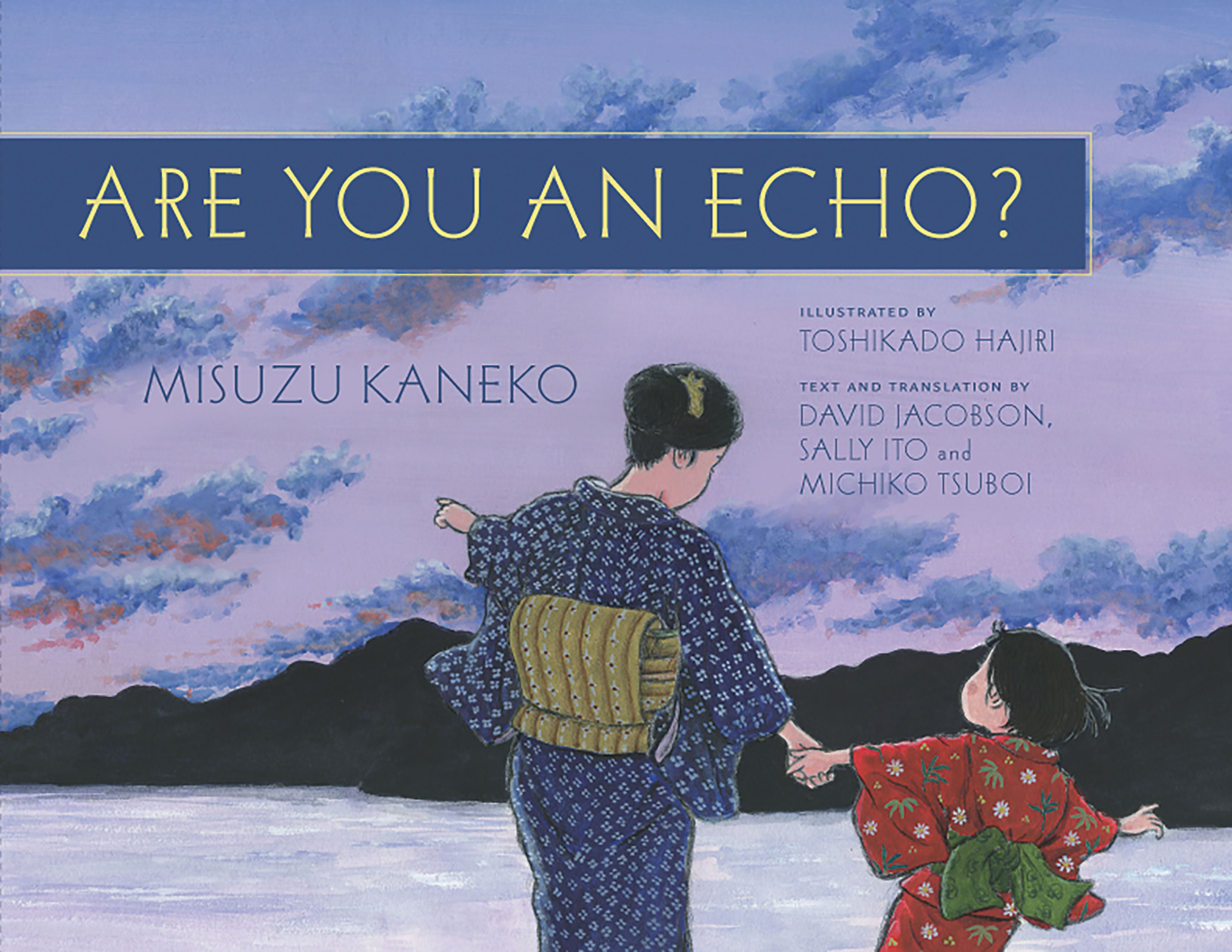 Written by David Jacobson, Sally Ito, and Michiko Tsuboi
In early-1900s Japan, Misuzu Kaneko grows from precocious bookworm to instantly-beloved...
1st - 5th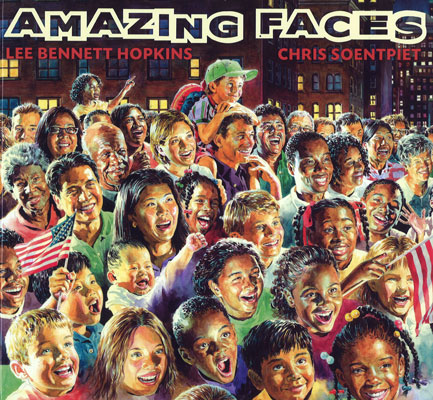 Written by Lee Bennett Hopkins
There are 16 poems in this anthology celebrating the rich diversity of American kids. The poems...
1st - 7th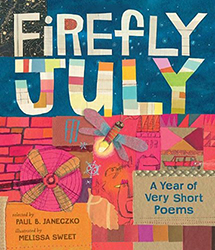 Written by Paul B. Janeczko
This collection of poems moves the reader through the seasons. Each poem describes an element that...
1st - 4th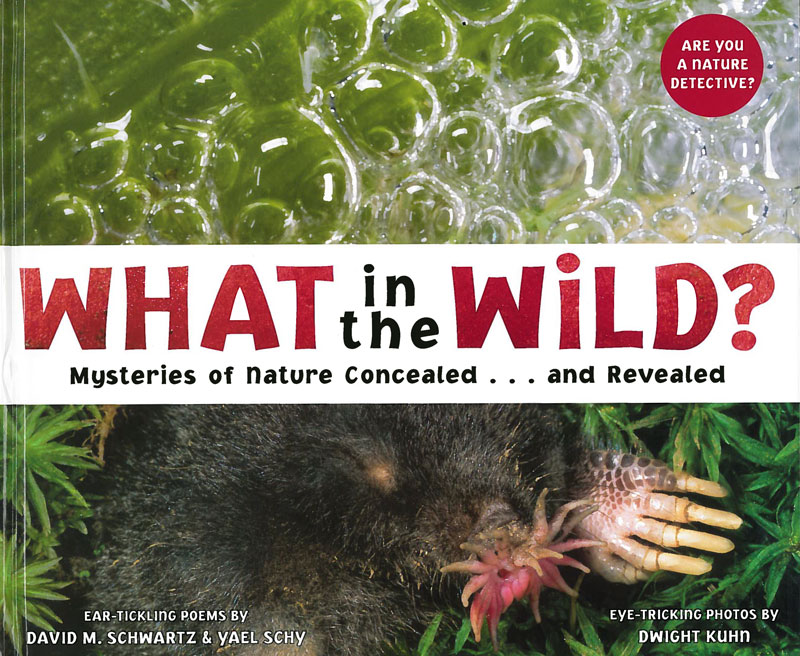 Written by David Schwartz and Yael Schy
A mystery animal lurks behind each page. Readers will use the accompanying riddles to gather clues...
1st - 4th