25-32 of 32 results for All Resources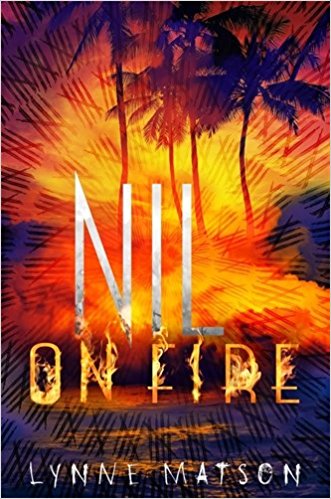 Written by Matson and Lynne
Despite Rives and Skye's attempt to destroy Nil, the island remains. And back in this world, Nil...
9th - 12th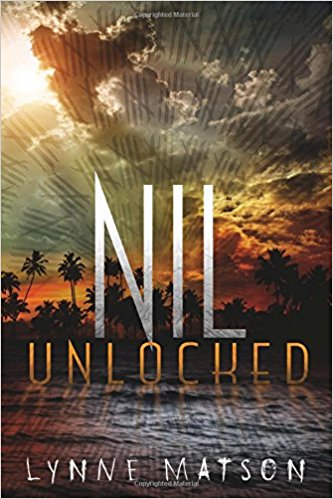 Written by Matson and Lynne
On the island of Nil, the rules are set. You have exactly 365 days to escape―or you die. Rives is...
9th - 12th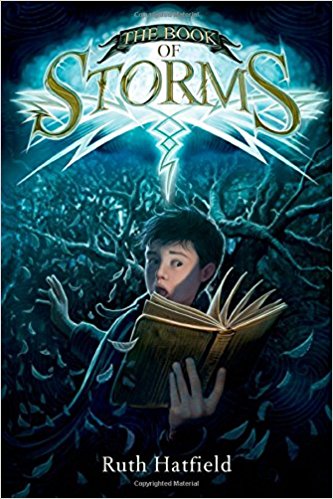 Written by Hatfield and Ruth
Eleven-year-old Danny O'Neill has never been what you'd call adventurous. But when he wakes the...
4th - 6th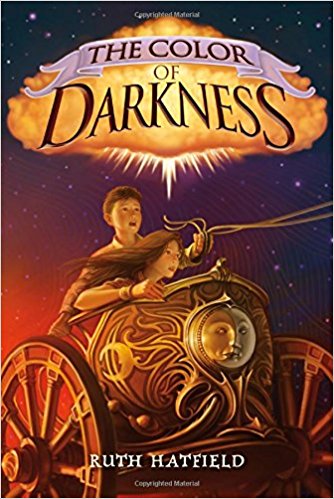 Written by Hatfield and Ruth
After rescuing his parents, Danny returns to his old life, burying the taro that allowed him to...
4th - 6th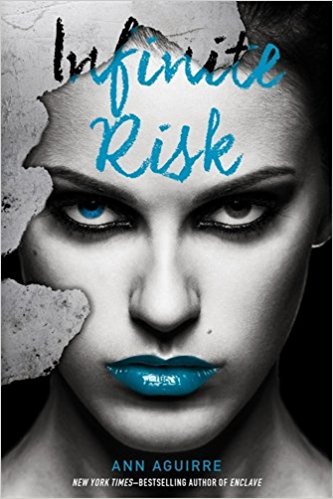 Written by Ann Aguirre
Beyond the pull of life and death lies the Immortal game. Edie Kramer has leaped back to put things...
10th - 12th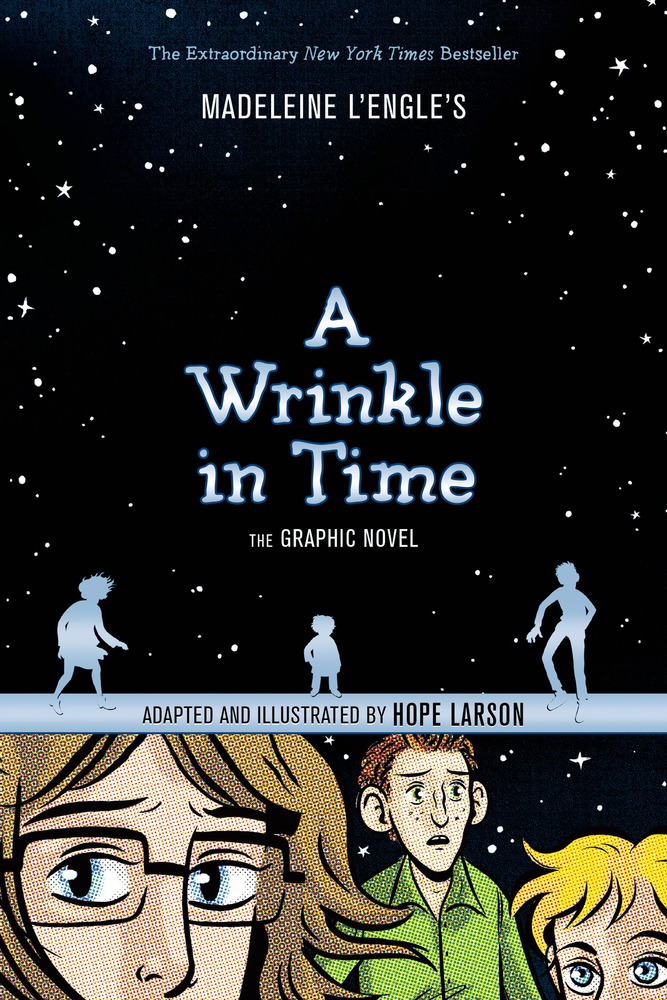 Written by Hope Larson
The world already knows Meg and Charles Wallace Murry, Calvin O'Keefe, and the three Mrs—Who,...
5th - 9th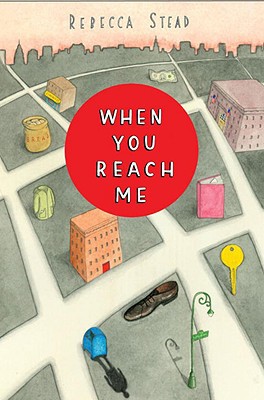 Written by Rebecca Stead
When Miranda Sinclair starts receiving notes giving her instructions to record future events she...
3rd - 7th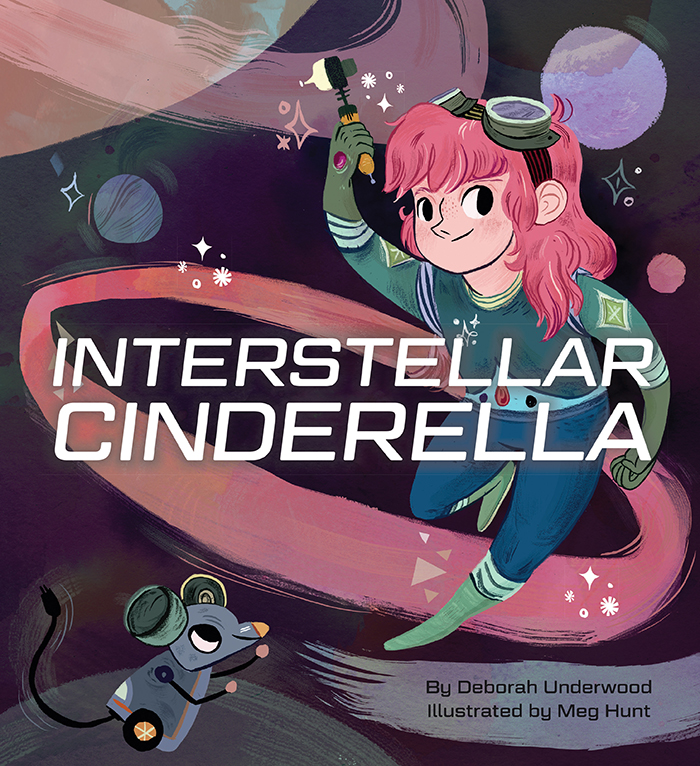 Written by Deborah Underwood
This fun twist on a classic fairy tale is literally out of this world. The author uses a science...
Pre-K - 2nd