1-5 of 5 results for All Resources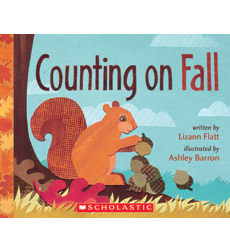 Written by Lizann Flatt
As young readers journey into the natural world, they will discover that numbers, patterns, shapes...
Pre-K - 2nd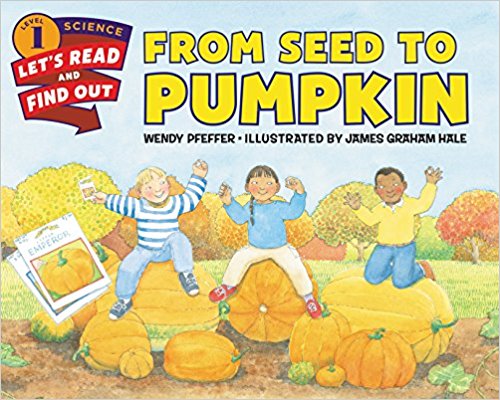 Written by Wendy Pfeffer
In the fall, pumpkins are everywhere: in the garden, in the supermarkets, and on doorsteps. But do...
Pre-K - 3rd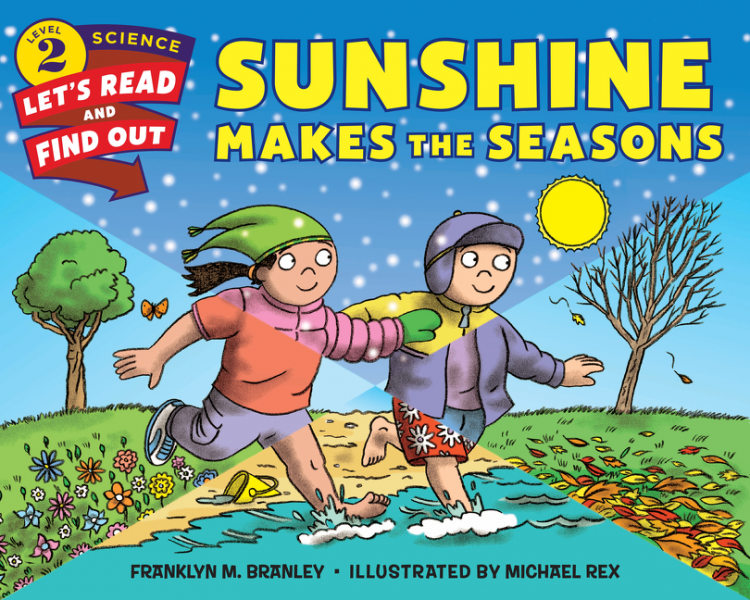 Written by Franklyn Branley
This book uses colorful illustrations to explain the relationship between the Sun and seasonal changes on Earth.
Pre-K - 3rd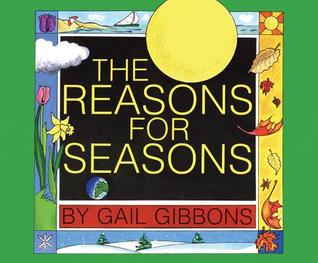 Written by Gail Gibbons
This book explains how the seasonal changes depend on the Earth's position.
Pre-K - 3rd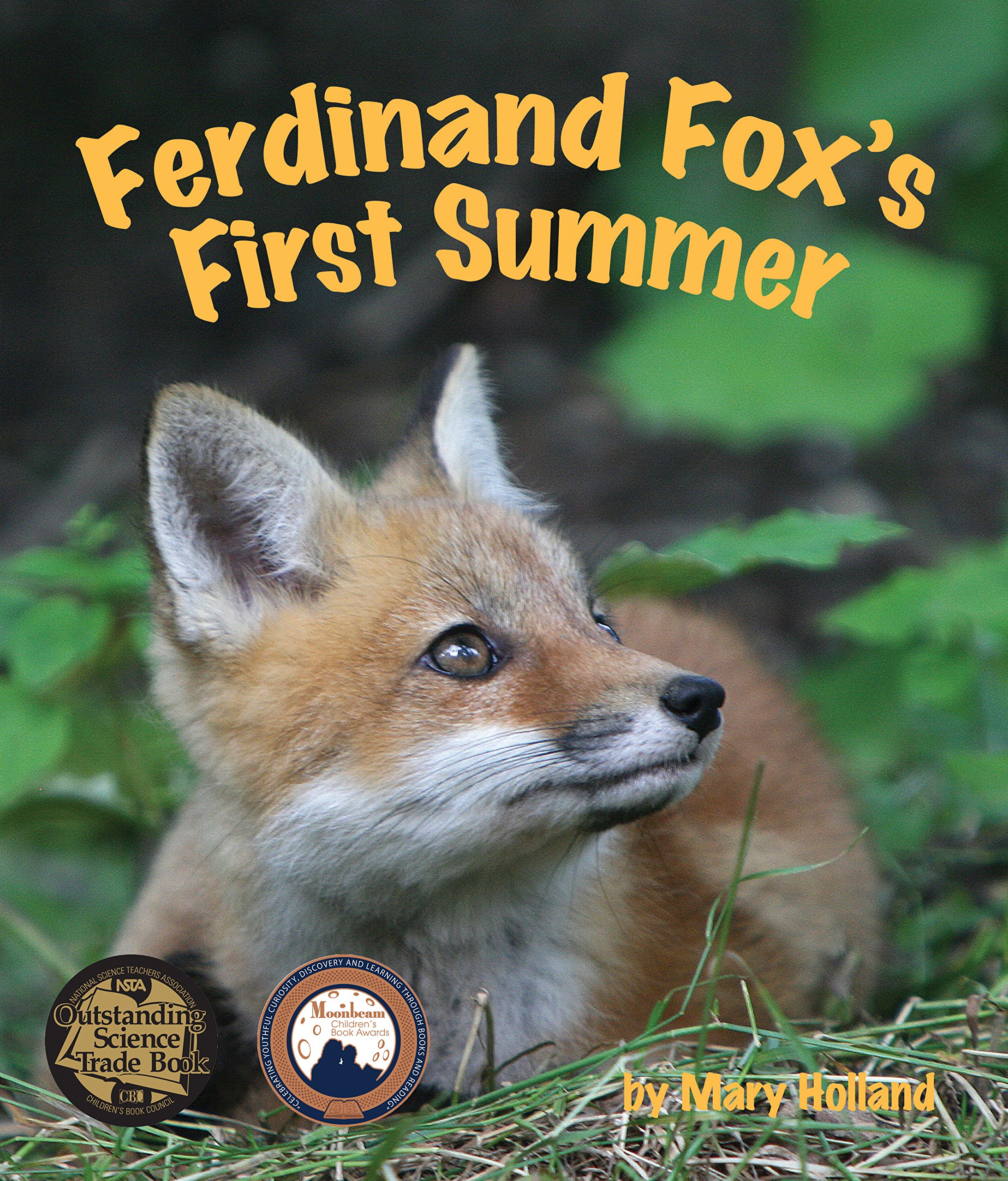 Written by Mary Holland
A young fox has just been born. Join Ferdinand on a photographic journey as he grows and changes...
K - 3rd