1-12 of 12 results for All Resources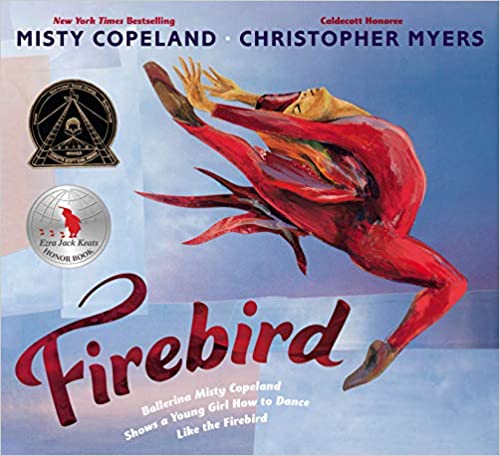 Written by Misty Copeland
In her debut picture book, Misty Copeland tells the story of a young girl--an every girl--whose...
K - 3rd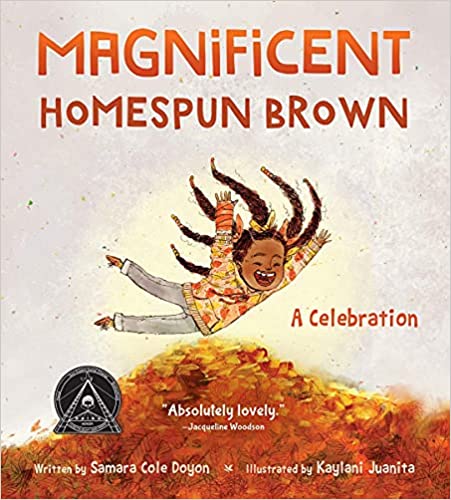 Written by Samara Cole Doyon
Told by a succession of exuberant young narrators, Magnificent Homespun Brown is a story -- a song, a poem, a celebration -- about feeling at home in one's own beloved skin!
K - 3rd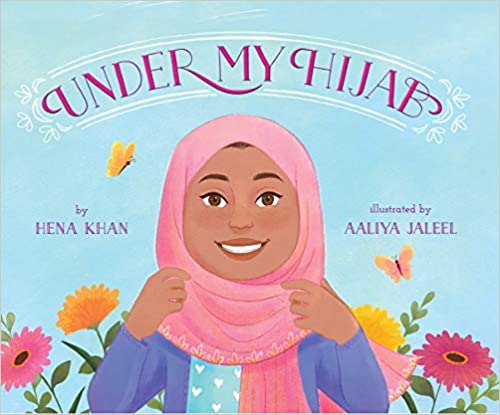 Written by Hena Khan
Grandma wears it clasped under her chin. Aunty pins hers up with a beautiful brooch. Jenna puts it...
Pre-K - 3rd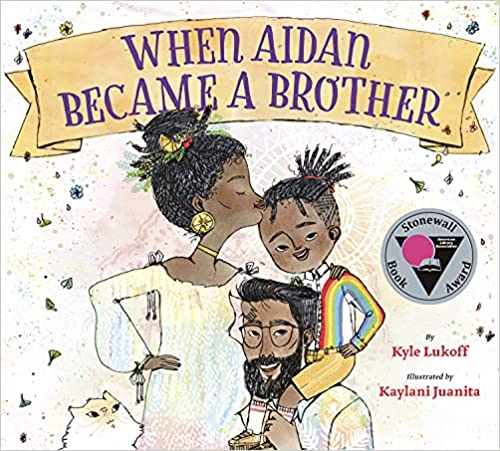 Written by Kyle Lukoff
When Aidan was born, everyone thought he was a girl. His parents gave him a pretty name, his room...
Pre-K - 3rd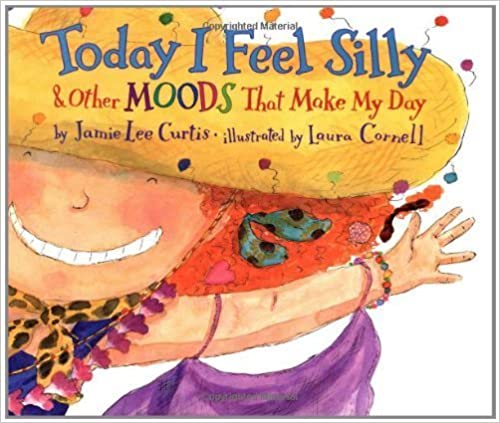 Written by Jamie Lee Curtis
Silly, cranky, excited, or sad—everyone has moods that can change each day. And that's okay!...
Pre-K - 3rd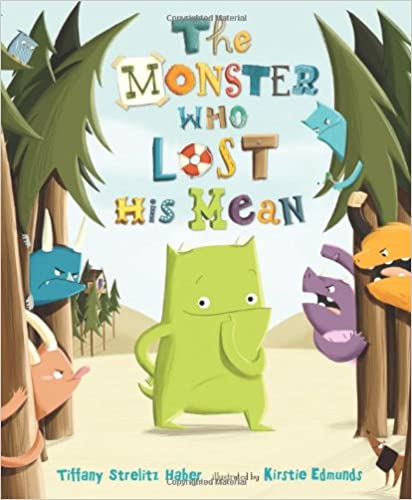 Written by Tiffany Strelitz
Everyone knows that the M in "monster" stands for MEAN. But what happens when a monster can't be...
Pre-K - 3rd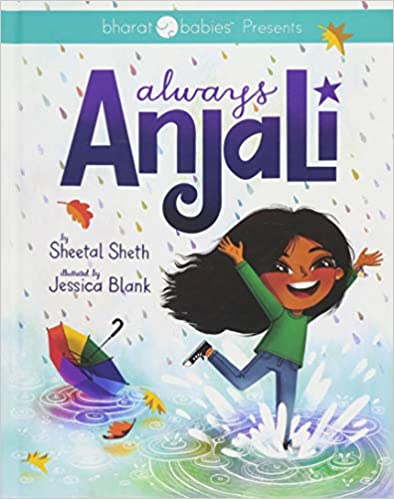 Written by Sheetal Sheth
Anjali and her friends are excited to get matching personalized license plates for their bikes. But...
Pre-K - 4th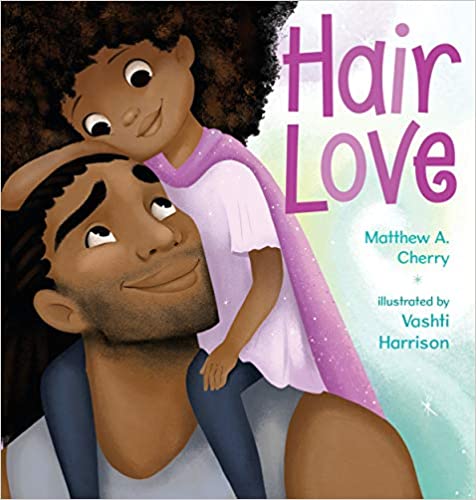 Written by Matthew A. Cherry
Zuri's hair has a mind of its own. It kinks, coils, and curls every which way. Zuri knows it's...
Pre-K - 3rd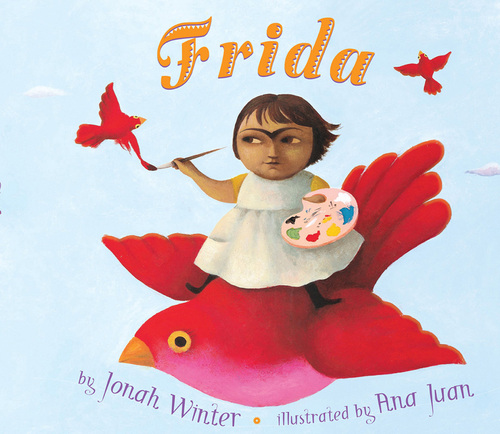 Written by Jonah Winter
When Frida Kahlo's mother was worn out from caring for her five sisters, her father gave Frida...
Pre-K - 3rd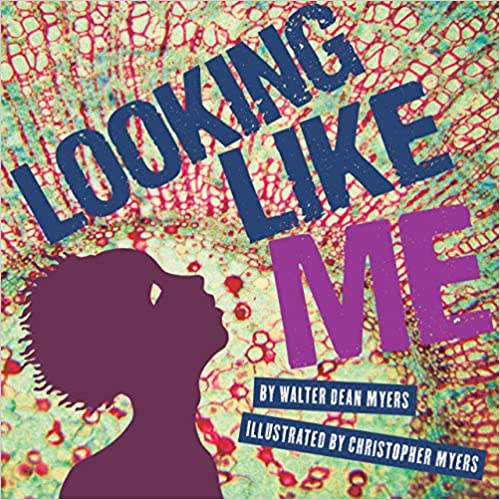 Written by Walter Dean Myers
When you look in a mirror, who do you see?
A boy? A girl? A son? A daughter? A runner? A...
K - 4th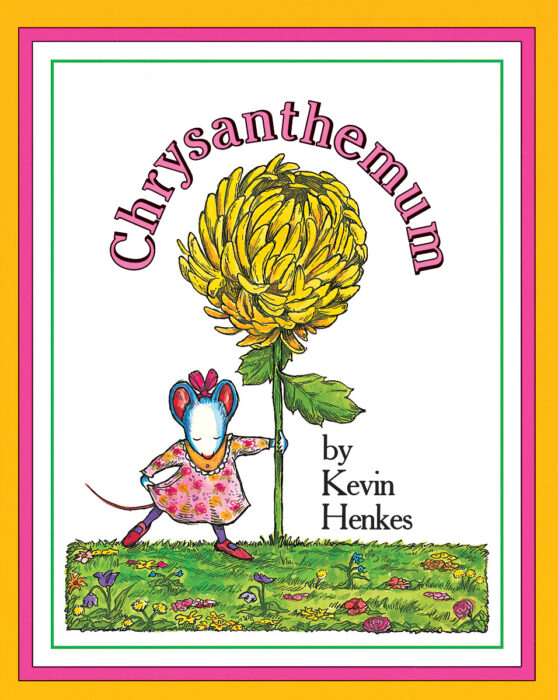 Written by Kevin Henkes
Chrysanthemum thinks her name is "absolutely perfect" until she is teased about it at school. A gentle and humorous look at childhood strife.
Pre-K - 3rd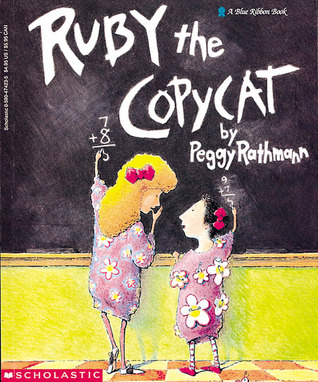 Written by Peggy Rathmann
Ruby, the new girl in class, imitates the most popular girl in the class until she learns to appreciate just being herself.
Pre-K - 3rd