1-5 of 5 results for All Resources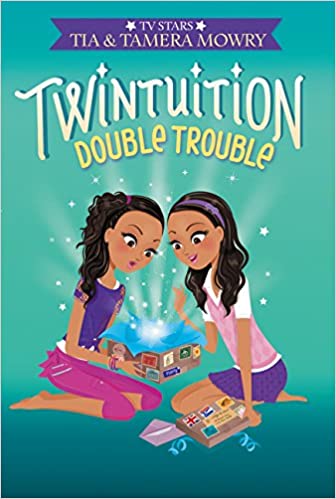 Written by Tia Mowry and Tamera Mowry
Identical twins Cassie and Caitlyn Waters have adjusted to small-town life, but they're still not...
3rd - 7th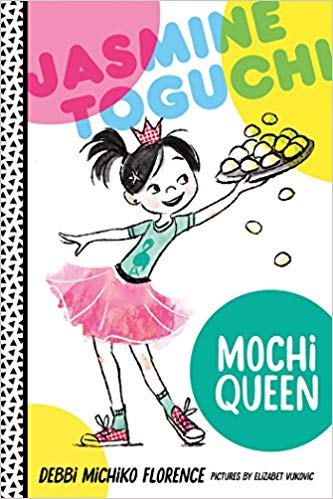 Written by Debbi Michiko Florence
For once, Jasmine wishes SHE could do something before Sophie (her big sister)―something special,...
1st - 4th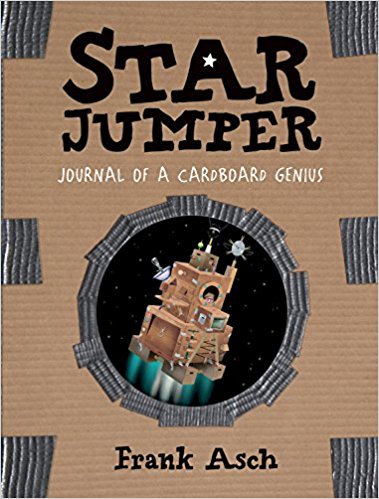 Written by Frank Asch
Alex, a genius inventor, is constantly annoyed by his little brother, Jonathan. Jonathan's...
2nd - 5th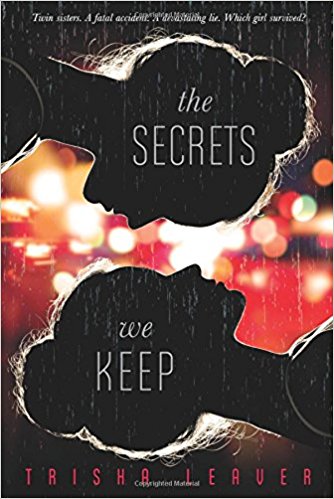 Written by Trisha Leaver
Ella, quiet and artistic, and Maddy, the popular center of attention, are identical twins...
6th - 12th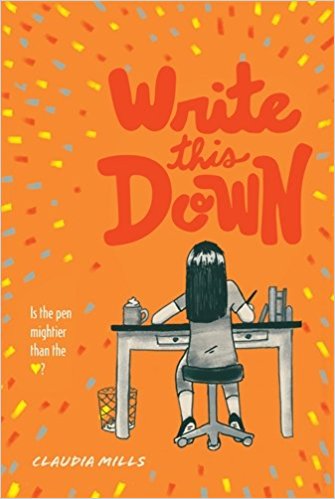 Written by Claudia Mills
Twelve-year-old Autumn loves to write, and she can't wait to grow up and be a published author. She...
5th - 7th