1-2 of 2 results for All Resources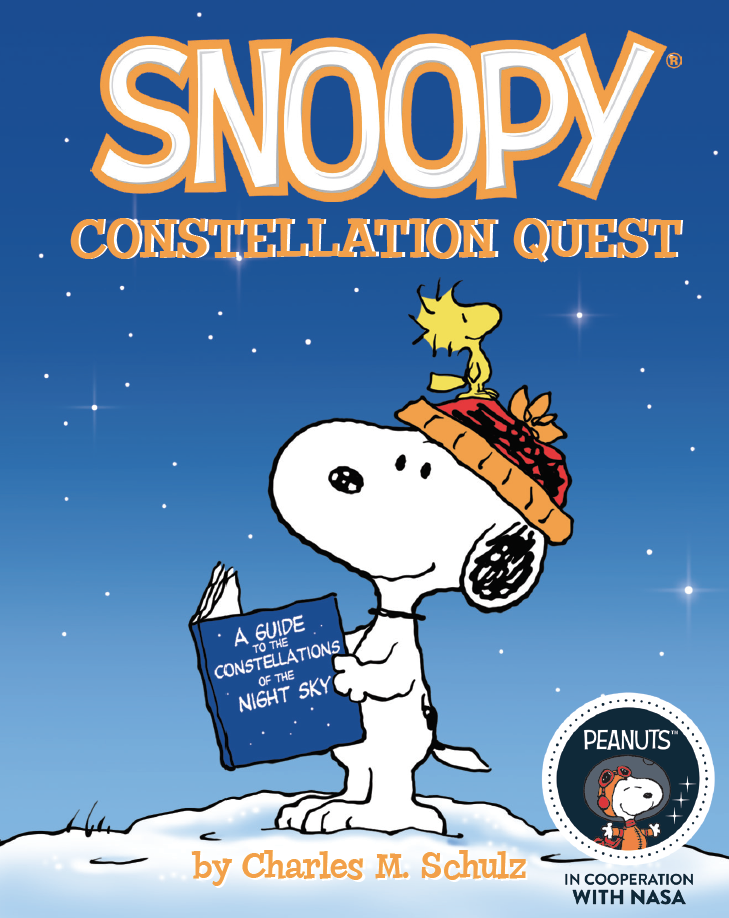 Written by Charles M. Schulz and adapted by Jason Cooper
Peanuts, in cooperation with NASA, presents Snoopy: Constellation Quest. Snoopy and the Peanuts crew enjoy an evening of stargazing and learning about stars, constellations, and asterisms.
2nd - 5th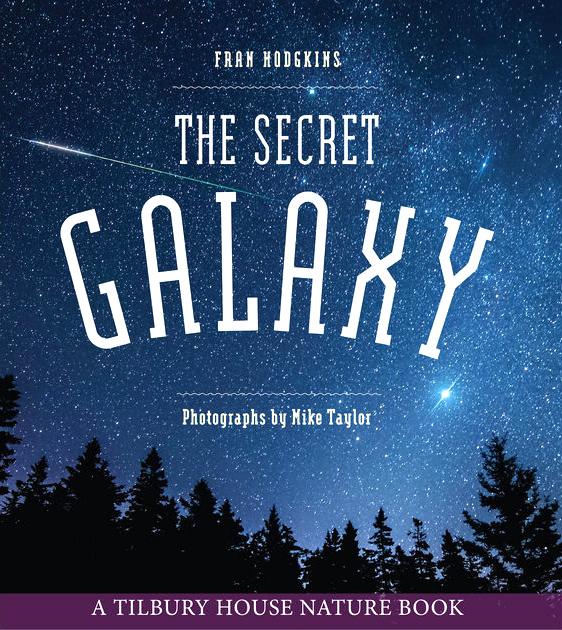 Written by Fran Hodgkins
What do you see when you look into the night sky? The Secret Galaxy explains some of the secrets of...
1st - 6th