1-3 of 3 results for All Resources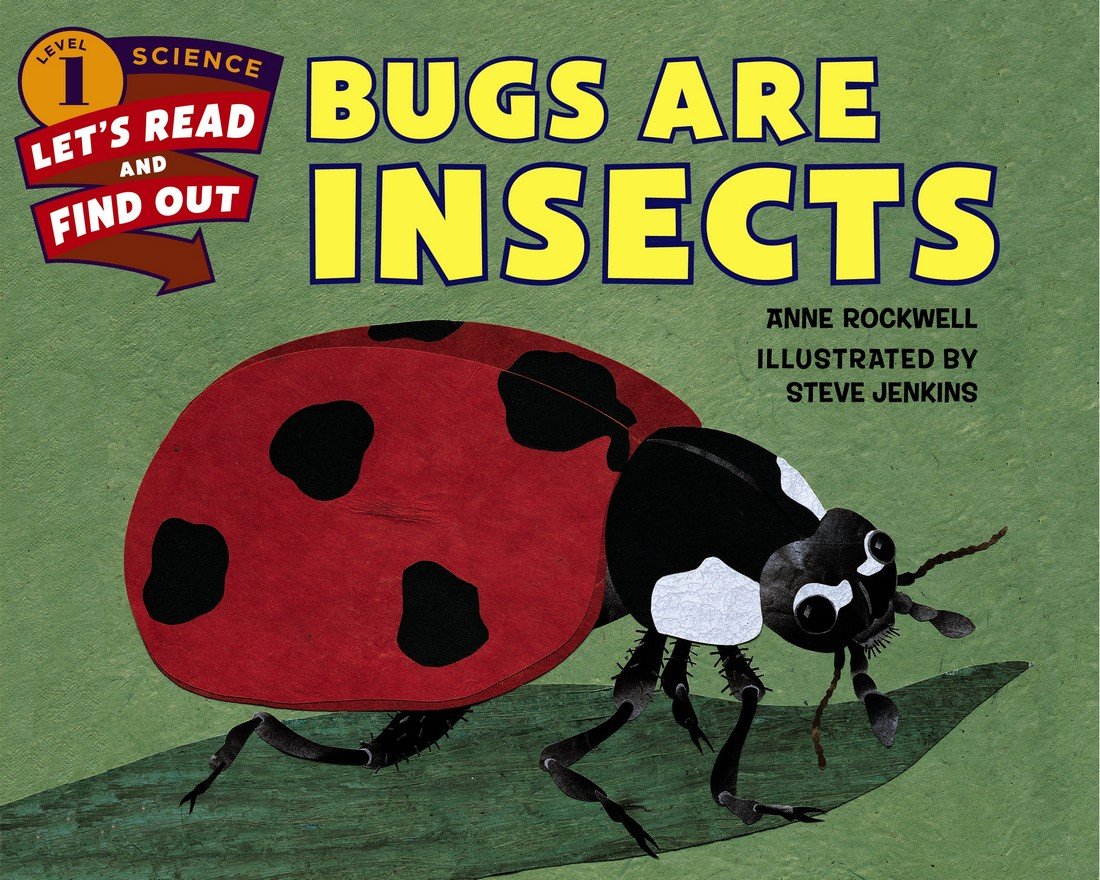 Written by Anne Rockwell
Is a bug an insect? Is an insect a bug? Is a butterfly an insect or a bug? This book contains the...
Pre-K - 3rd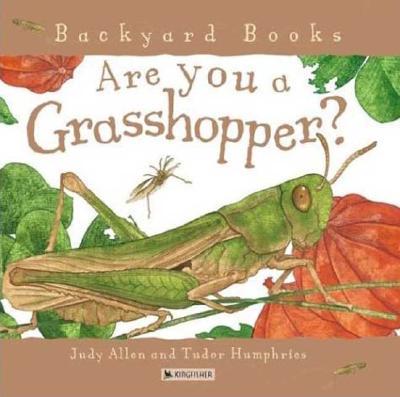 Written by Judy Allen
This book contains vivid illustrations of grasshoppers, describes a day in their life, and reveals the mystery behind how they make their distinctive (and persistent) sound!
K - 3rd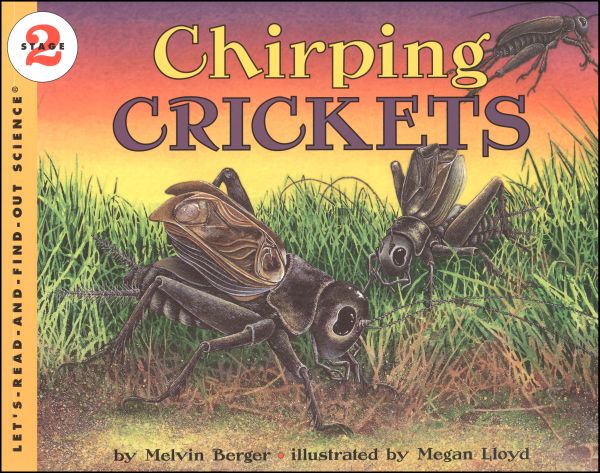 Written by Melvin Berger
The chirping sound you hear on summer nights is most likely crickets. This book explores how and why crickets chirp and shares some fascinating facts about the lives of these noisy insects.
Pre-K - 3rd