1-6 of 6 results for All Resources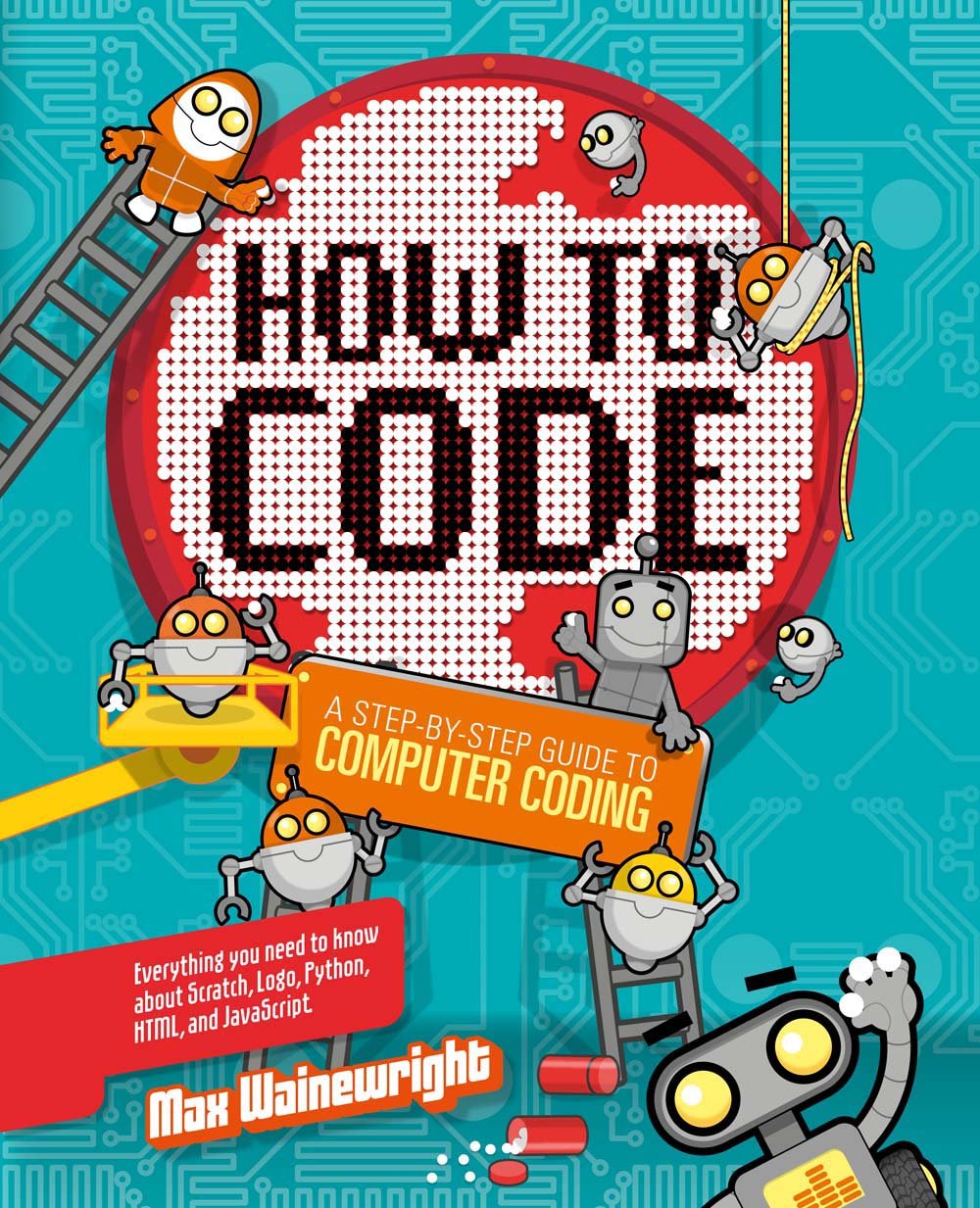 Written by Max Wainewright
With step-by-step instructions and robot helpers, learn all about mastering the art of coding and get started on building your own website and other projects.
1st - 6th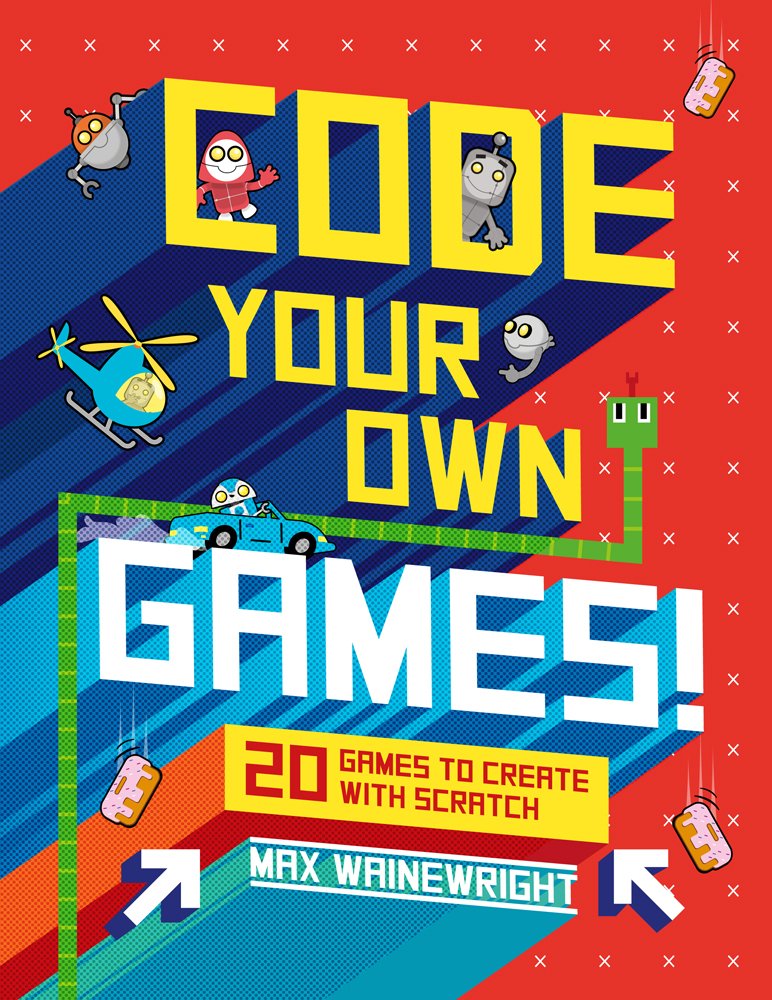 Written by Max Wainewright
Helpful step-by-step instructions help budding coders learn all of the essential skills to get started creating their own games with Scratch.
1st - 6th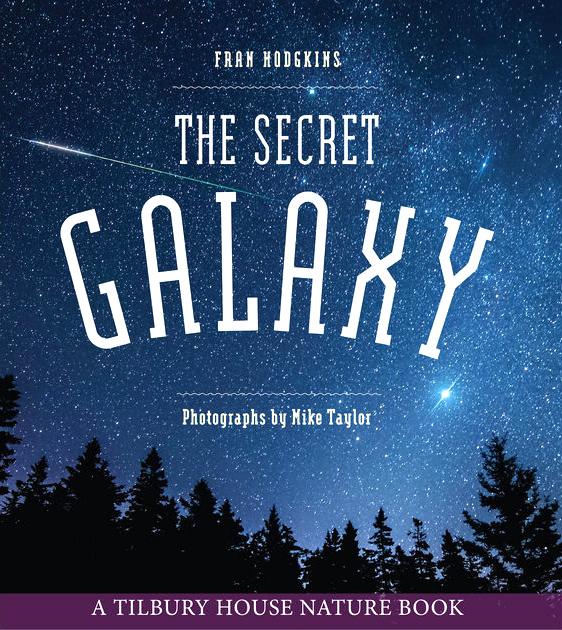 Written by Fran Hodgkins
What do you see when you look into the night sky? The Secret Galaxy explains some of the secrets of...
1st - 6th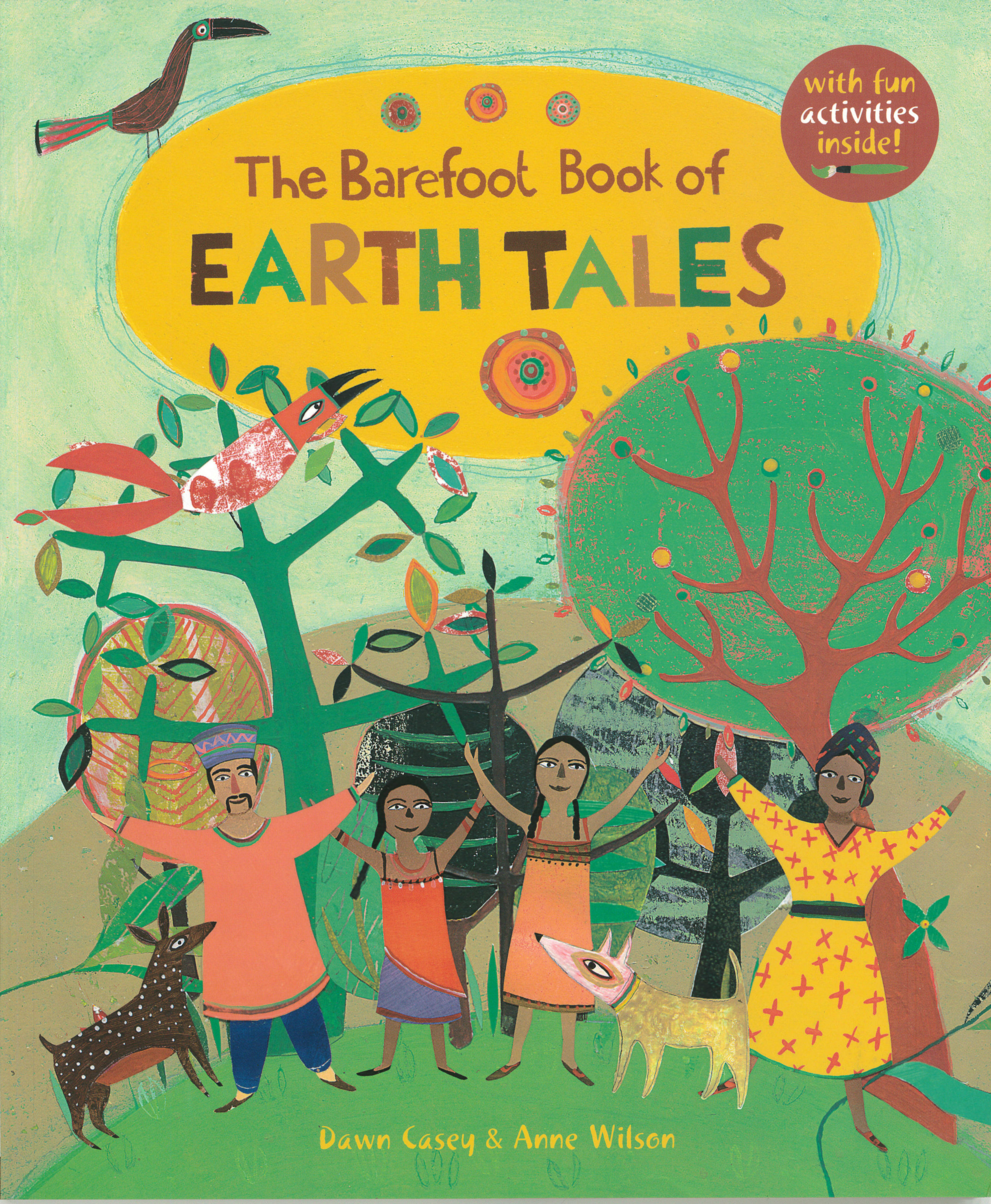 Written by Dawn Casey
In this anthology of folktales, readers will learn about how different cultures live in harmony...
K - 6th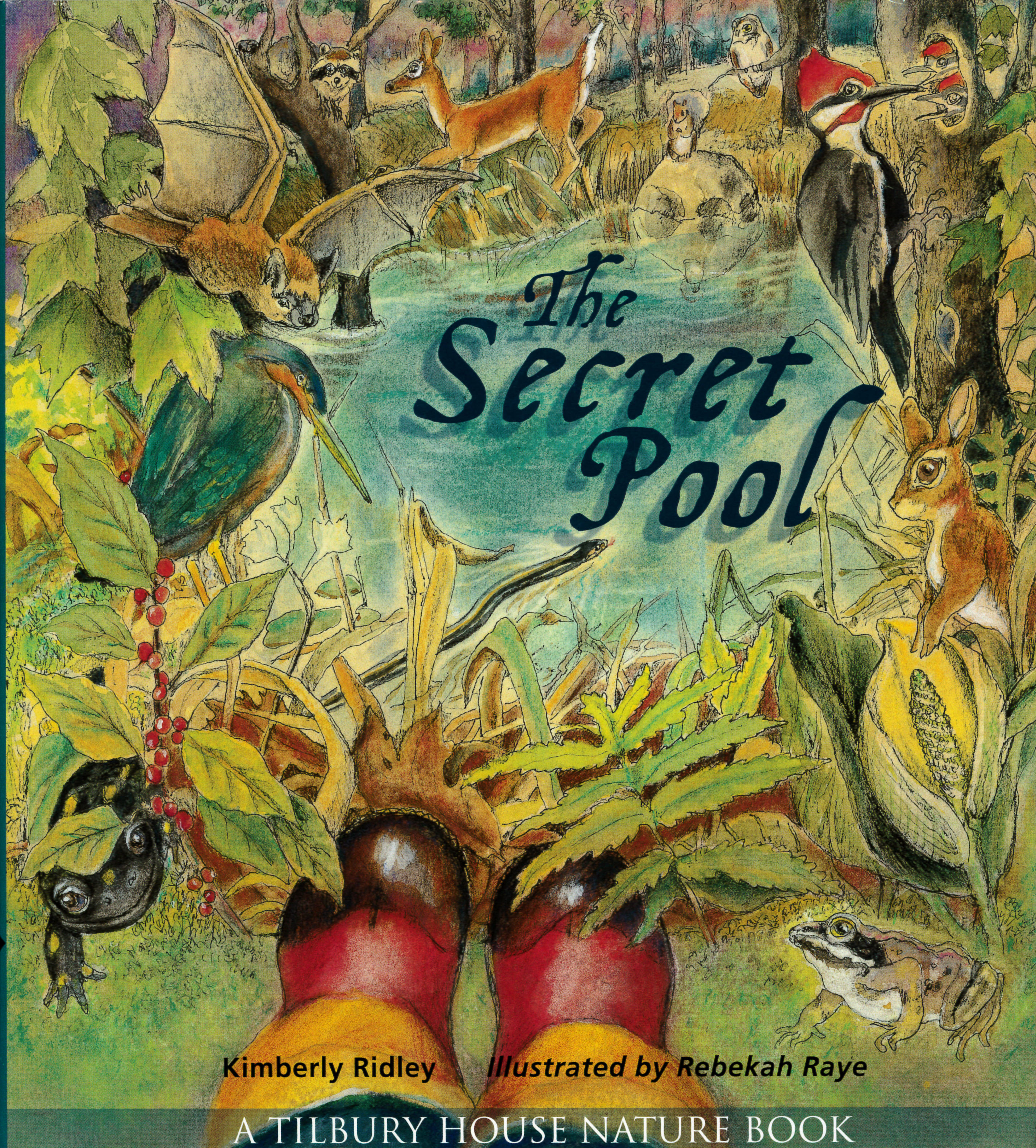 Written by Kimberly Ridley
What secrets lie within the small pools of water that appear during the spring and evaporate at...
1st - 7th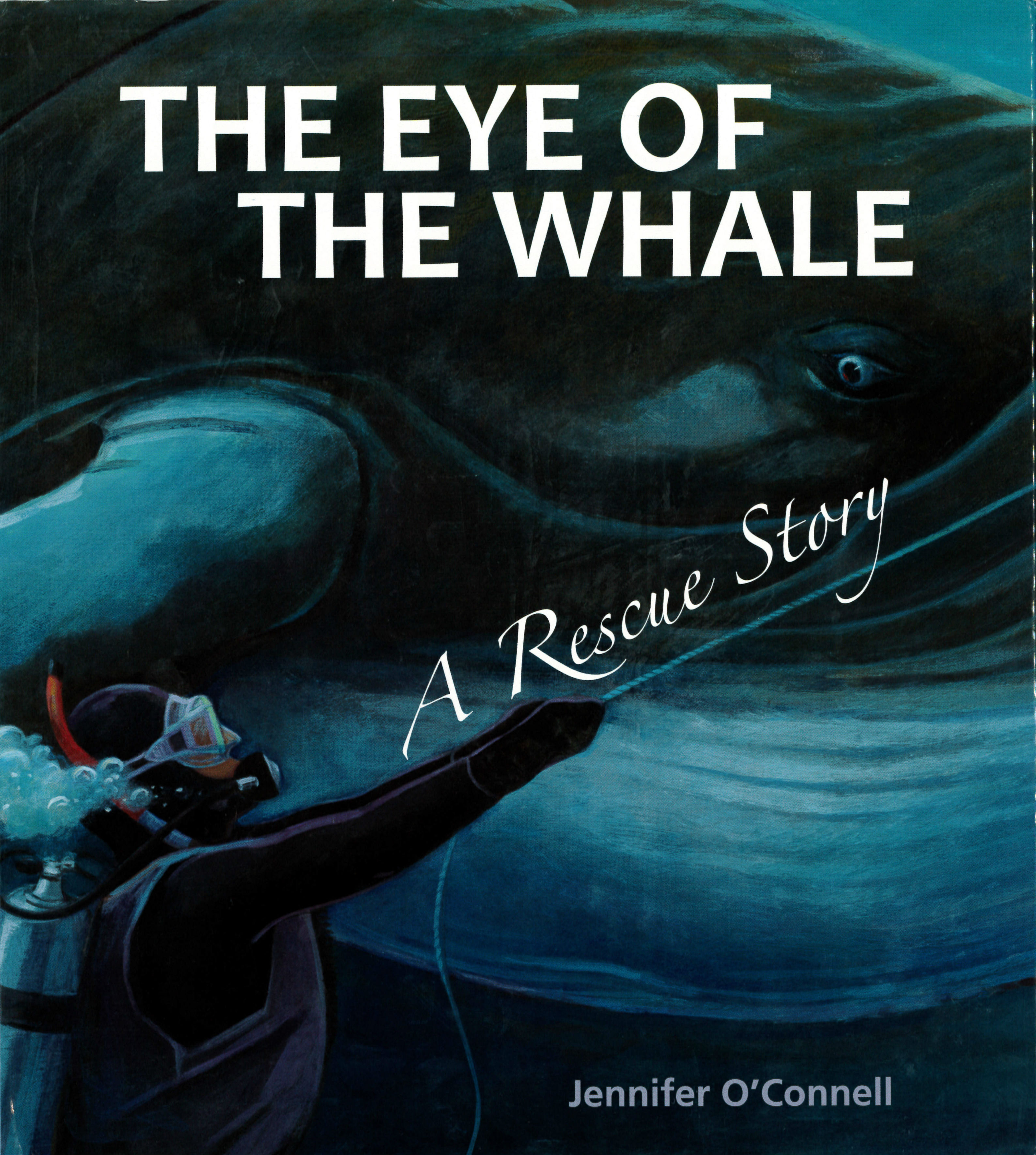 Written by Jennifer O'Connell
This true story tells of four divers who saved a humpback whale off the coast of San Francisco....
1st - 6th