73-79 of 79 results for All Resources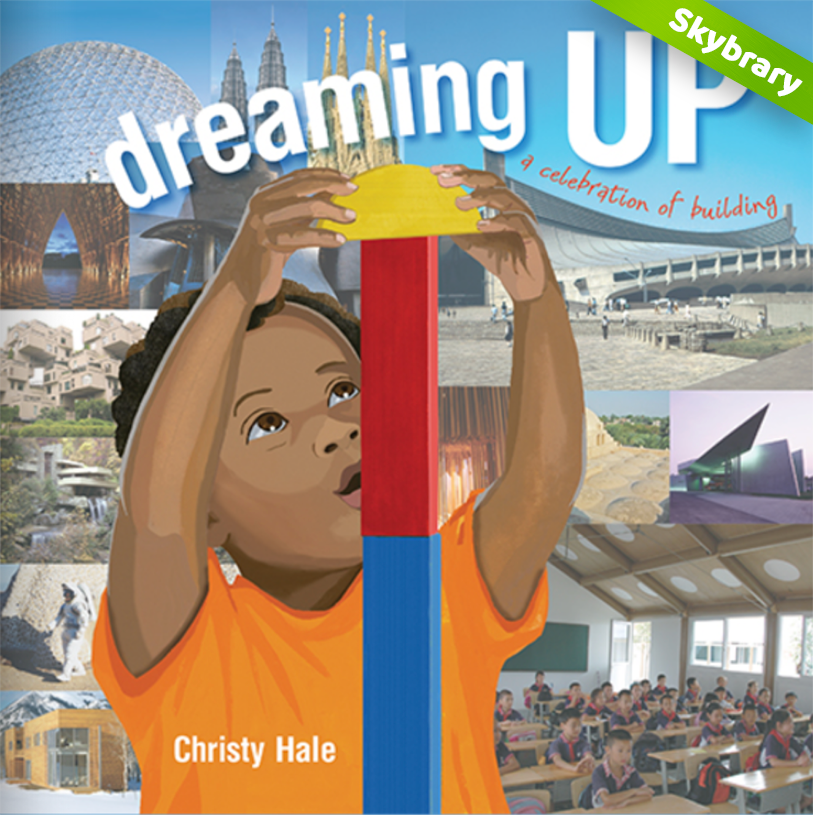 Written by Christy Hale
This book of concrete poetry introduces readers to famous buildings around the world designed by a...
K - 3rd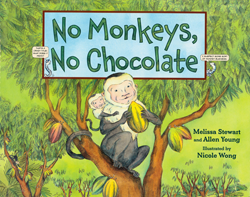 Written by Melissa Stewart and Allen Young
This book traces how chocolate gets from the tropical rainforest and into our stomachs. You may be...
K - 3rd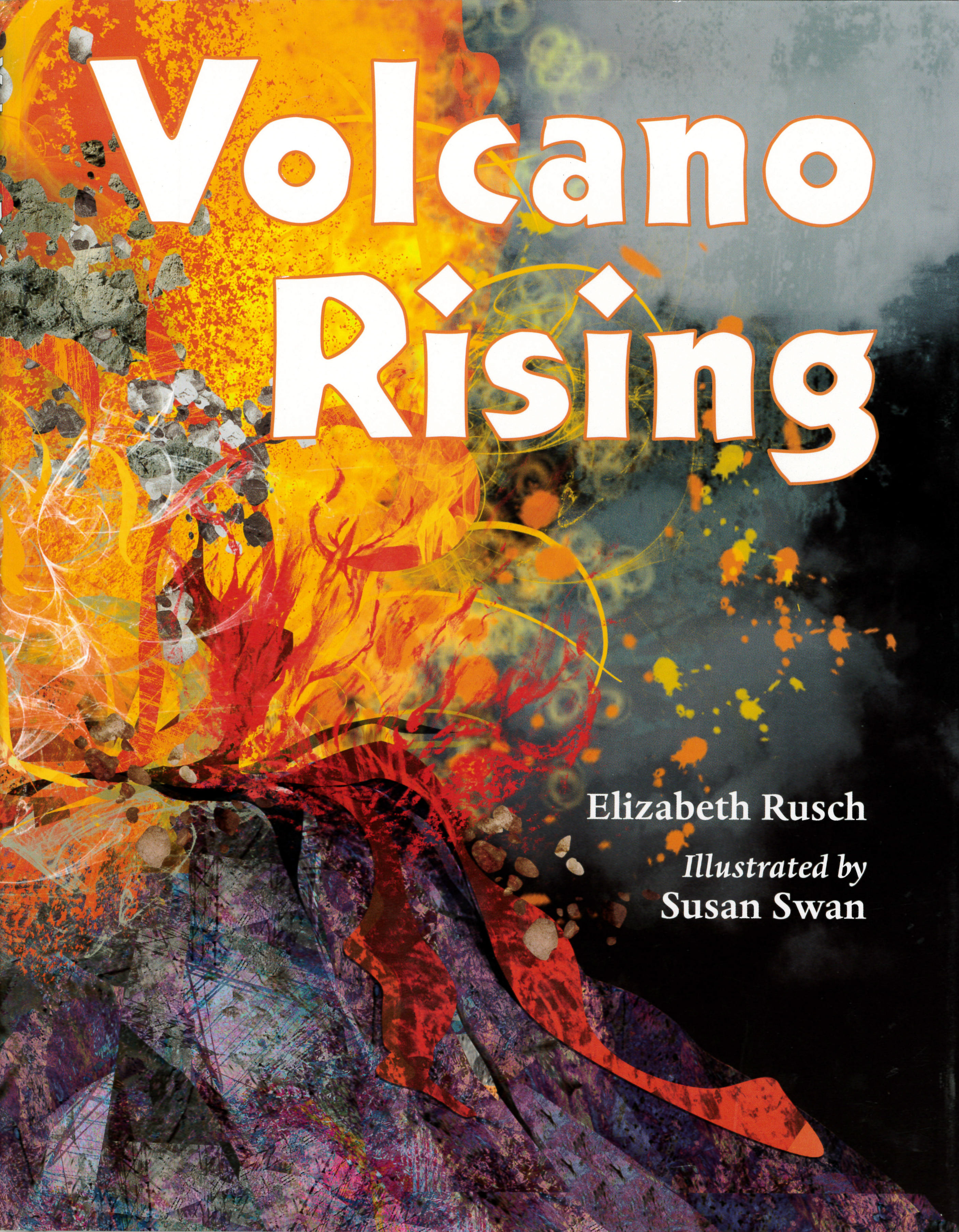 Written by Elizabeth Rusch
Volcano Rising, a differentiated text with a read-aloud portion, tells the story of how volcanoes...
1st - 4th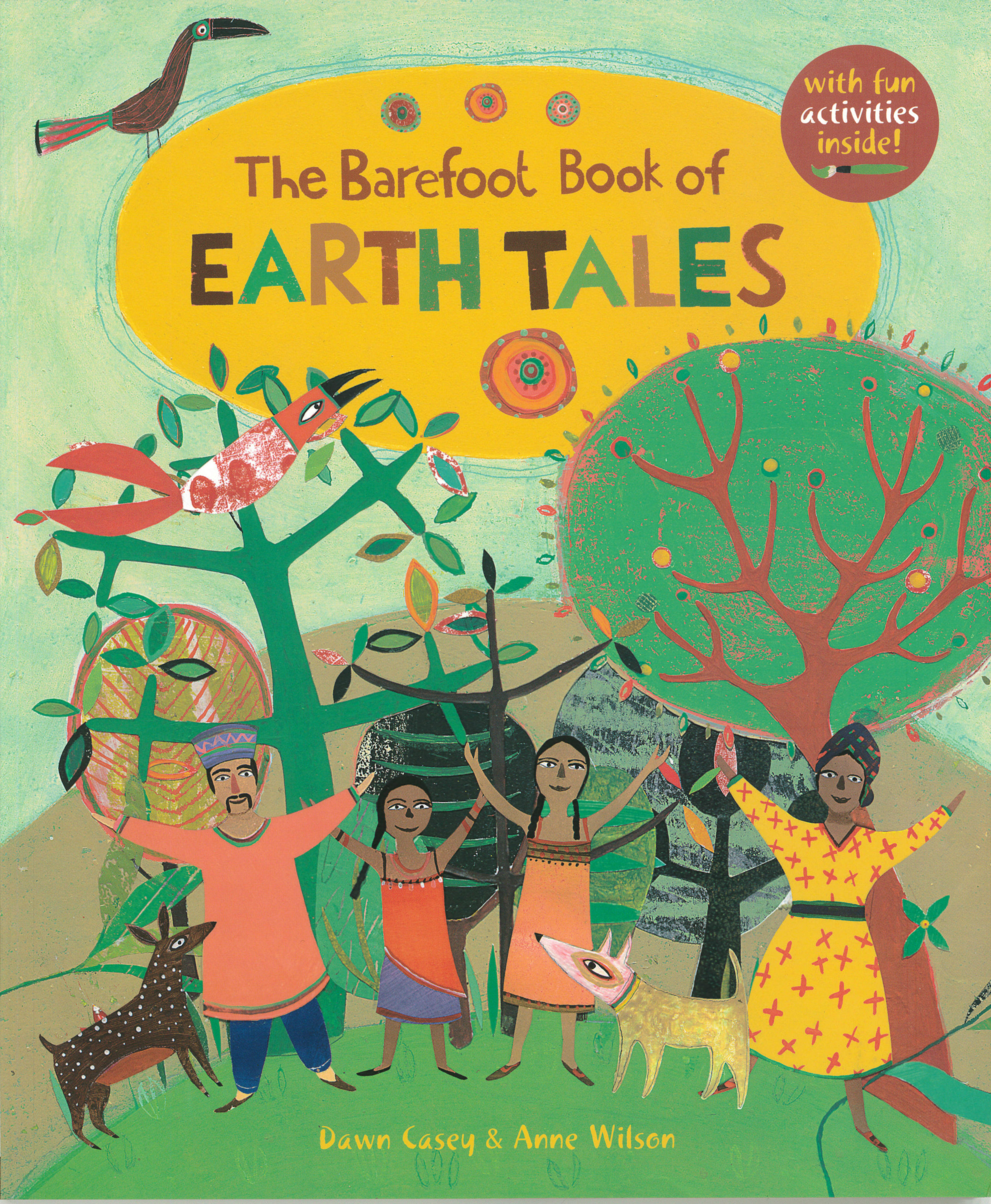 Written by Dawn Casey
In this anthology of folktales, readers will learn about how different cultures live in harmony...
K - 6th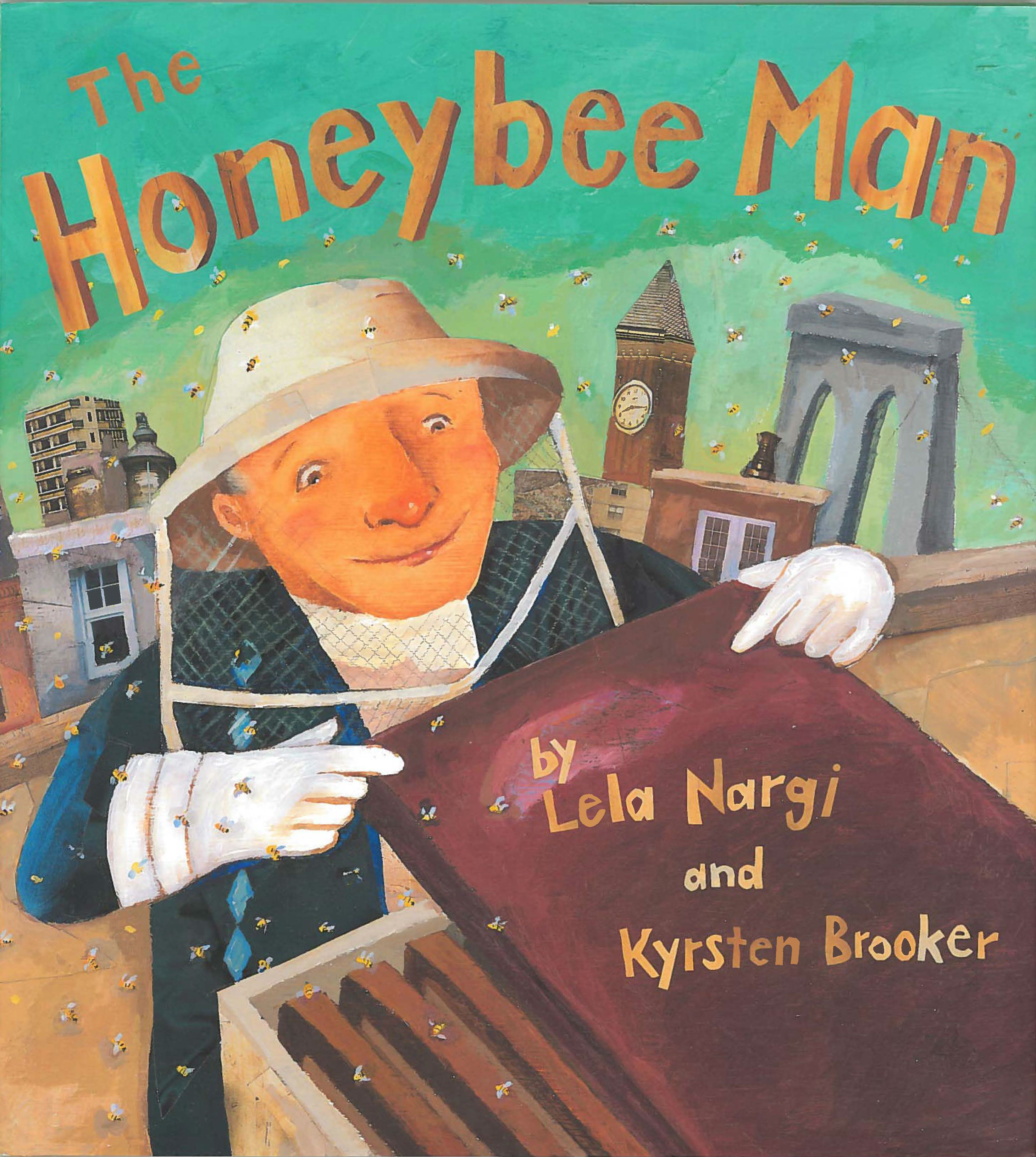 Written by Lela Nargi
In the morning Fred greets his dog and his cat, then travels to the top of his brownstone in...
Pre-K - 3rd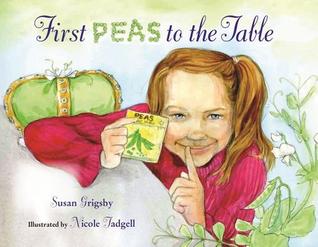 Written by Susan Grigsby
This story connects Thomas Jefferson's garden pea contest to a gardening contest in a classroom...
1st - 4th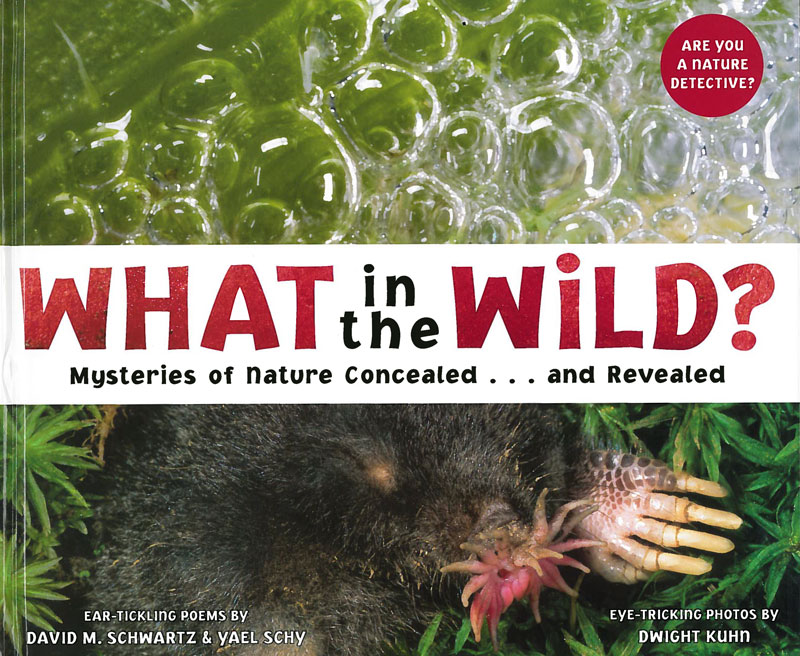 Written by David Schwartz and Yael Schy
A mystery animal lurks behind each page. Readers will use the accompanying riddles to gather clues...
1st - 4th