1-5 of 5 results for All Resources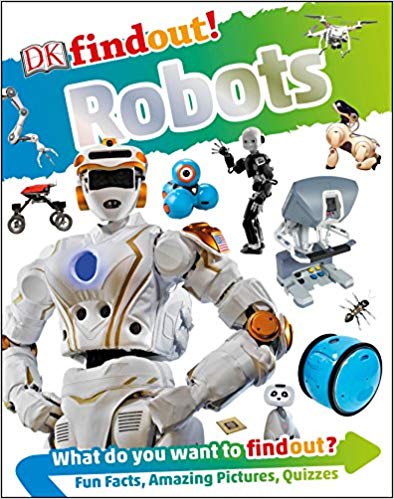 Written by Nathan Lepora
Discover robots and robotics with this children's book full of photographs and illustrations,...
1st - 4th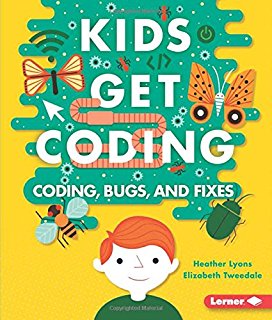 Written by Heather Lyons and Elizabeth Tweedale
This book from the Kids Get Coding series shows kids how to get started and learn from mistakes....
3rd - 9th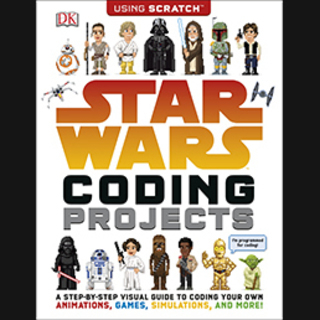 Written by Jon Woodcock
Favorite characters from the Star Wars movies guide you through creating your own code using...
3rd - 7th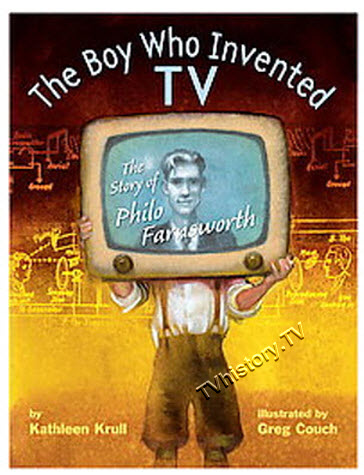 Written by Kathleen Krull
A picture biography of Philo Farnsworth, the boy genius who invented television. Building on his...
1st - 4th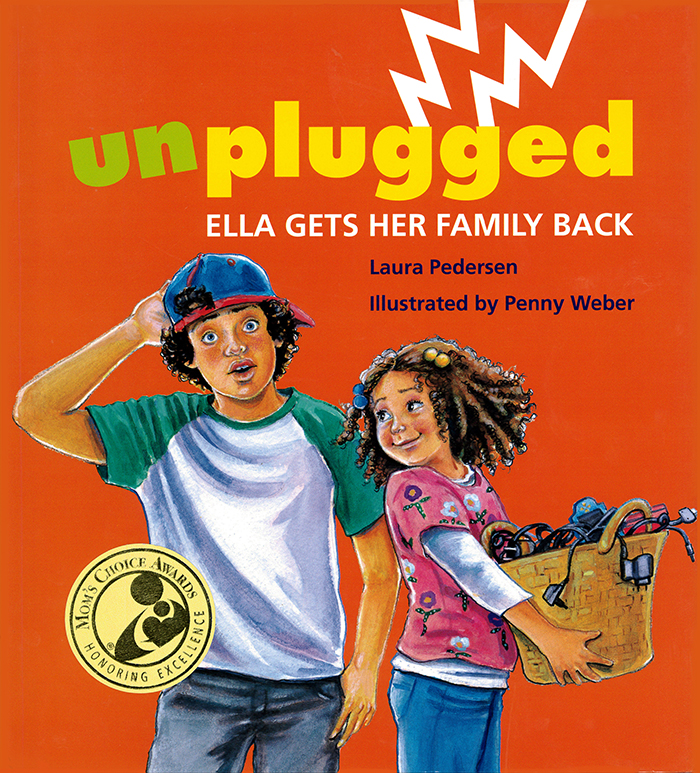 Written by Laura Pedersen
Ella is upset that no one in her house will talk to her. Everyone is either on the phone, computer,...
2nd - 6th