1-5 of 5 results for All Resources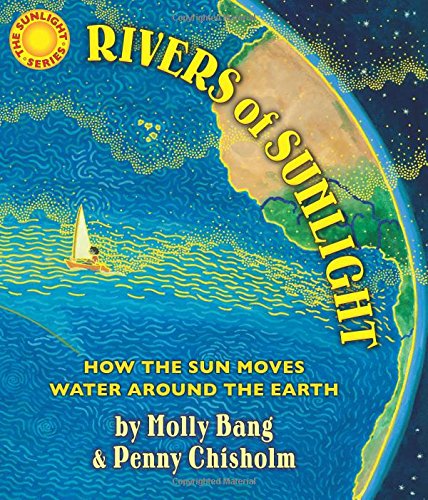 Written by Molly Bang and Penny Chisholm
The sun tells of its important role in the water cycle and asks for help in keeping Earth's water clean.
Pre-K - 3rd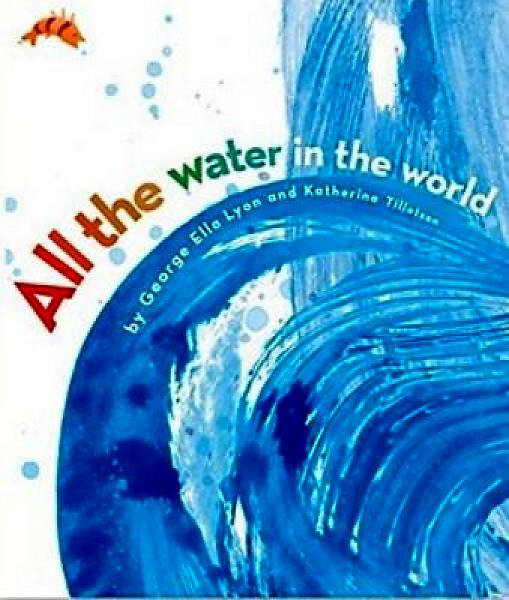 Written by George Ella Lyon
This poetic story guides children through the water cycle. Where does water come from? Where does...
Pre-K - 3rd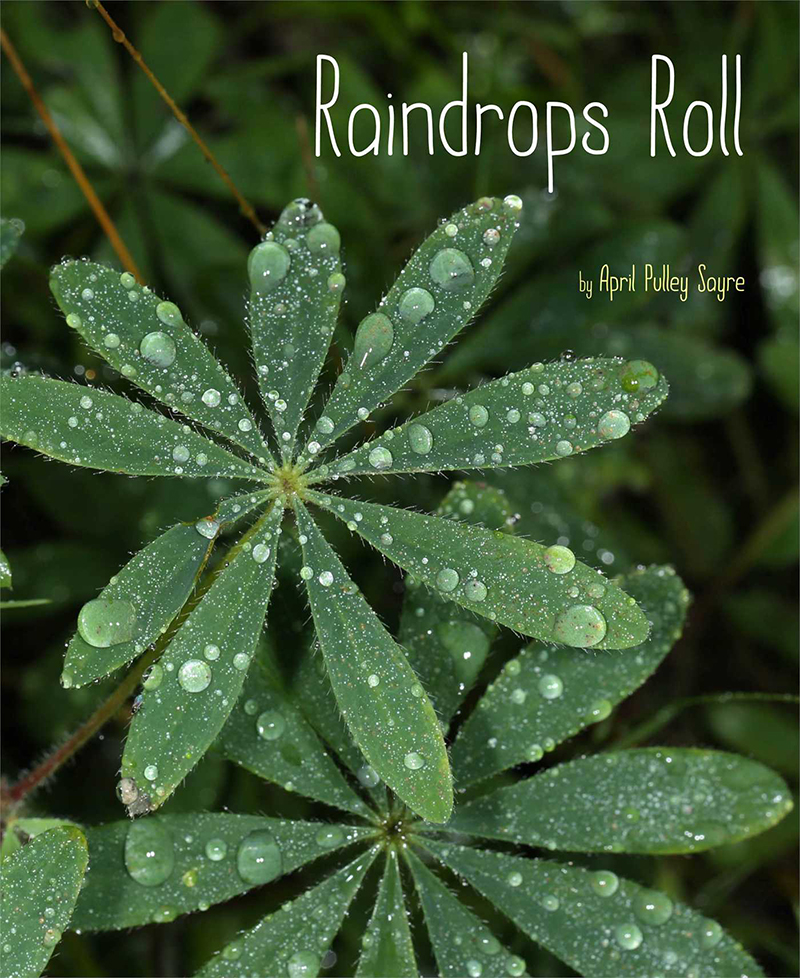 Written by April Pulley Sayre
What can raindrops do? Follow along as the author takes readers on a journey through the wet,...
Pre-K - 3rd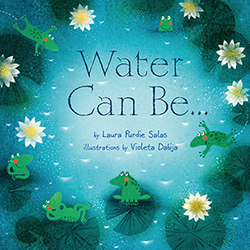 Written by Laura Purdie Salas
What can water be? This book's carefully crafted poetry is matched perfectly by the whimsical...
K - 3rd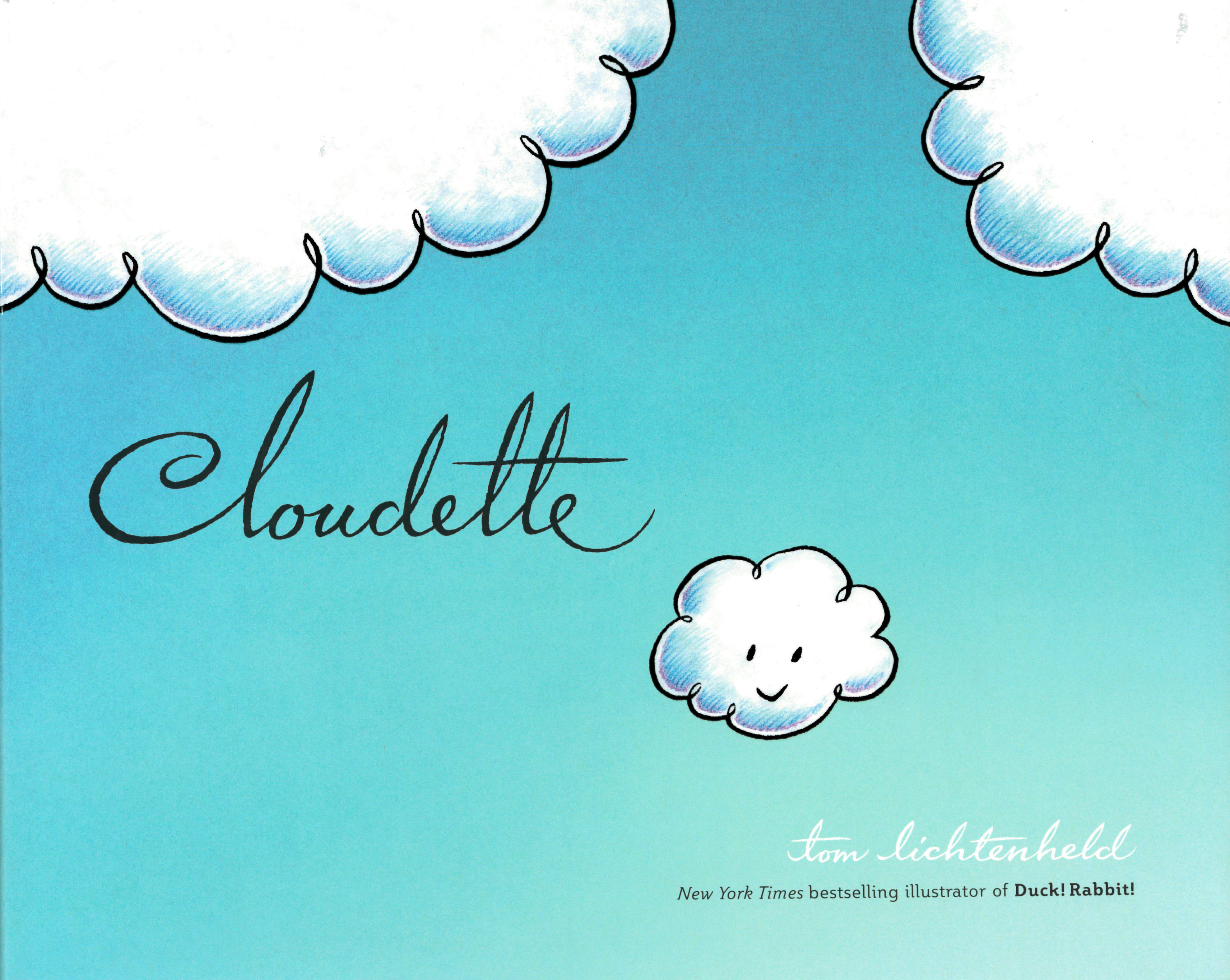 Written by Tom Lichtenheld
Cloudette is a small cloud who wants to do big things. When a big storm blows her into an unknown...
Pre-K - 2nd