1-8 of 8 results for All Resources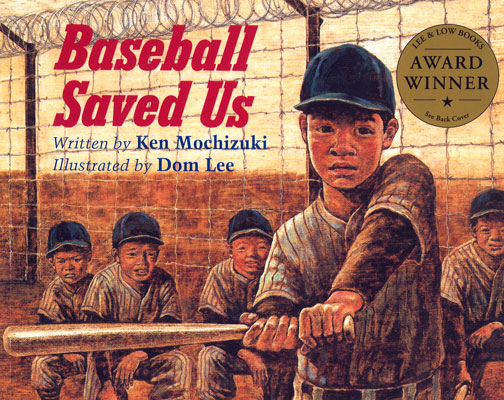 Written by Ken Mochizuki
For a young Japanese-American boy sent to an internment camp during World War II, baseball becomes a way to escape his unhappy surroundings.
K - 6th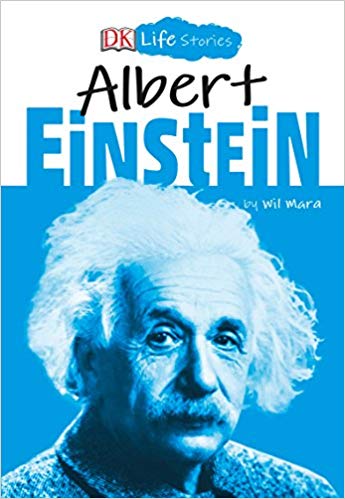 Written by Wil Mara
In this kids' biography, follow the remarkable life story of Albert Einstein, whose legendary...
3rd - 7th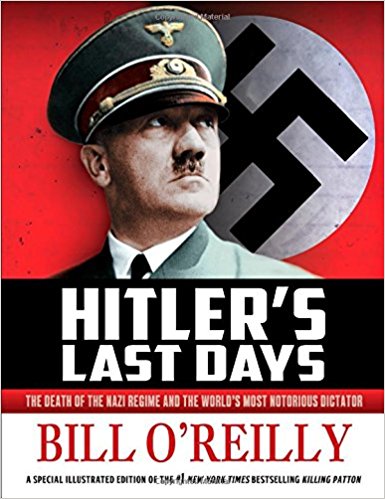 Written by O'Reilly and Bill
By early 1945, the destruction of the German Nazi State seems certain. The Allied forces, led by...
9th - 12th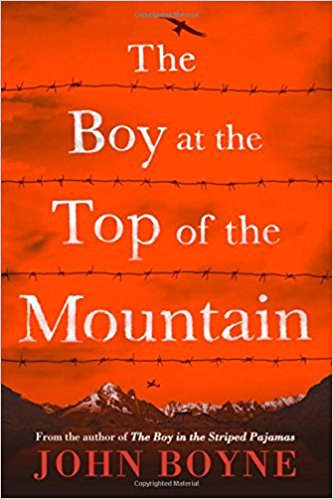 Written by Boyne and John
When Pierrot becomes an orphan, he must leave his home in Paris for a new life with his aunt...
4th - 6th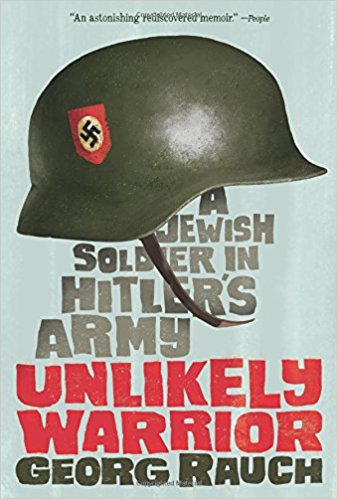 Written by Georg Rauch
As a young adult in wartime Vienna, Georg Rauch helped his mother hide dozens of Jews from the...
7th - 12th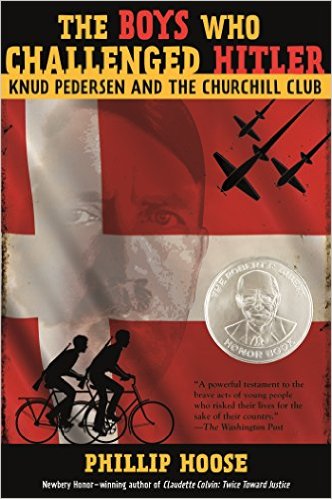 Written by Phillip Hoose
At the outset of World War II, Denmark did not resist German occupation. Deeply ashamed of his...
10th - 12th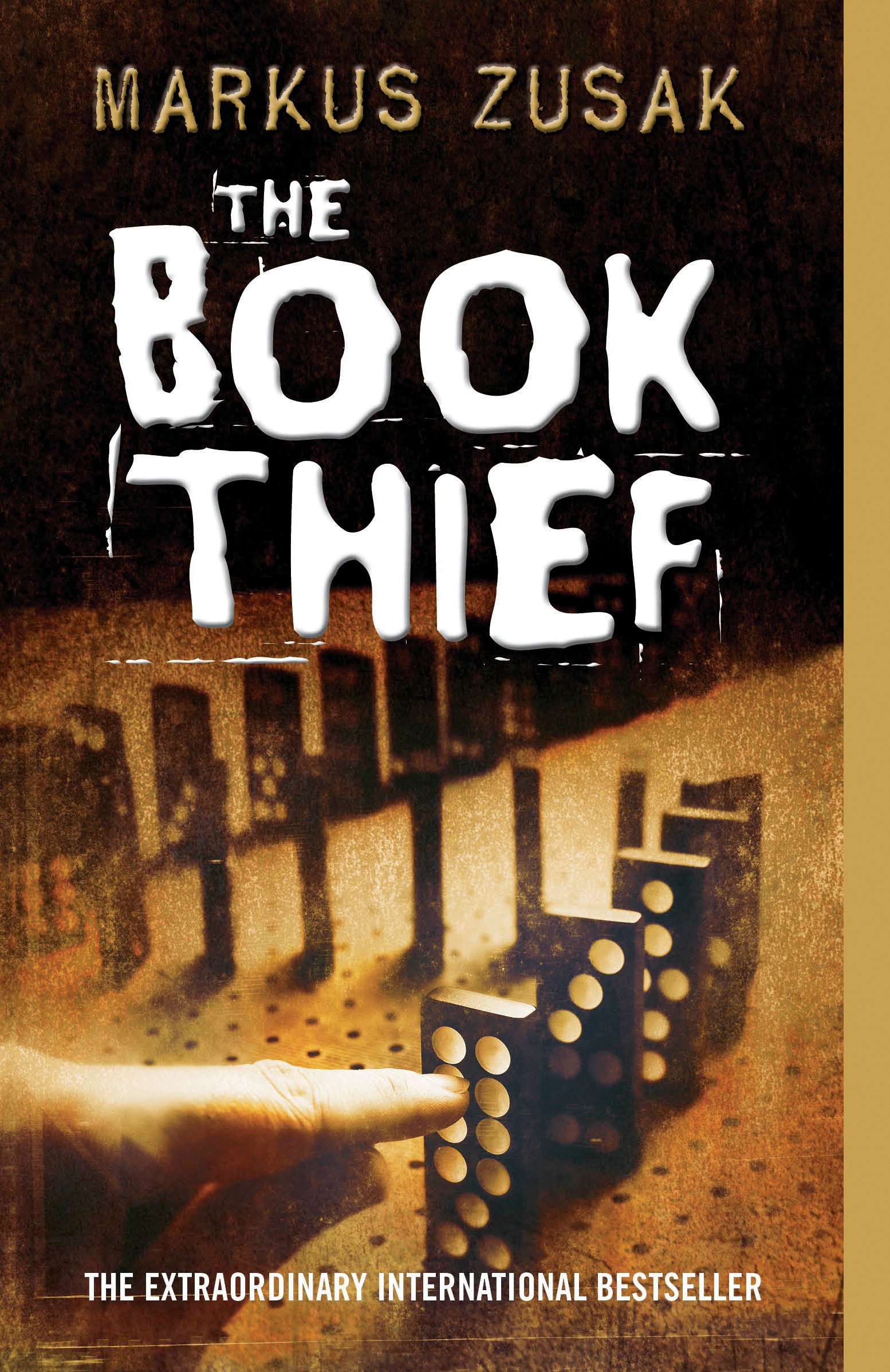 Written by Markus Zusak
For 12-year-old Liesel Meminger, books keep her going. Living with her foster parents, Hans and...
7th - 12th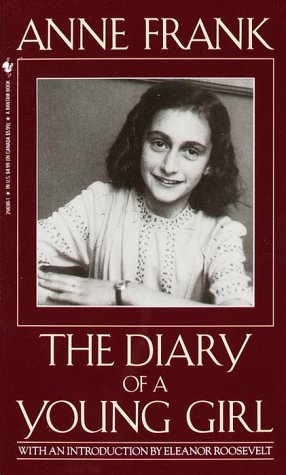 Written by Anne Frank
Anne Frank wrote this diary while her family was in hiding in an attic during the Nazi occupation...
5th - 8th