97-107 of 107 results for All Resources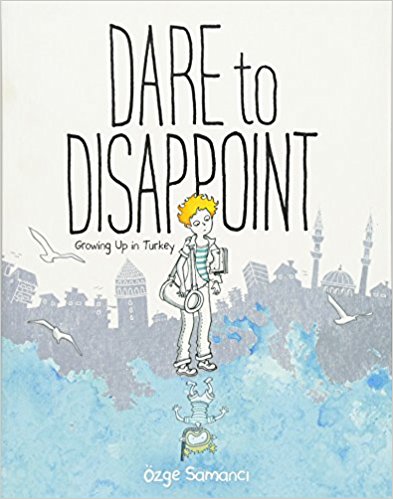 Written by Ozge Samanci
Growing up on the Aegean Coast, Ozge loved the sea and imagined a life of adventure while her...
9th - 12th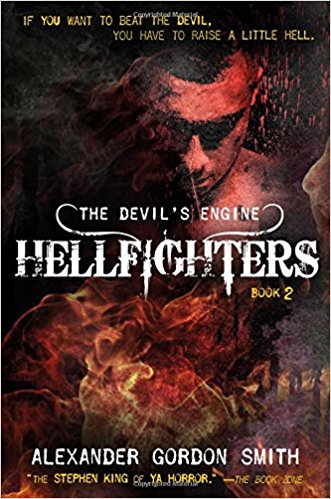 Written by Alexander Gordon Smith
In Hellraisers, he made a demonic deal. Now, in this sequel, The Devil's Engine: Hellfighters,...
6th - 12th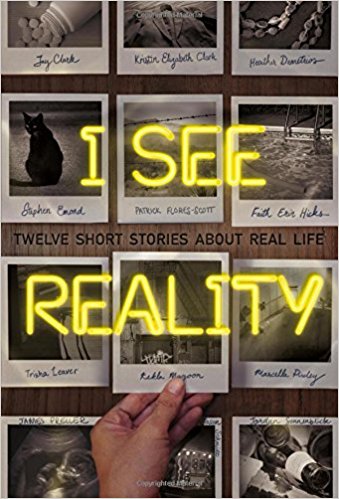 Written by Grace Kendall (Editor), Kristin Elizabeth Clark (Contributor), Heather Demetrios (Contributor), Stephen Emond (Contributor), and Patrick Flores-Scott (Contributor)
An anthology of twelve original short stories by top authors exploring real issues for real teens....
9th - 12th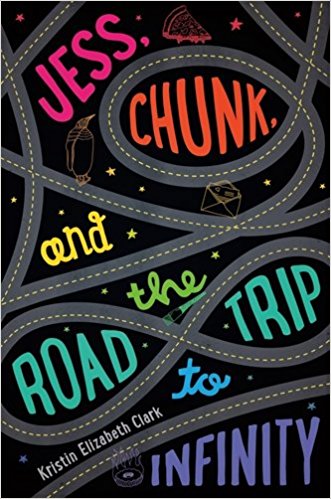 Written by Kristin Elizabeth Clark
The last time Jess saw her father, she was a boy. Now she's a high school graduate, soon to be on...
9th - 12th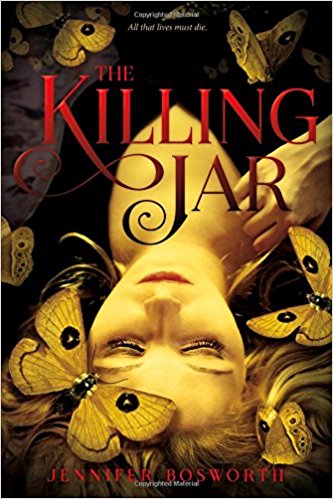 Written by Jennifer Bosworth
Seventeen-year-old Kenna Marsden is haunted by a violent tragedy she can't explain, and dark powers...
9th - 12th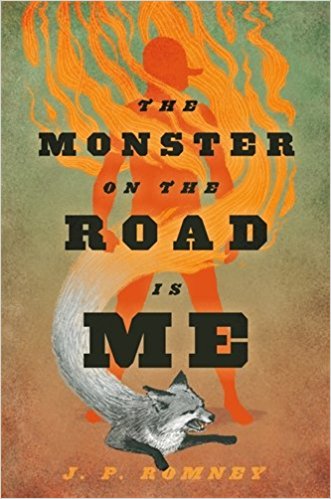 Written by JP Romney
Koda Okita is a high school student in modern-day Japan who suffers from narcolepsy and has to wear...
10th - 12th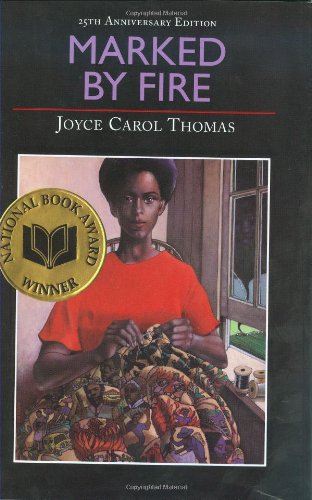 Written by Joyce Carol Thomas
She has grown up--Abyssinia Jackson has--under a vast Oklahoma sky shaded with pecan trees and...
9th - 12th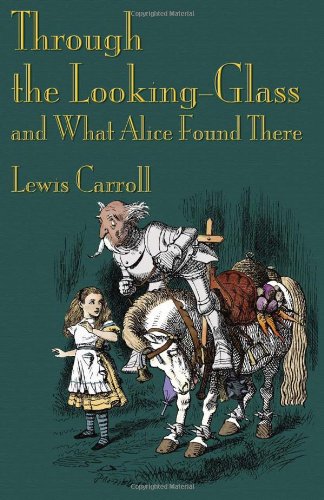 Written by Lewis Carroll
In this sequel to Alice in Wonderland, Alice enters a fantasy world by climbing through a looking...
2nd - 12th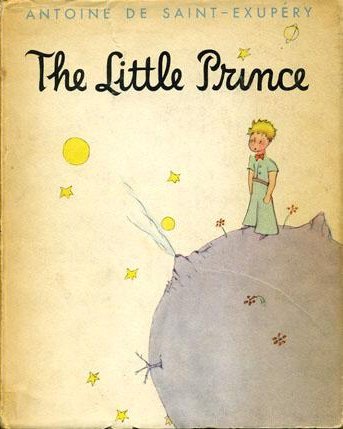 Written by Antoine de Saint-Exupéry
The famous novella about a pilot who is stranded in the desert and meets the little prince, who...
2nd - 12th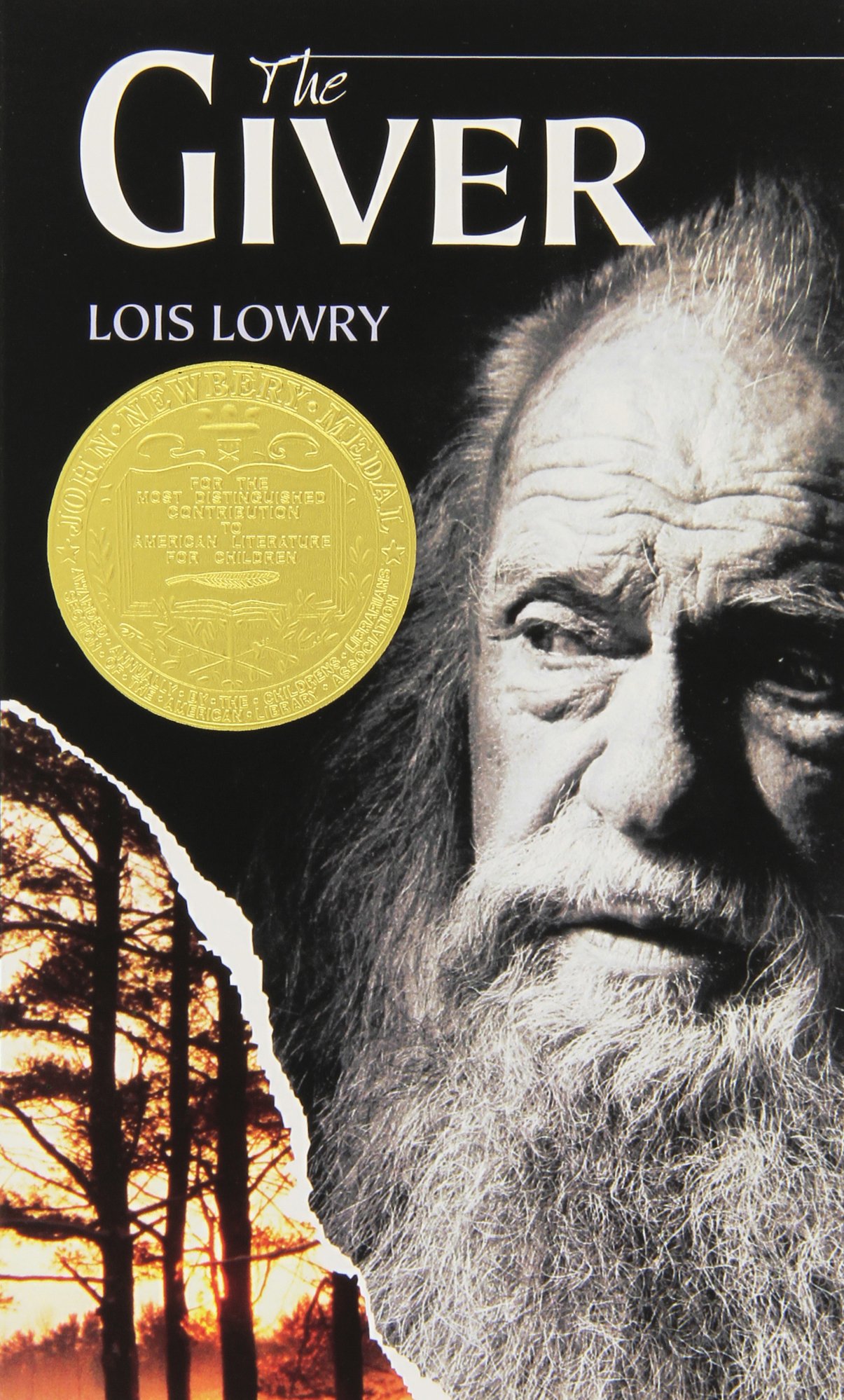 Written by Lois Lowry
The story of a dystopian community ruled by the Committee of Elders, which tightly controls every...
7th - 11th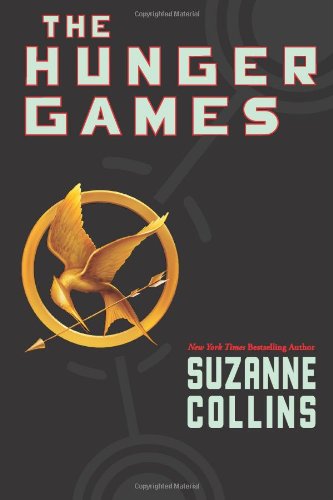 Written by Suzanne Collins
The story centers on Katniss Everdeen, who lives in the dystopian nation of Panem. Katniss is from...
5th - 11th