97-105 of 105 results for All Resources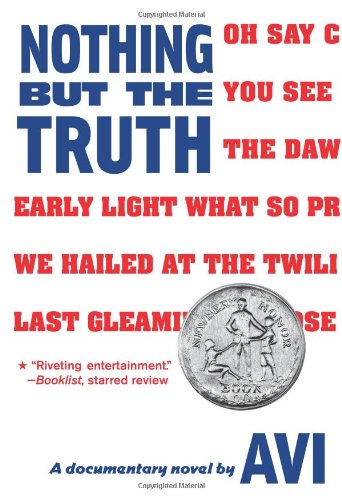 Written by Avi
Phillip Malloy has a problem. He is kept from joining the track team because of his poor grades in...
7th - 12th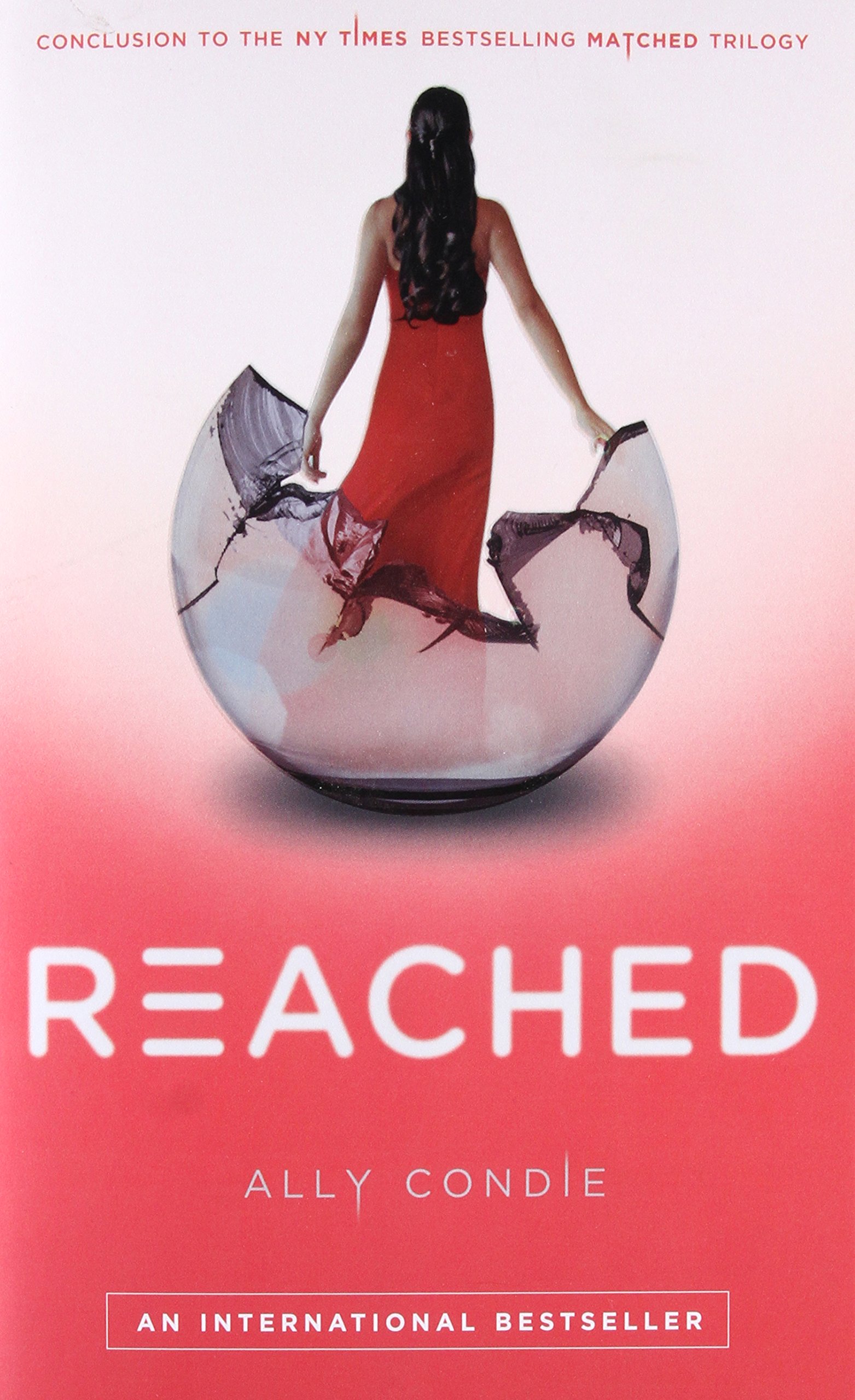 Written by Ally Condie
In the final book in the Matched triology, Cassia, Ky, and Xander work together to bring back what they have lost in the Society: the freedom to choose. Cassia also discovers the power of creativity.
7th - 12th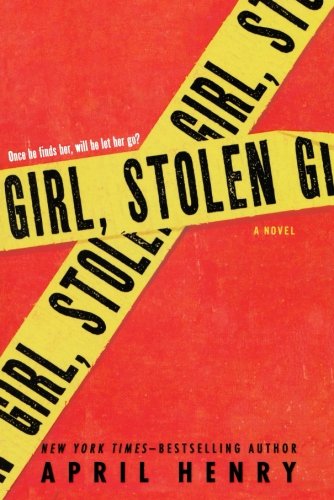 Written by April Henry
Sixteen-year-old Cheyenne is waiting in the car while her mom fills a prescription to treat her...
7th - 12th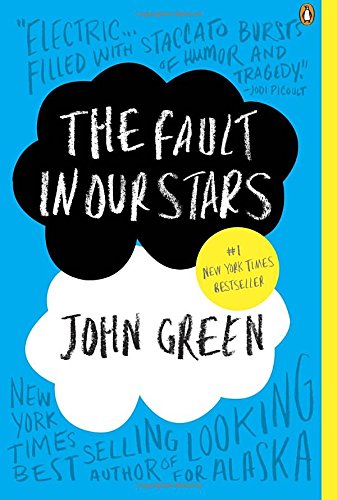 Written by John Green
Through the miracles of modern science, Hazel Grace Lancaster is still alive, though her cancer is...
7th - 12th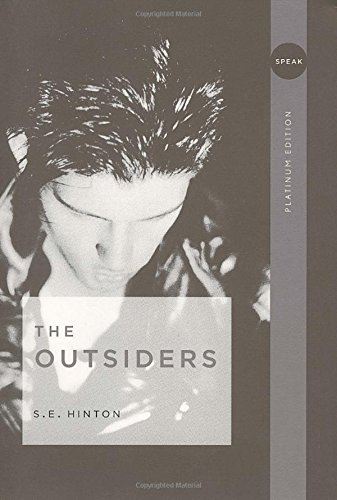 Written by S.E. Hinton
A coming-of-age novel about two gangs, the Greasers and the Socs. The Socs are wealthier and often...
7th - 12th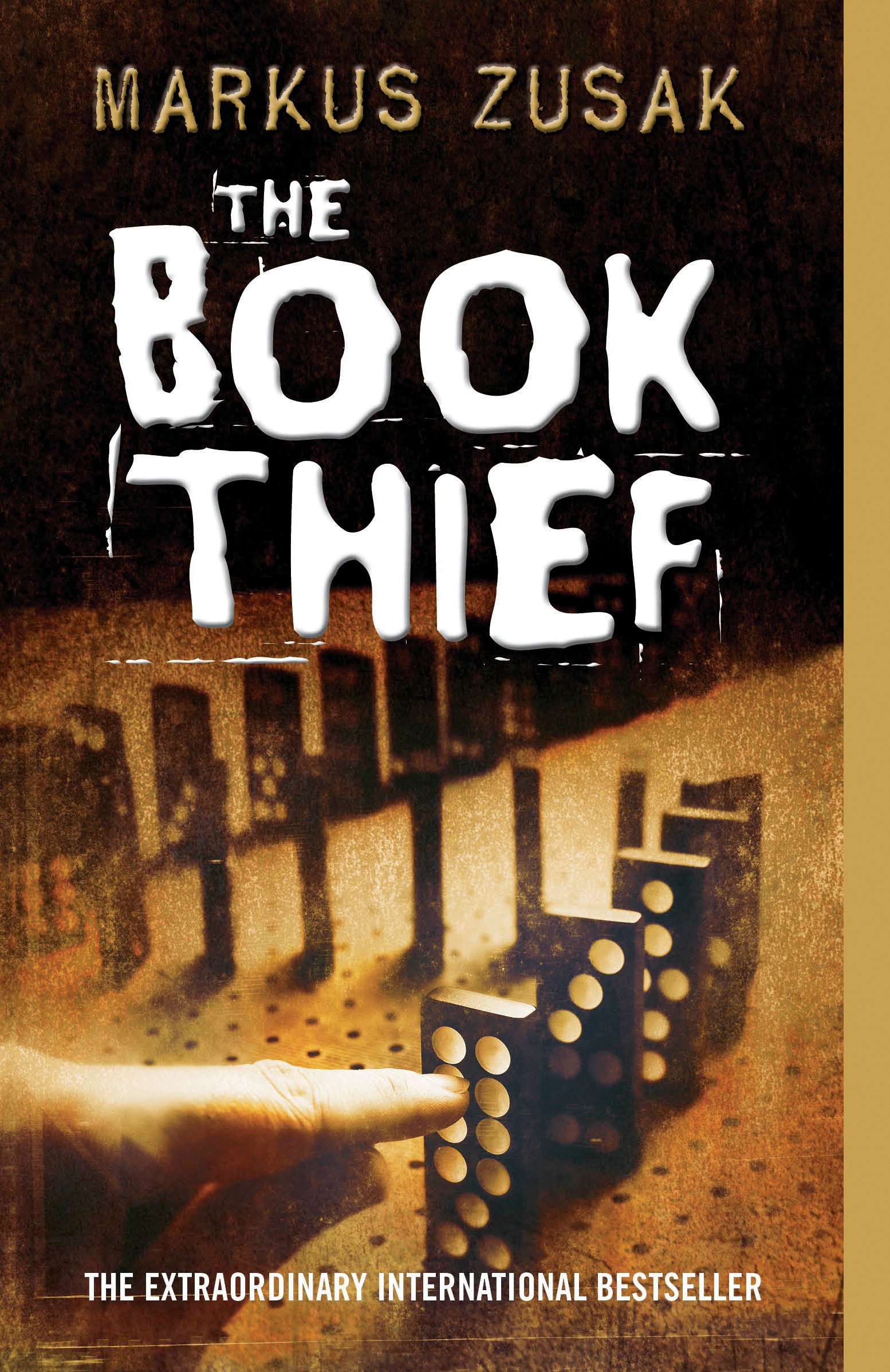 Written by Markus Zusak
For 12-year-old Liesel Meminger, books keep her going. Living with her foster parents, Hans and...
7th - 12th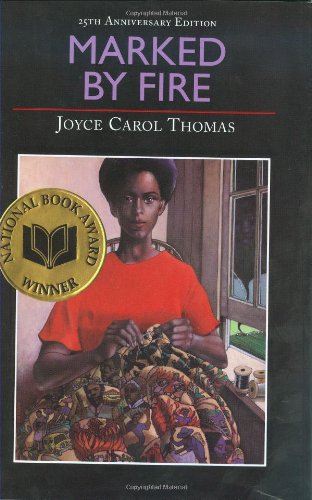 Written by Joyce Carol Thomas
She has grown up--Abyssinia Jackson has--under a vast Oklahoma sky shaded with pecan trees and...
9th - 12th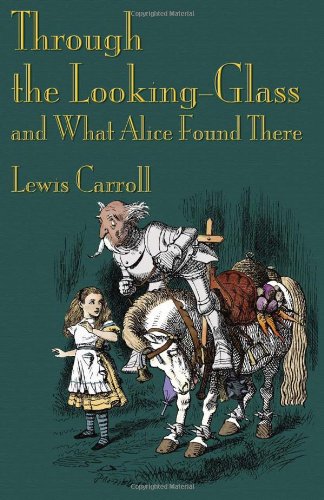 Written by Lewis Carroll
In this sequel to Alice in Wonderland, Alice enters a fantasy world by climbing through a looking...
2nd - 12th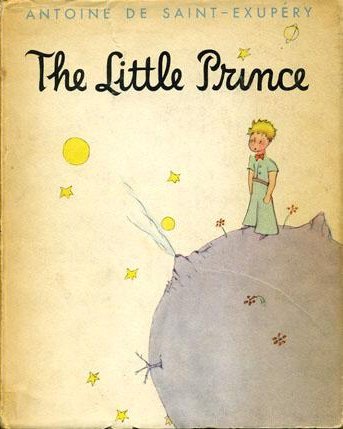 Written by Antoine de Saint-Exupéry
The famous novella about a pilot who is stranded in the desert and meets the little prince, who...
2nd - 12th