1-7 of 7 results for All Resources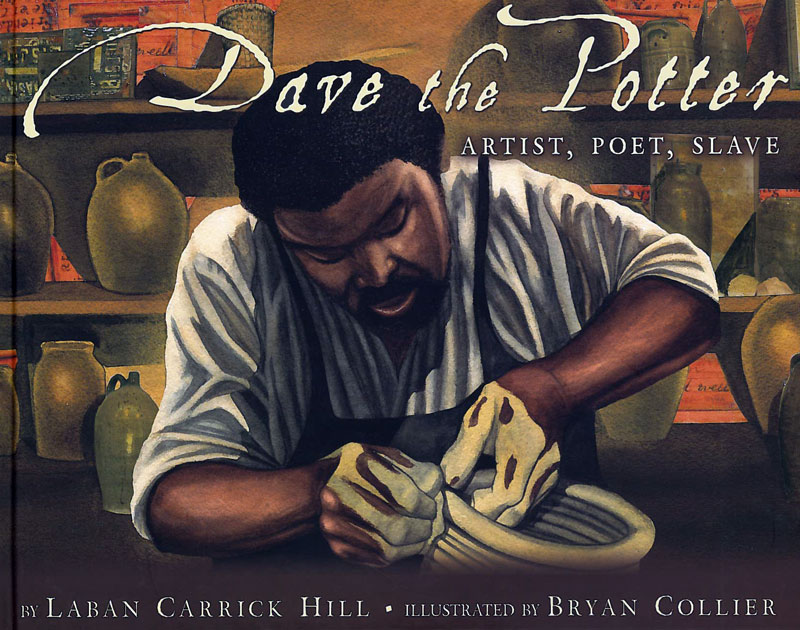 Written by Laban Carrick Hill
Dave was more than a slave—he was a craftsman and a poet. He engraved his pottery with poems that...
K - 4th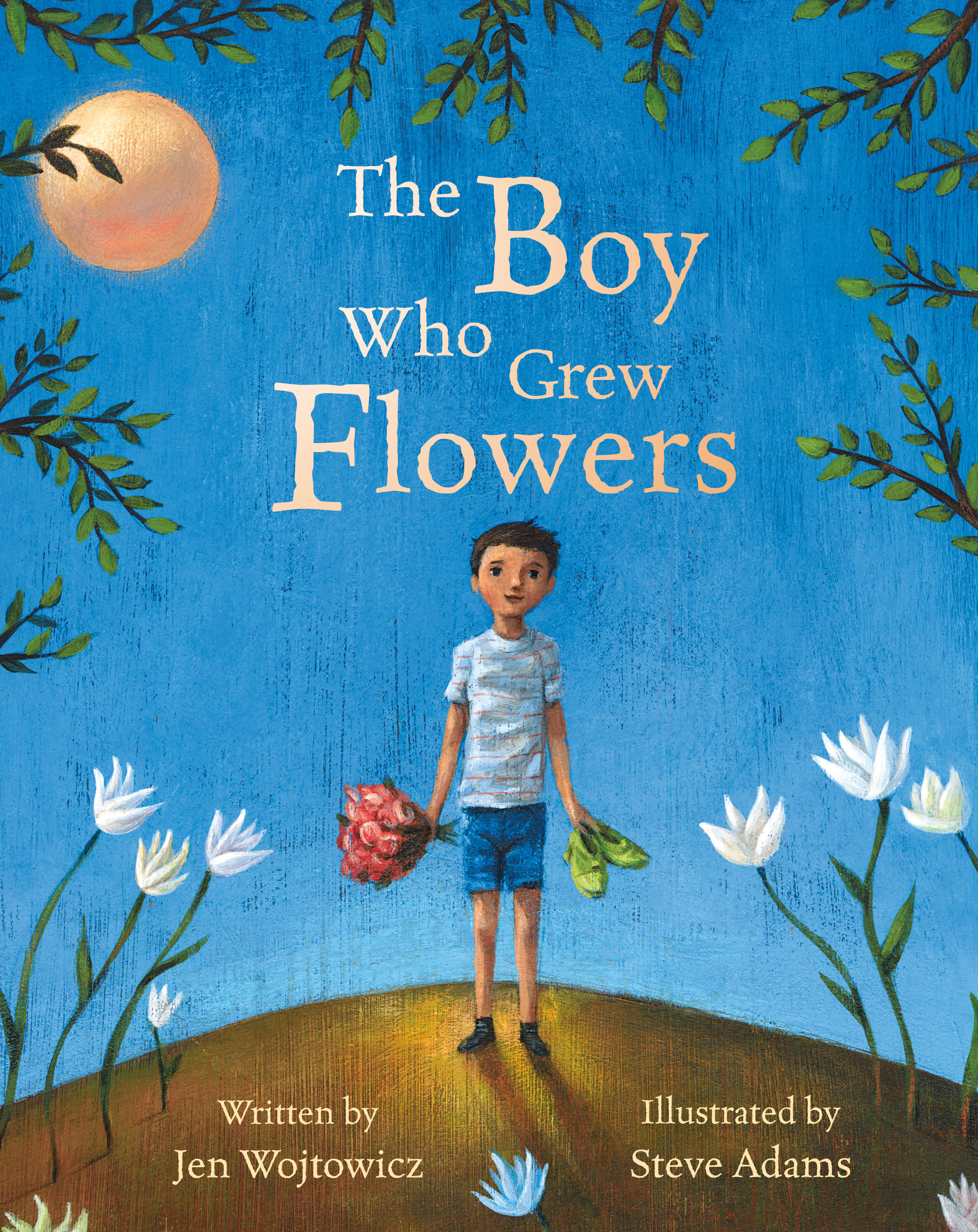 Written by Jen Wojtowicz
Rink is a very unusual boy who grows beautiful flowers all over his body whenever the moon is full....
K - 5th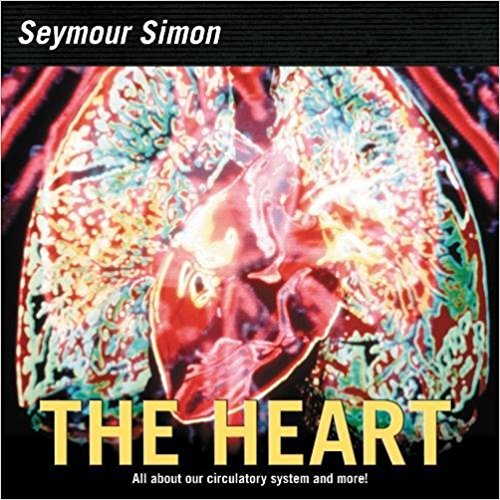 Written by Seymour Simon
By the time you finish reading these words, your heart may have beaten up to 50 times. As you walk,...
K - 4th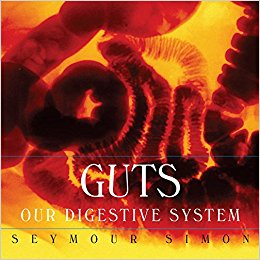 Written by Seymour Simon
Why is it important tochew your food? Can you guess how long it takes for food to travel through...
K - 5th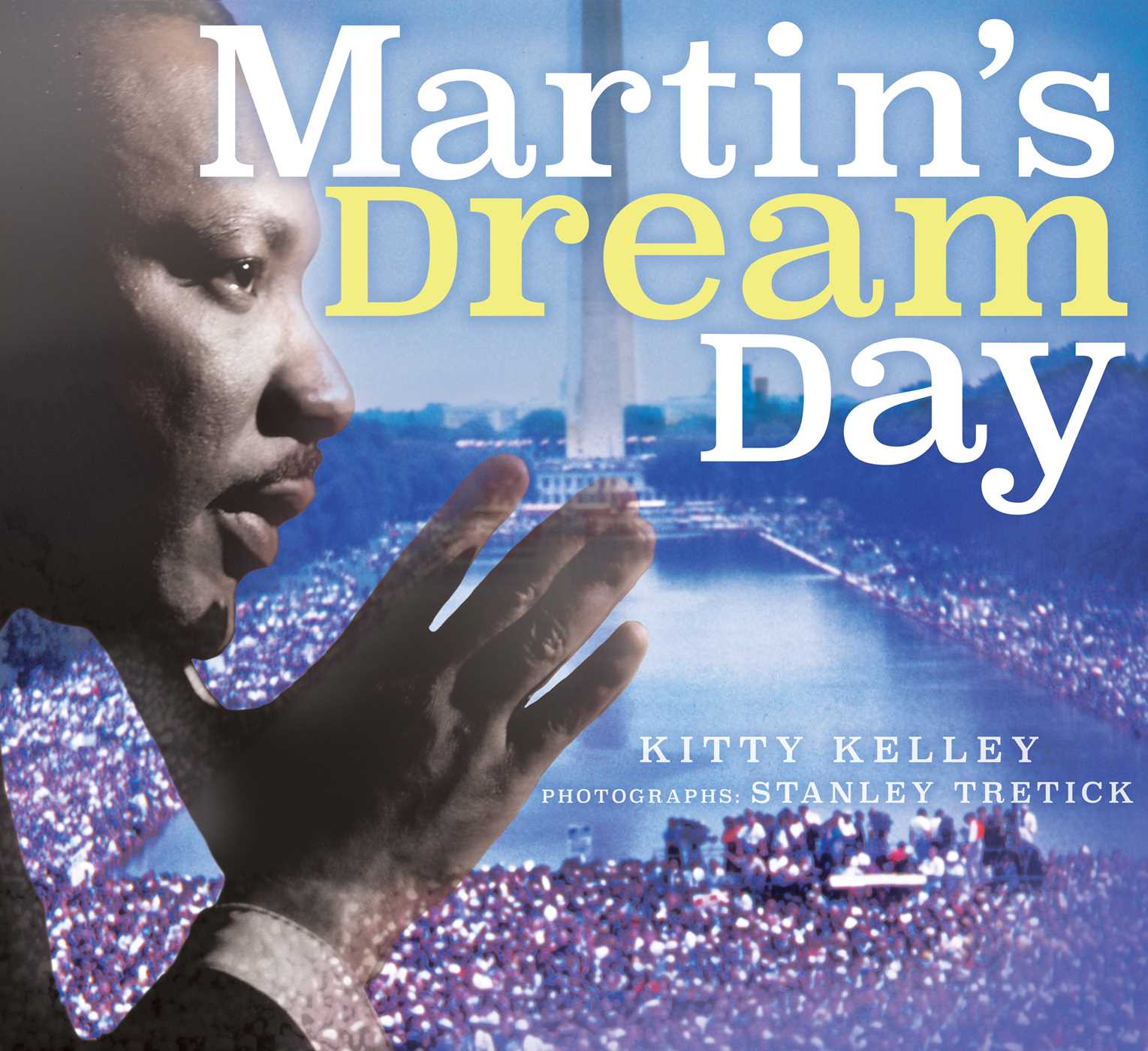 Written by Kitty Kelley
The story of the historic March on Washington on August 28, 1963, written specifically for young...
K - 4th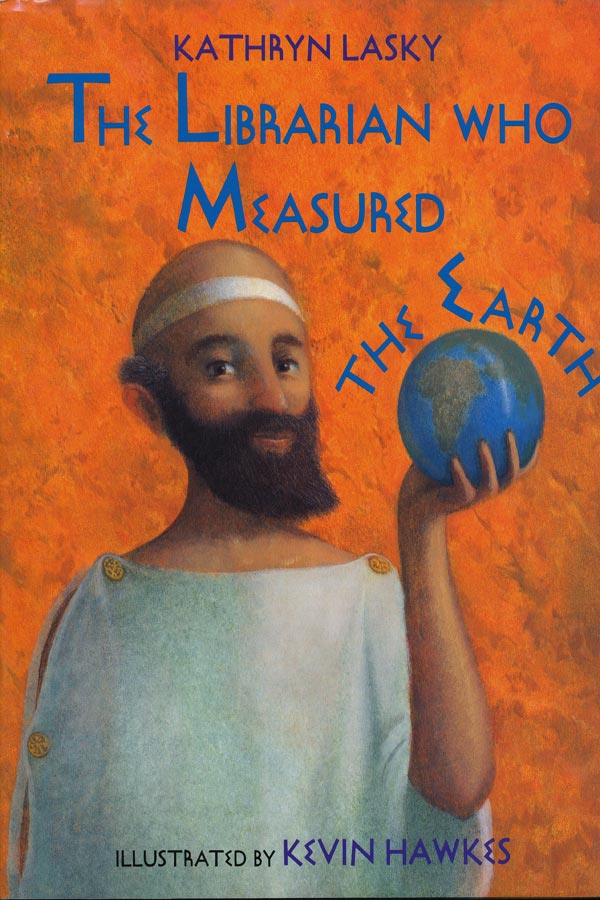 Written by Kathryn Lasky
This book uses rich and vibrant illustrations to tell the story of Greek philosopher and mathematician Eratosthenes, who was the first person to measure the circumference of the Earth.
K - 4th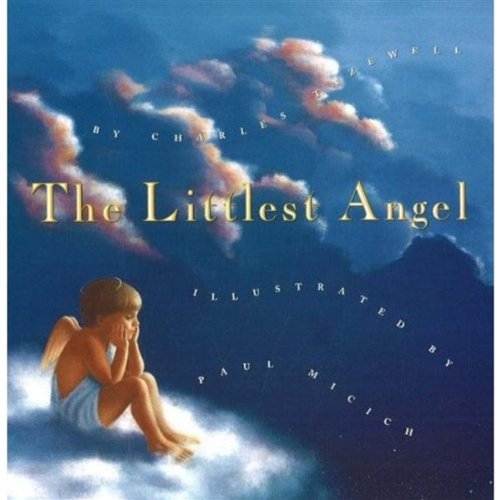 Written by Charles Tazewell
When a little boy arrives in heaven too soon, he struggles to fit in. He disrupts the singing,...
Pre-K - 5th