Filter
Support Material Types
Grades
1-4 of 4 results for "bullying"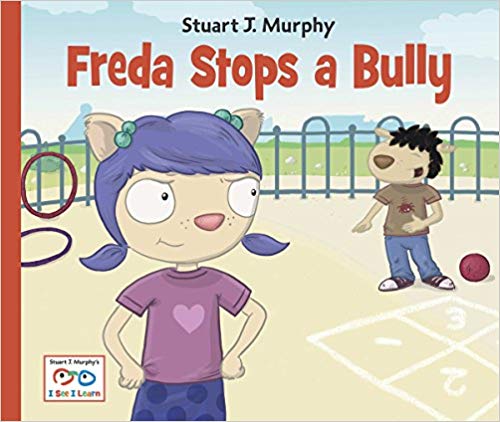 Written by Stuart J. Murphy
Freda loves her new pink shoes. But when she wears them to school, a boy teases her. What can Freda...
Pre-K - 1st

Freda Stops A Bully: Word Search
After reading Freda Stops A Bully by Stuart J. Murphy, use this printable and interactive Word Search puzzle to extend student learning. Find and circle words across and down.